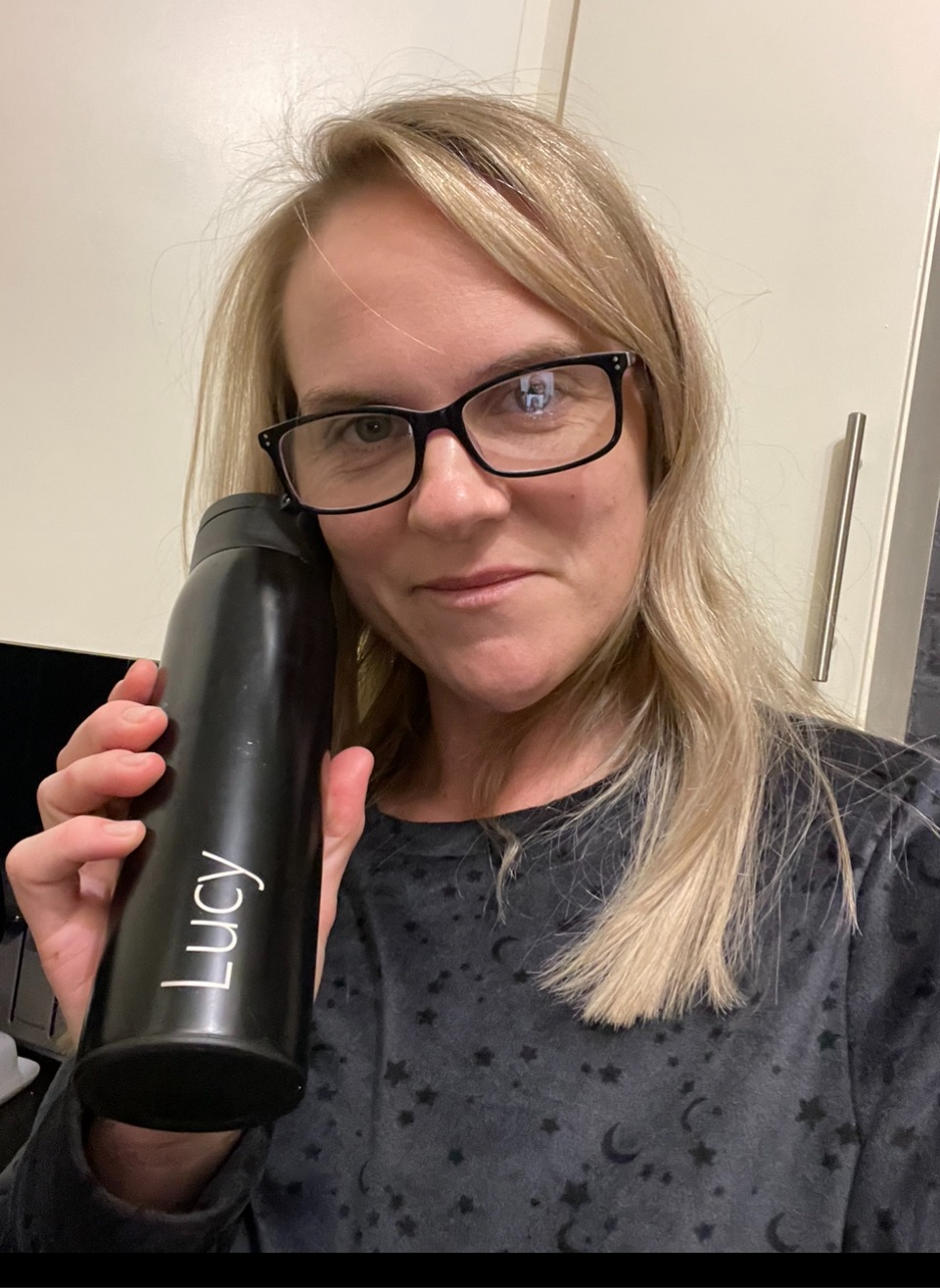 Myself and my family all have at least 2 products each and absolutely love them and never had any problems with any of them and highly recommend them, I have the black insulated coffee cup with my name on which I use for water sometimes and coffee for when on chilly walks with my Jack Russell paddy ? who also has the teal dog water bottle which helps me keep him hydrated on our long walks.
I also have a pink water bottle with my name on for at work which helps keep me hydrated as I'm always so busy I often forget if I didn't have my bottle with me I would definitely forget!
My children also have a coloured water bottles and black insulated coffee cups each both with their names on also.
My mum first bought the products and we all loved hers so much she has gifted us numerous products and we have gifted her and my brother numerous products also.
They make great gifts especially when engraved to add that extra finishing touch