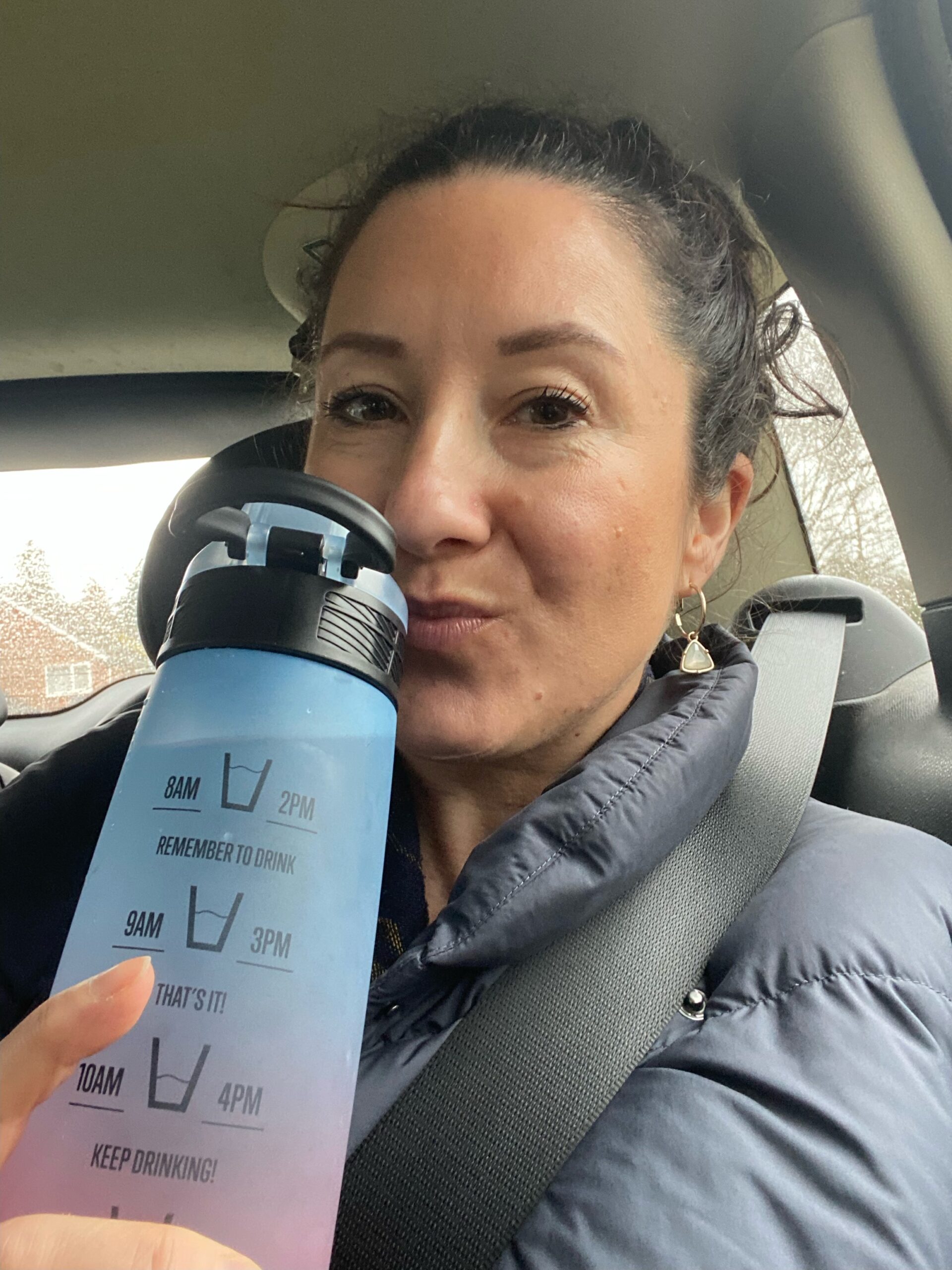 Wow I just love my new hydratem8 tracker water bottle! It makes drinking water so easy. What a strange comment I know, but seeing the easy milestones mean I'm drinking 2 litres of water a day without evening thinking about it.
It's also really lovely to drink from. The materials used are so tactile and nice to handle. It just feels luxurious when sipping from it and is lightweight and easy to transport!
Colours are so gorgeous! I really struggled choosing which one to go for, and may need to purchase more as my daughter has already eyed my baby blue gradient bottle haha.
Thanks guys, I love that it feels like a luxurious accessory, and I'm getting hydrated too! 5 stars!