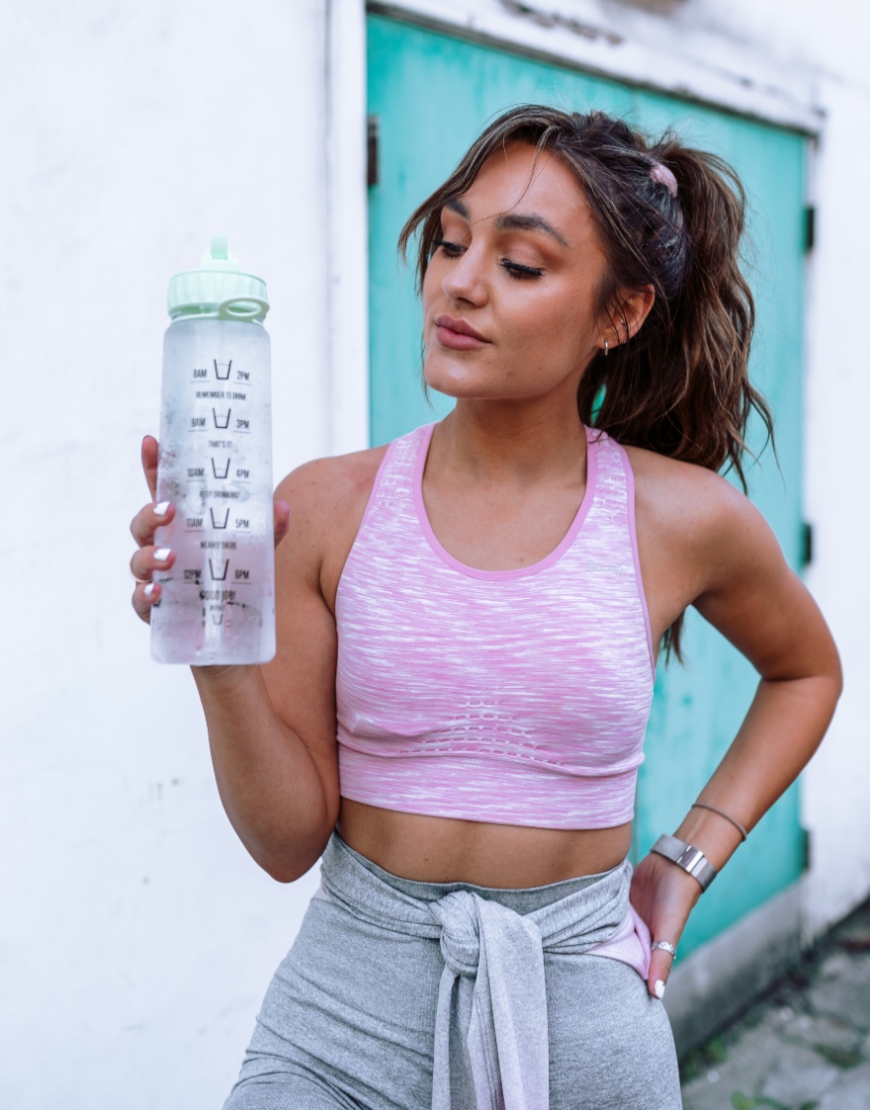 Hydration Tracker Water Bottles
Track, monitor and improve your hydration levels.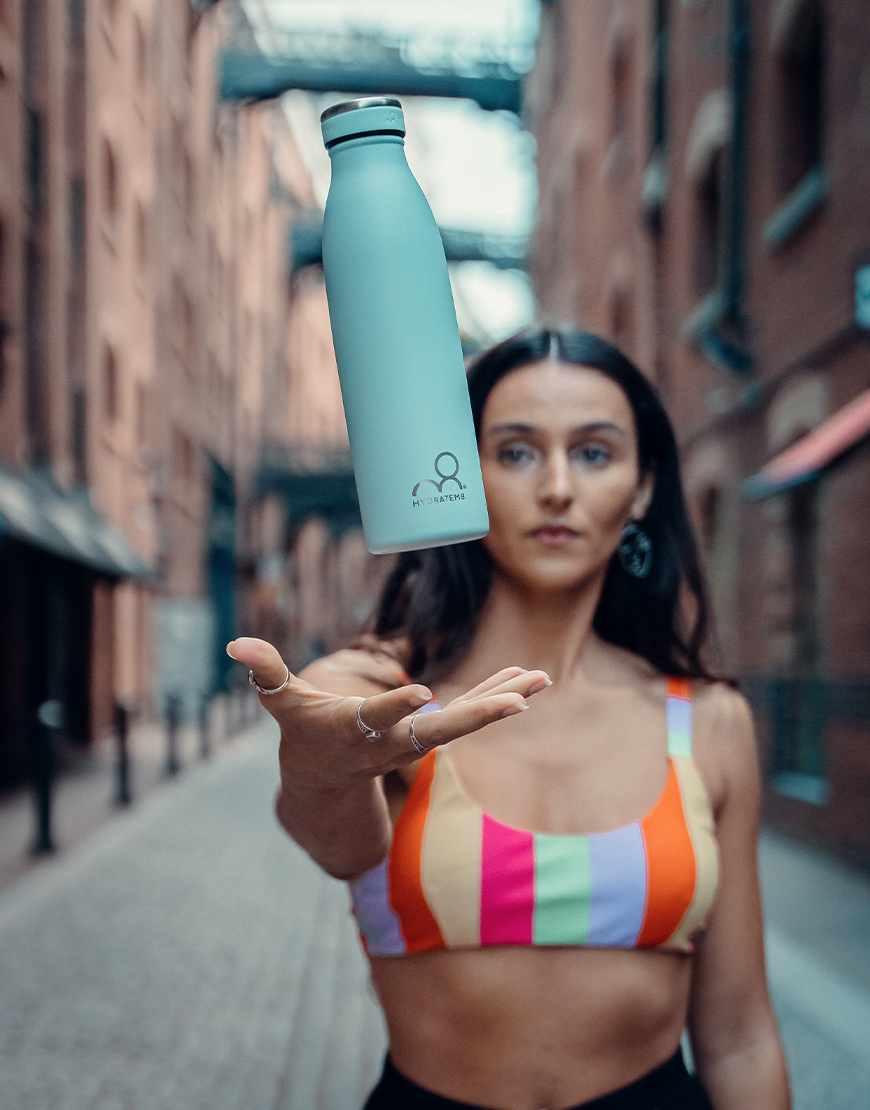 INSULATED WATER BOTTLES
Keep your drinks ice-cold or piping hot all day.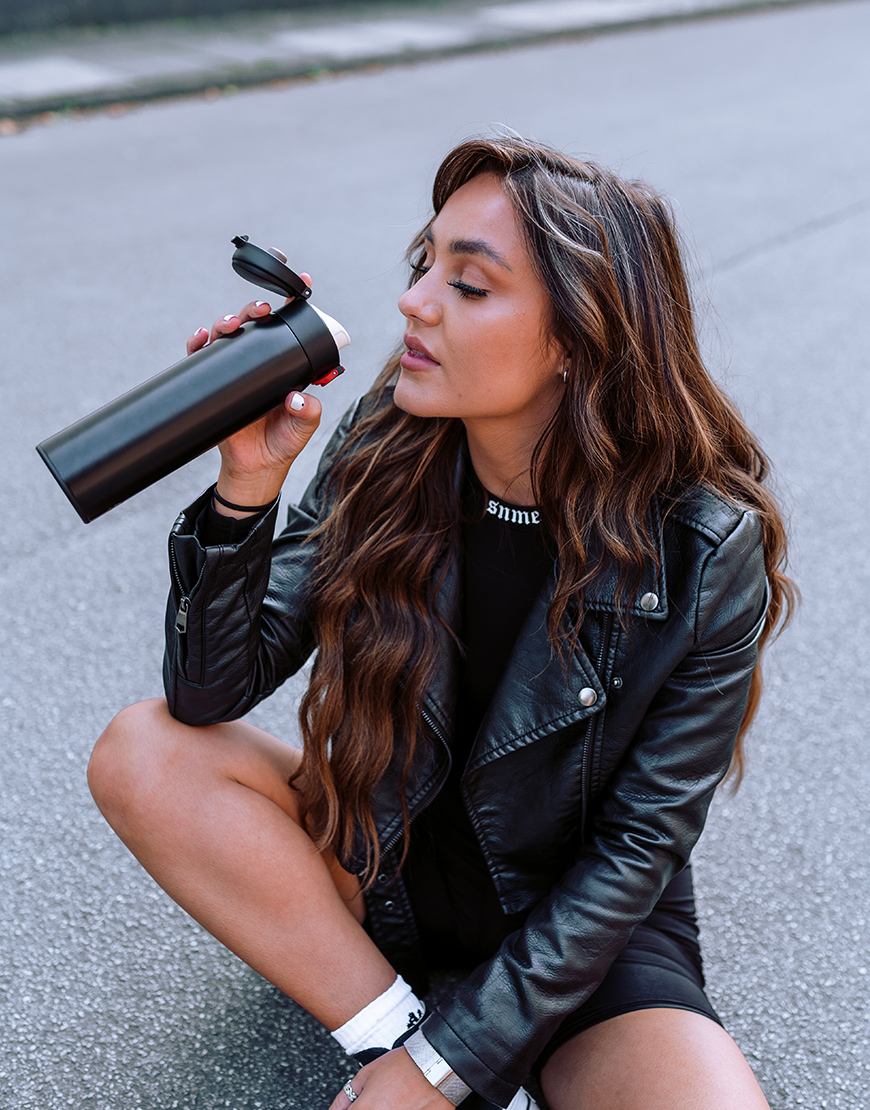 INSULATED COFFEE CUPS
Smart thermal lock to keep your drinks hot or cold.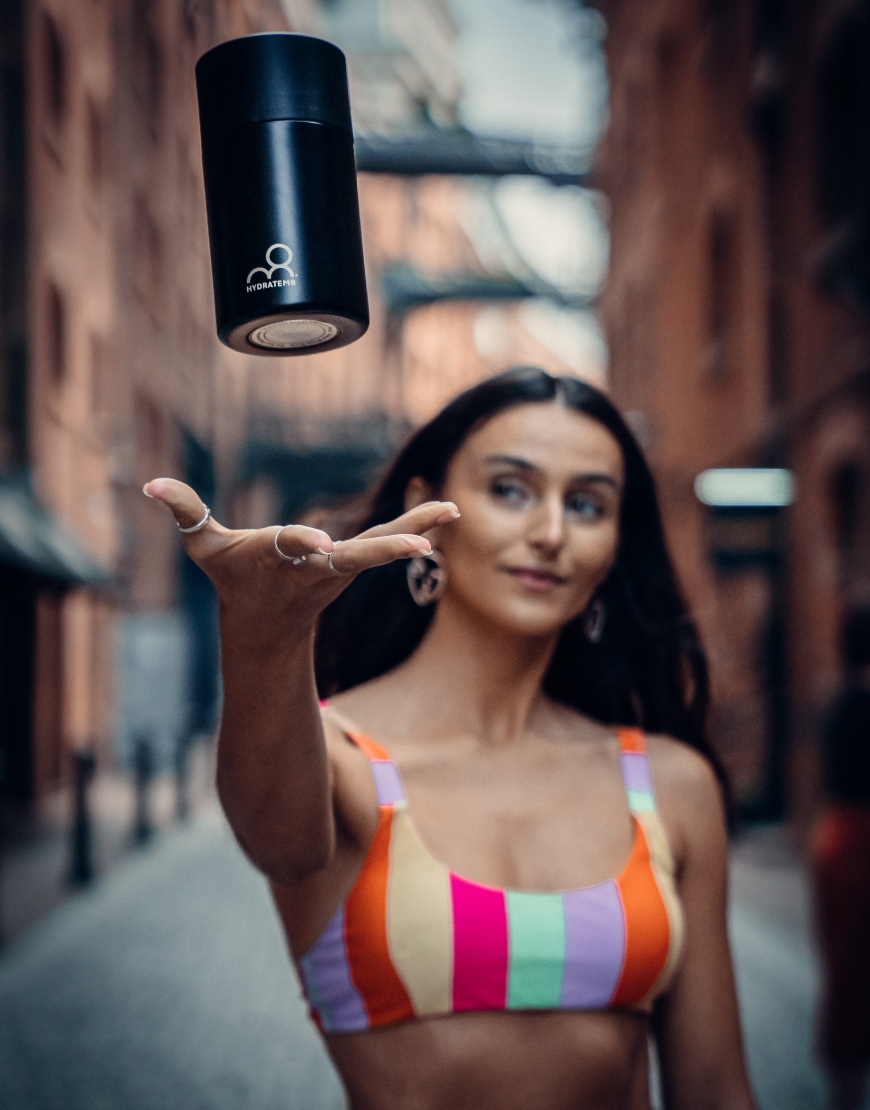 INSULATED FOOD
POTS
Keep your food fresh & hot for 8 hours or cold for 12.