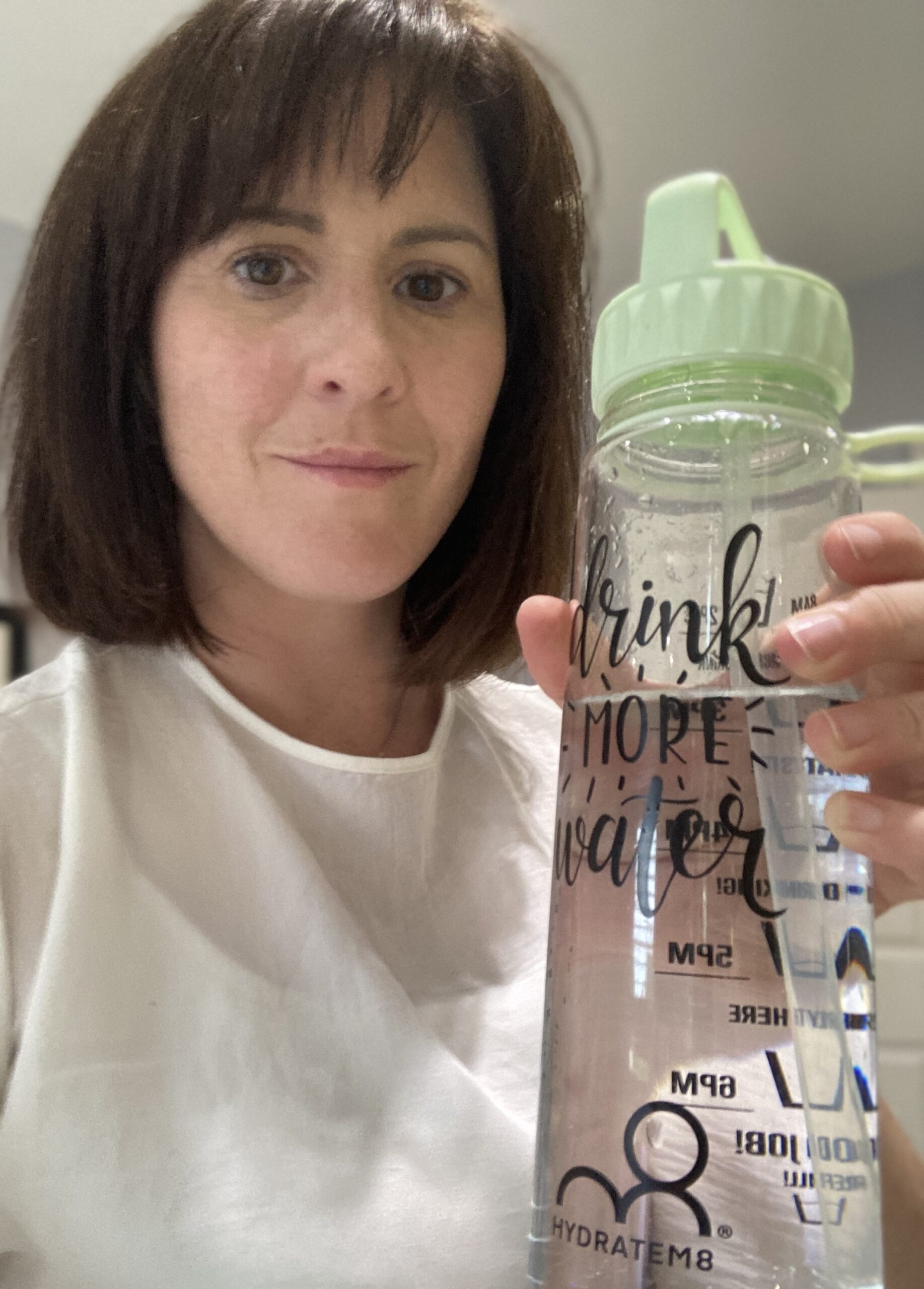 I decided to try the HydrateM8 bottle during the warm weather this summer. I never leave the house without it now.
The tracker helps to ensure I'm drinking enough water throughout the day. I really love the colour of this one and a few others I have seen on the website.
I like the way it takes so little effort to drink from these bottles, they are nothing like any other water bottle I have tried before. Such an easy way to a better lifestyle.
Thank you HydrateM8