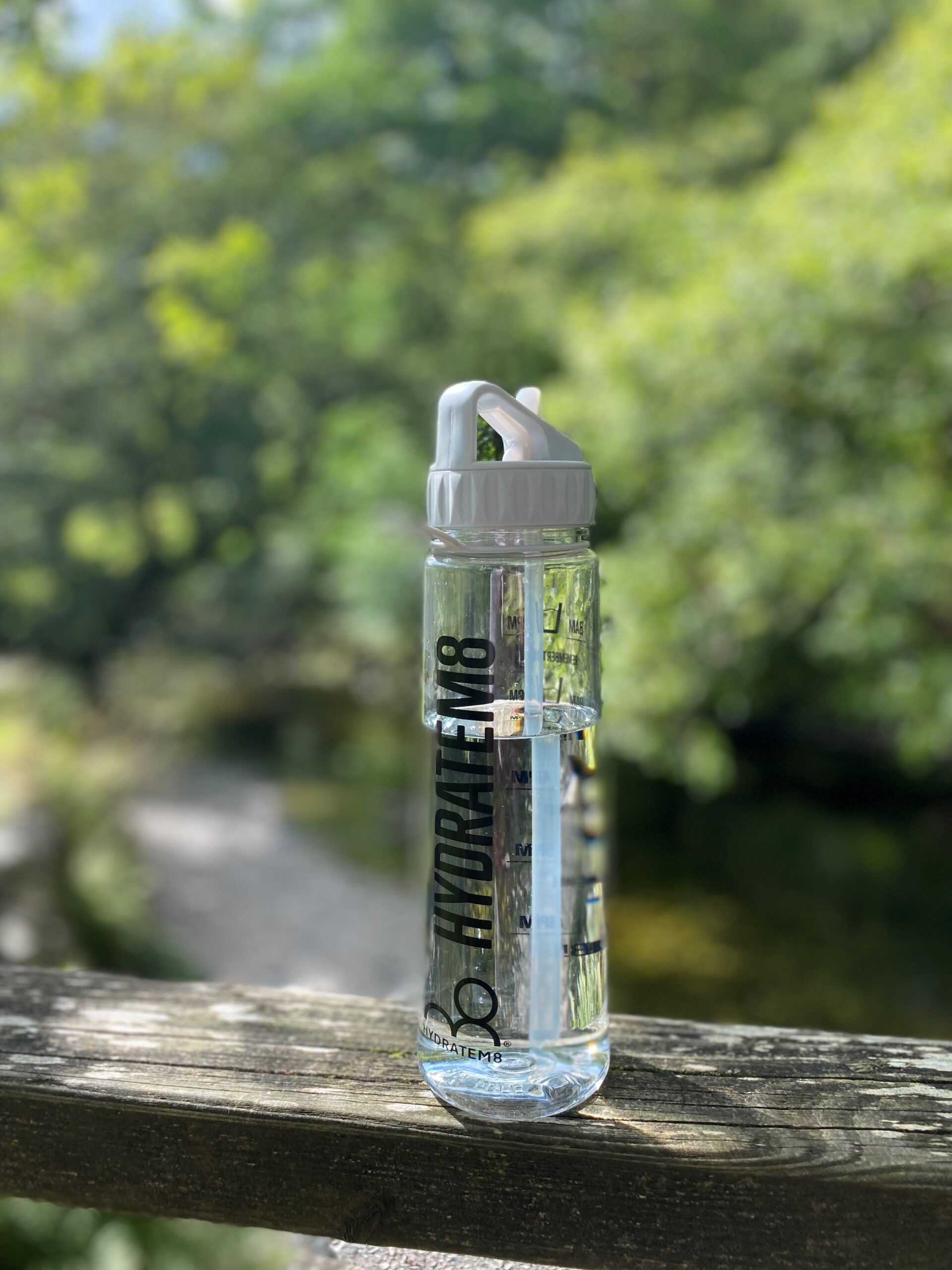 I've been a fan of the tracker bottles for quite some time now. They really helped me through lockdown when working from home, getting less steps and really noticing that I was not drinking as much as I should have been.
I took my new bottle to the Lake District at the weekend as I took on a number of the Wainwright fells. It fits perfectly in the side pocket of my backpack, meant I could easily ration during the hikes and when I made the mistake of running out of water it was super easy to fill from a natural pool.
Will be accompanying me on future hikes as I tick off more Wainwrights for sure!