Our Mission
Healthy Planet. Healthy You

Healthy Planet
HydrateM8's key objective is to implement the switch from single-use to reusable products.
Our aim is to provide a diverse range of food and drink containers to help combat plastic pollution in order to preserve our planet.
Healthy You
Whilst helping the planet, we strive to educate people on the importance of good hydration and nutrition as we believe these to be key foundations of a healthy lifestyle.
Our products are designed to enable you to focus on your health goals even when leading a busy life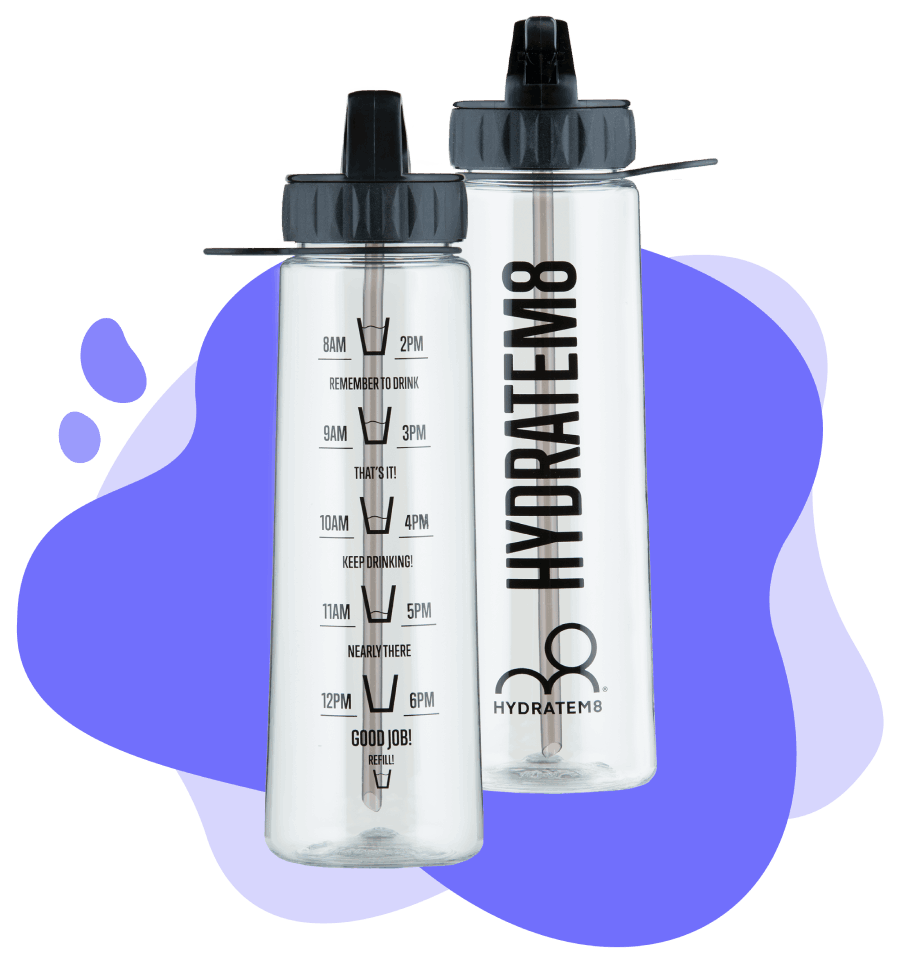 "Wow I just love my new hydratem8 tracker water bottle! It makes drinking water so easy. What a strange comment I know, but seeing the easy milestones mean I'm drinking 2 litres of water a day without evening thinking about it."