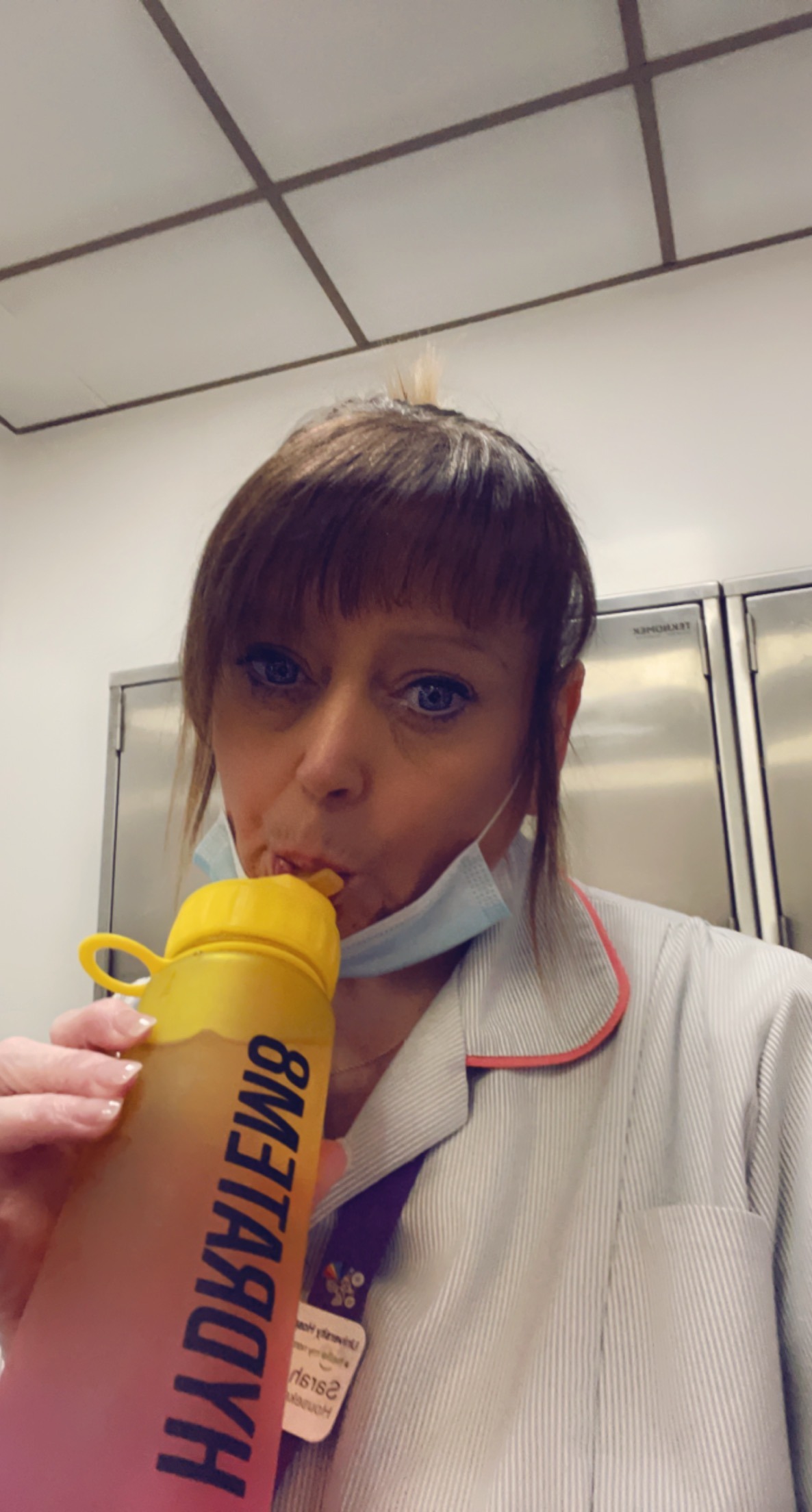 Since receiving my Hydratem8 bottle it's been a game changer.  Seeing how much I drink during my busy 12 1/2 hour work shifts  making sure i drink at least three bottles a day.
My skin also feels good too.
I love the feel of the bottle and the yellow and pink tone to it.
Unlike most water bottles I have had in the past this as never leaked on me when tipped up.
I'm just loving it and love all the designs too.
I would definitely recommend these and purchase more.
My work colleagues have already purchased theirs after seeing mine.