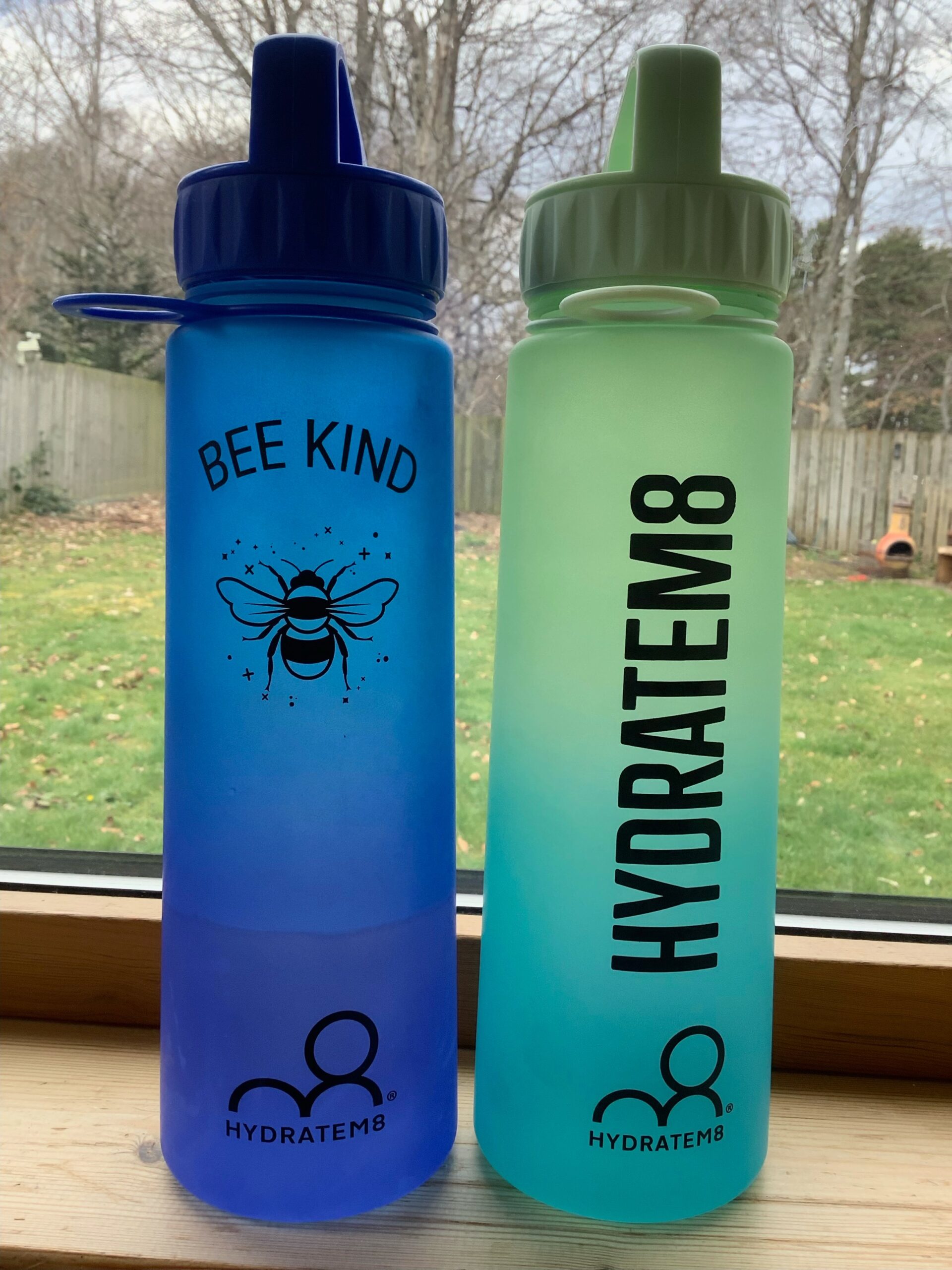 I first bought myself two insulated roamers as I like my water cold but after purchasing a tracker bottle for my daughter, which she loves, I decided to try one myself.
Love the design, quality and colour and I do drink more water because of it, resulting in less headaches at the end of a day!
Love all of my bottles but the tracker definitely encourages me to drink more ❤️
Marlene.