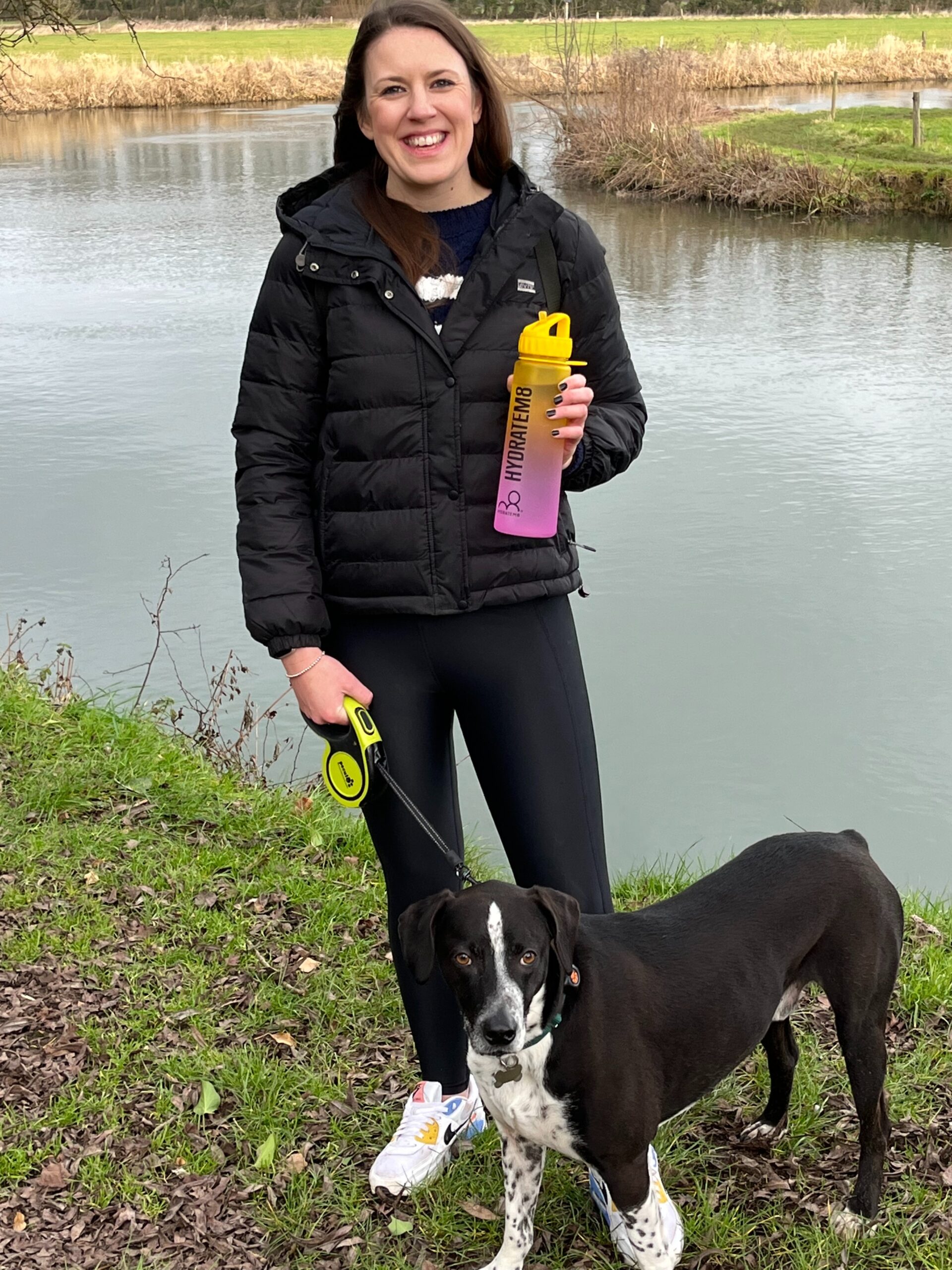 I've been the proud owner of a Hydratem8 for over 6 years and I absolutely love, love, LOVE them! Since getting my first bottle, I've never looked back and wouldn't use anything else!
I literally carry my bottle with me everywhere I go…on dog walks, to work, around the house, to the gym – you name it, wherever I am my Hydratem8 is with me! And, because I carry mine everywhere, my family, in-laws and friends spotted it and now all have and love them too!
It's amazing for reminding you to drink more water and super easy with straw! Plus, it looks great too!