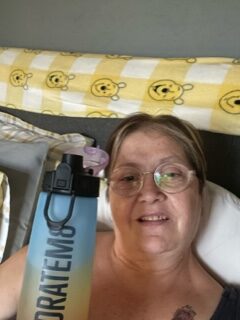 My daughter introduced me to Hydram8te about 5 years ago and I have never bought a different brand since, love I you can take it everywhere and there is no leakage.
I have bought all the options and renew every year or if a new one becomes available.
I have to say my favorite is the insulated coffee one keeps the drink toasty all day.
I would highly recommend them to anyone and everyone, what an excellent product
Regards
Lynne