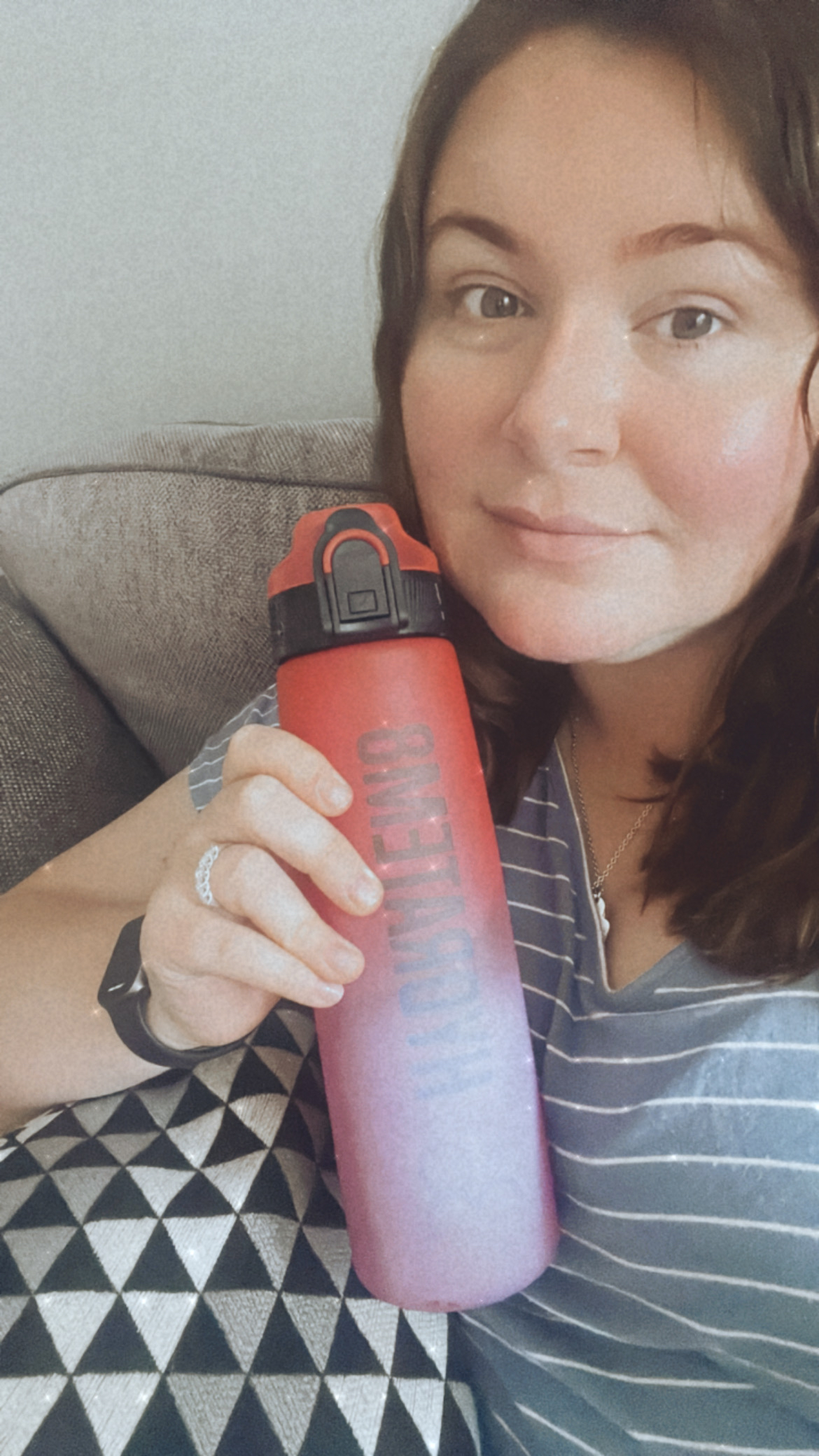 Love these bottles, can't rate them enough. I have had many HydrateM8 bottles now over the years, I love all the colours and just could not only chose one!
The active style bottle is also THE BEST bottle for my five year old son, it doesn't leak and he drinks so much more than when he had a smaller bottle.
The lid mechanism whilst strong is simple enough for him to do on his own with ease, he boasts about reaching his drinking goals throughout the day too.
I now feel confident when he returns to school with his new Active bottle he will be keeping hydrated, which is such a relief!