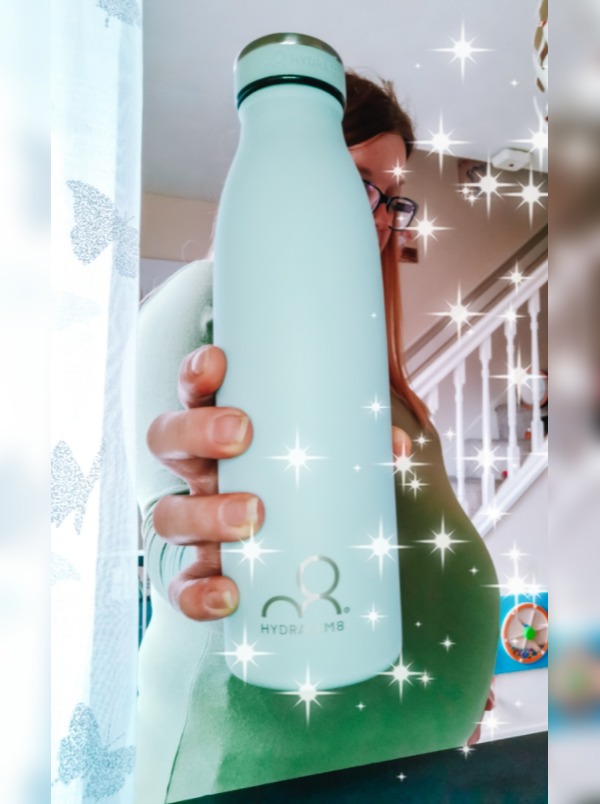 Being a mommy to a busy toddler and also being heavily pregnant it's hard to stay hydrated and actually sit down with a drink!
This bottle is insulated which helps either keep my drink hot or cold, the hot I use for my cups of tea or coffee because what mom ever drinks a hot drink hot? Well me I do now thanks to this bottle!
Even my hubby uses his HydrateM8 bottle for work everyday too. Mine will be coming with me to the hospital and also on my breastfeeding journey to make sure I'm plenty hydrated!???
@amie_renesmee_smith
[vc_single_image image="451137″ img_size="medium" alignment="center" parallax_scroll="no"]
[vc_btn title="SHOP INSULATED" color="success" align="center" link="url:https%3A%2F%2Fhydratem8.com%2Fproduct-category%2Finsulated-water-bottles%2F|target:_blank"]
[vc_single_image image="451138″ img_size="medium" alignment="center" parallax_scroll="no"]