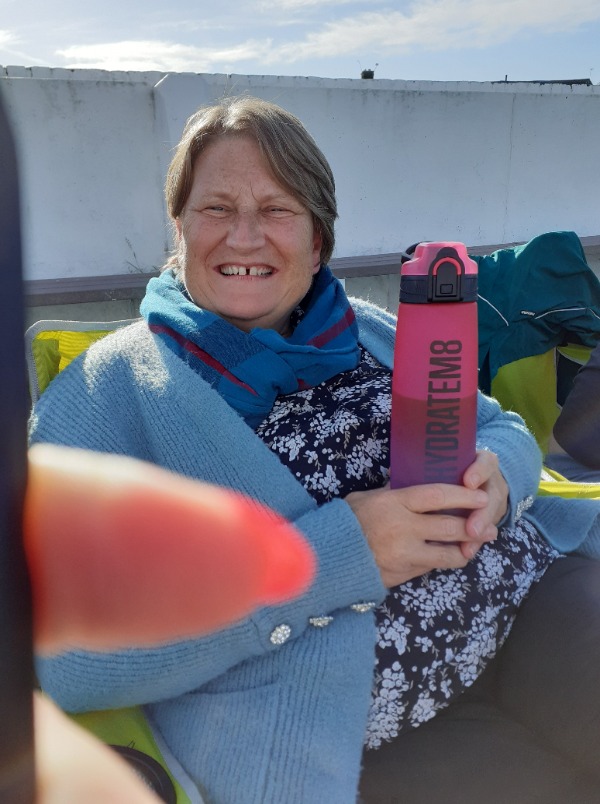 I just love my bottle. I work in school and the kids think it's great as well. It reminds me to drink during the day which keeps me refreshed.
I love the colours. Both my daughters and grandchildren have bottles which they also love. Their friends also want some now.
Best present ever as it doesn't leak and easy to grip. It stands out among the other water bottles at work,so when I'm in a rush it's easy to see.
Extremely good value and as I loved my present so much I am thinking of buying then as Christmas presents for my family.