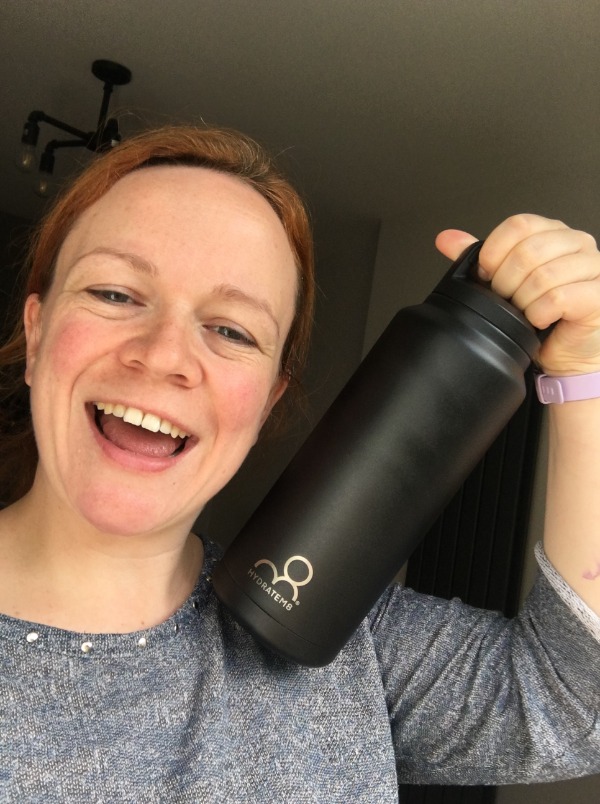 Love the 1l flask so much. I am an NHS resuscitation trainer and spend all day wearing masks. It keeps me hydrated and cool! It's really robust and I love the wide mouth design, which you don't get with a lot of the insulated bottles on the market.
I also have the food flask which is awesome. I heat food up in the morning and it's still piping hot at lunch time which means I can enjoy my lunch outside in the fresh air instead of queuing for the microwave in the small staff room. I have had food flasks before but this is the best as it comes with its own "spork" which is perfect as it sits neatly in the lid. If you knew how hard it was to find a fork in an NHS staff room you'd understand why this makes this food flask stand out from the rest.
Convenient and great quality.