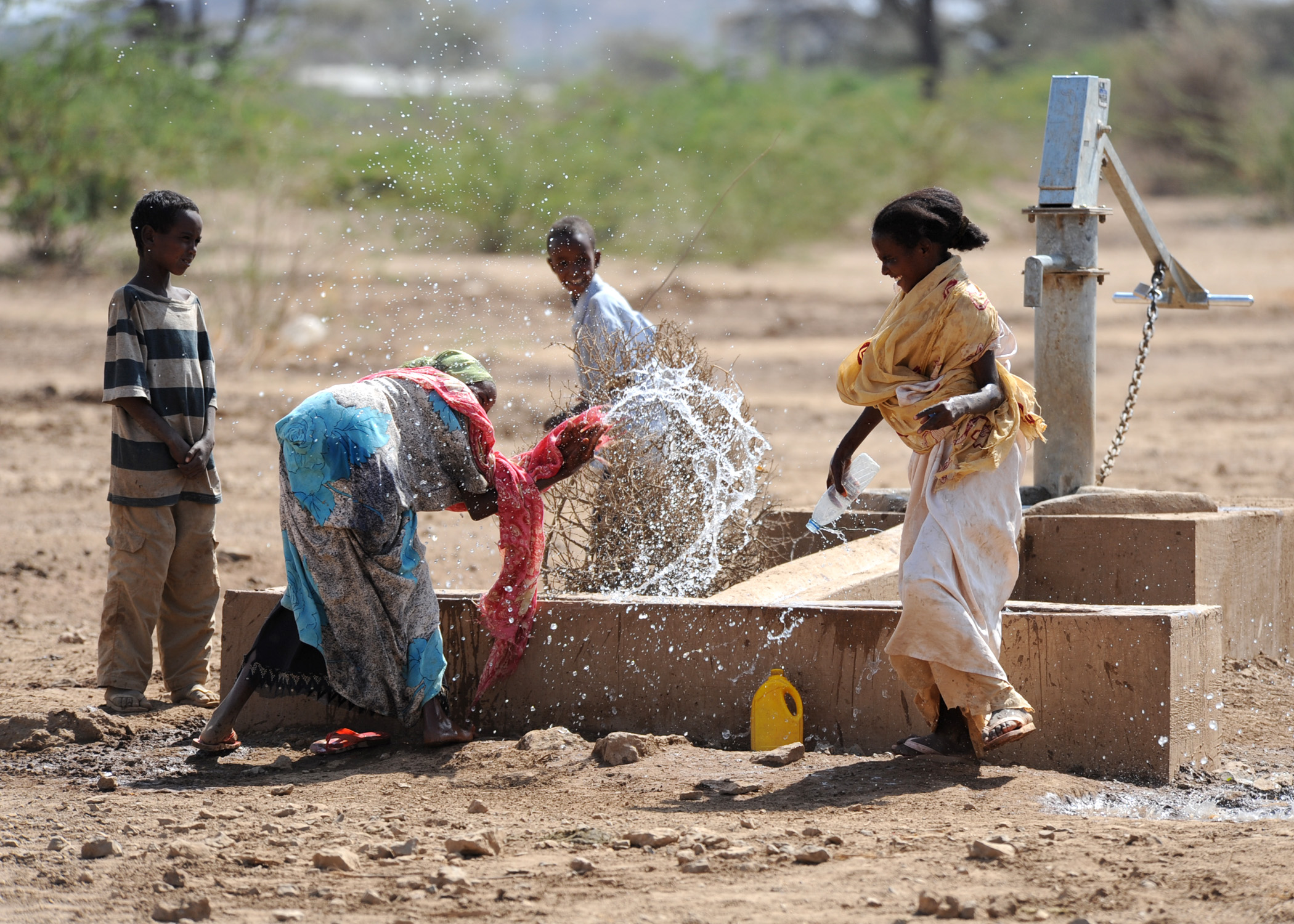 Look around you, plenty of water yes?
Before we even hit 10am we have used it many times. Shower, breakfast, second cup of coffee and toilet. Yet, there are multiple thousands (and we mean multiple thousands) of people that don't enjoy the same luxury as we do.
Most of us don't realise how much water we could be wasting and the problems that this can cause. We have an endless supply so what is the problem? For us this may be the case but the reality is that less than half of a percent of the earths reserves are drinkable. That is just one fact that may shock you when it comes to the wonderful H20.
Here are some more to get you thinking:
1 in 10 people still lack access to safe water
Globally, 1/3 of all schools lack access to safe water and adequate sanitation
[AdSense-B]
Women and children spend 125 million hours each day collecting water
Every 90 seconds a child dies from a water-related disease
1 in 3 people lack access to a toilet – 2.4 billion people
More people have a mobile phone than a toilet
The water crisis is the number 1 global risk based on impact to society
Next time you are drinking from your Hydratem8 spare a thought for the many that don't enjoy the access that we do. Also, do remember that for every adult bottle we sell we donate £1 to Pump Aid. This is part of our commitment to playing our part. You can see our range of adult bottles here.