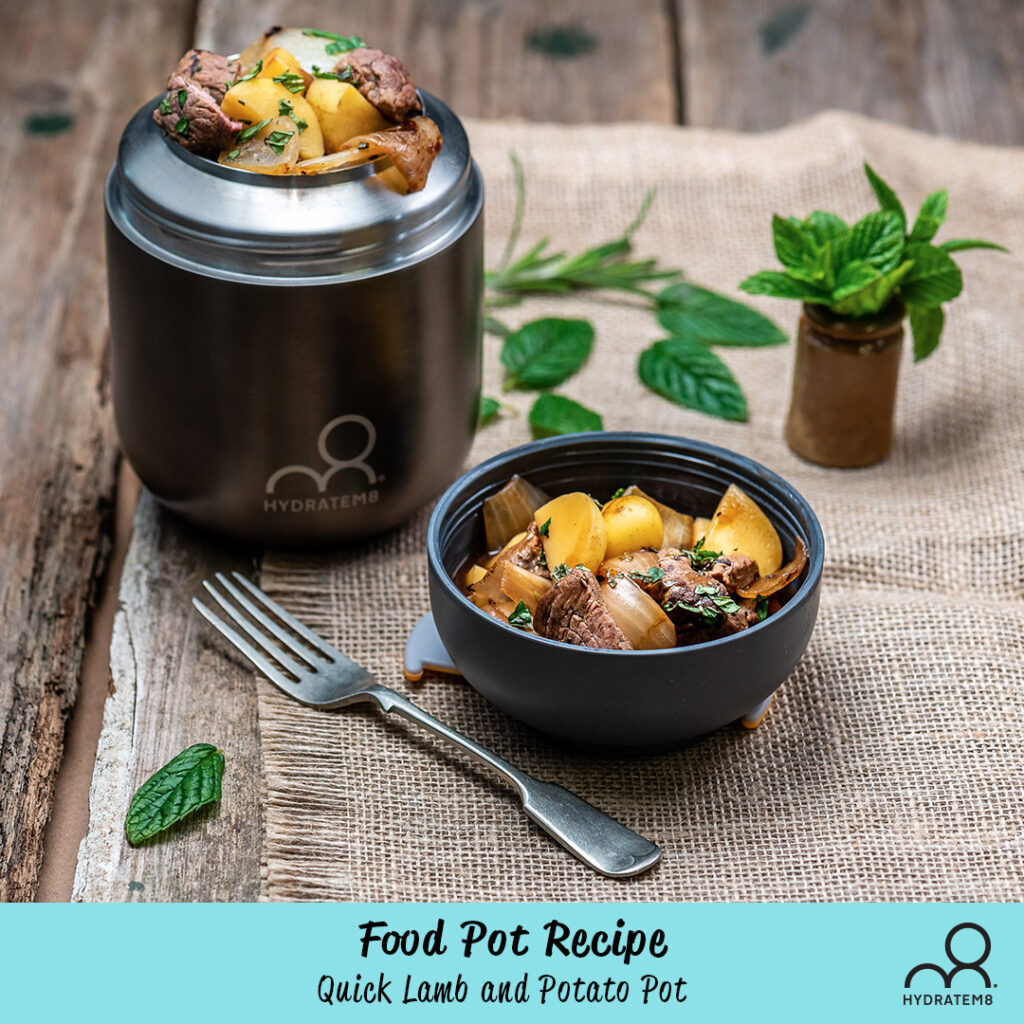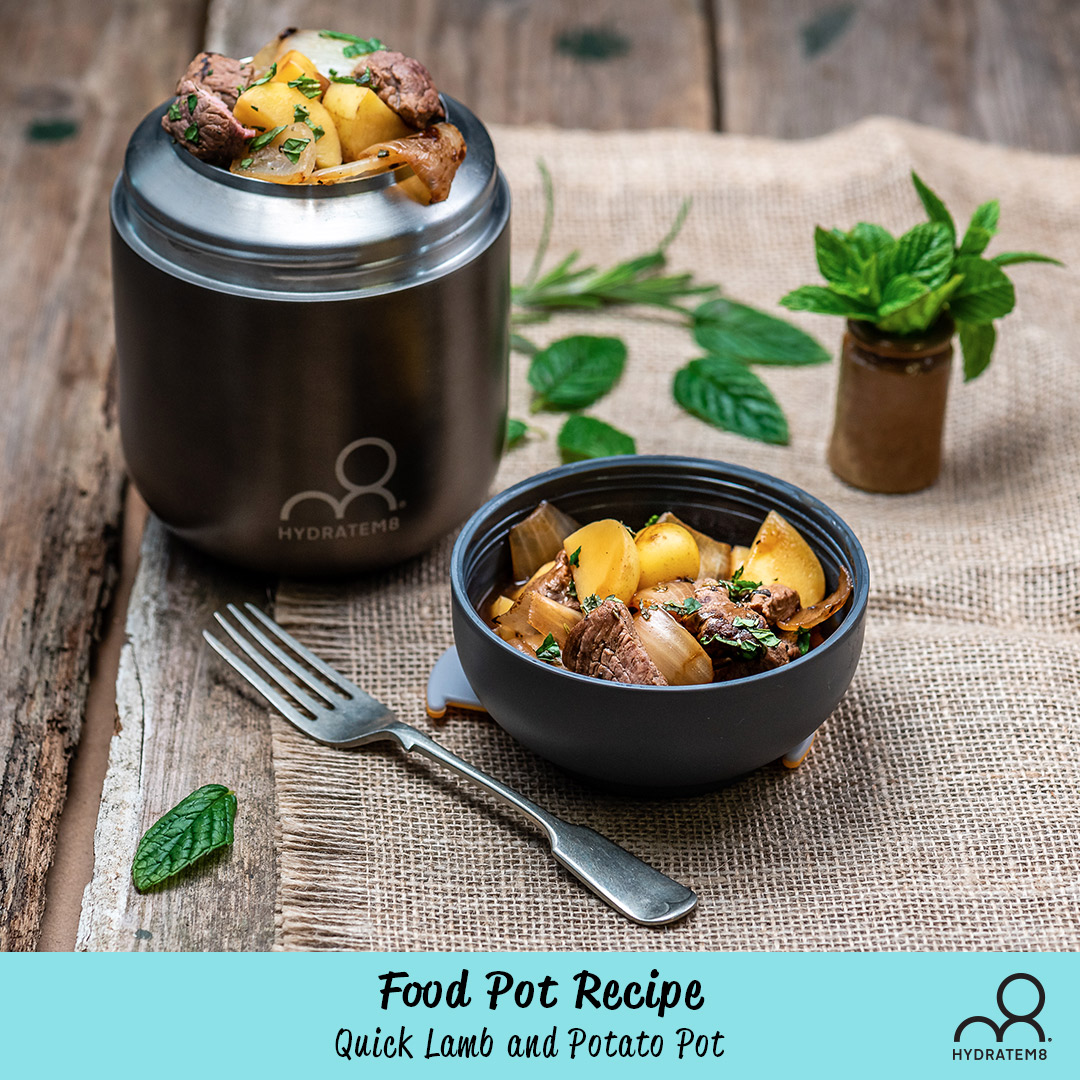 A wholesome lamb stew, ideal for the winter, or even for a warming dish if you are working at night.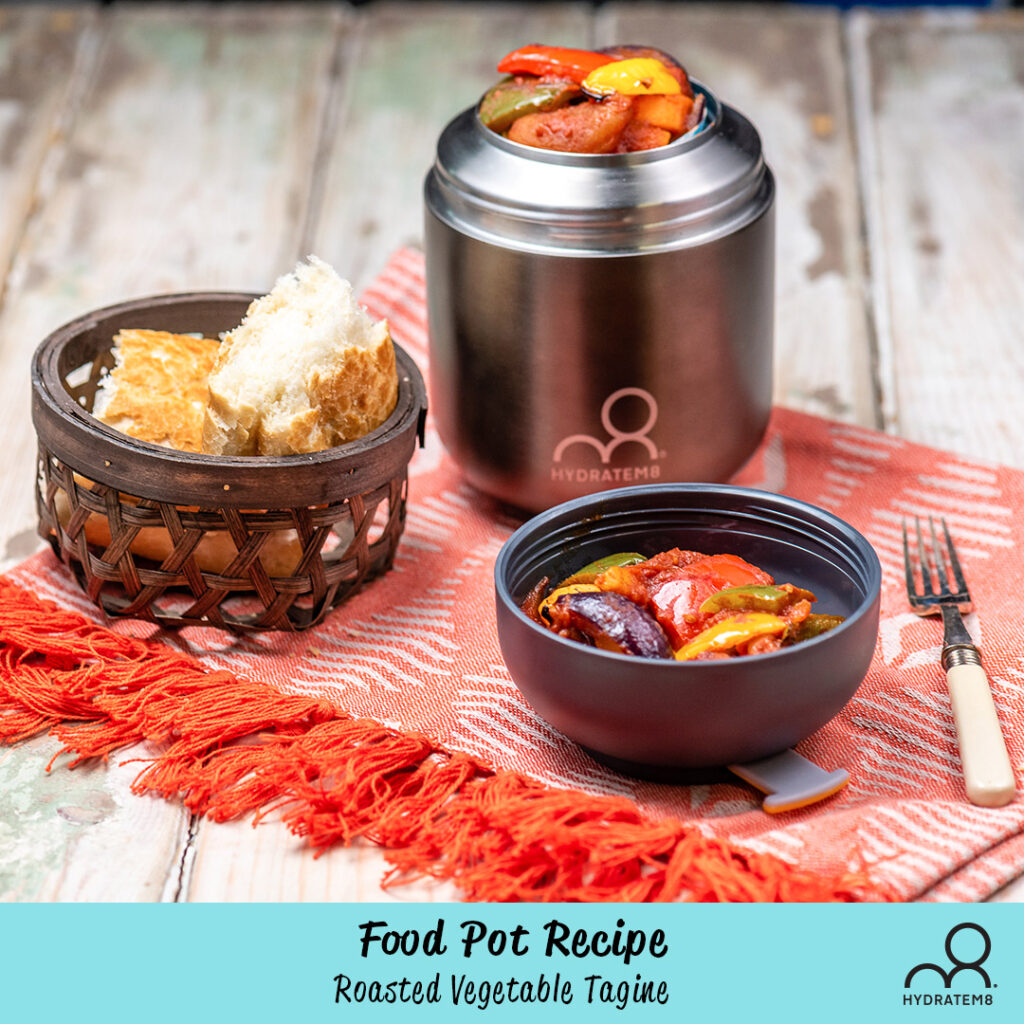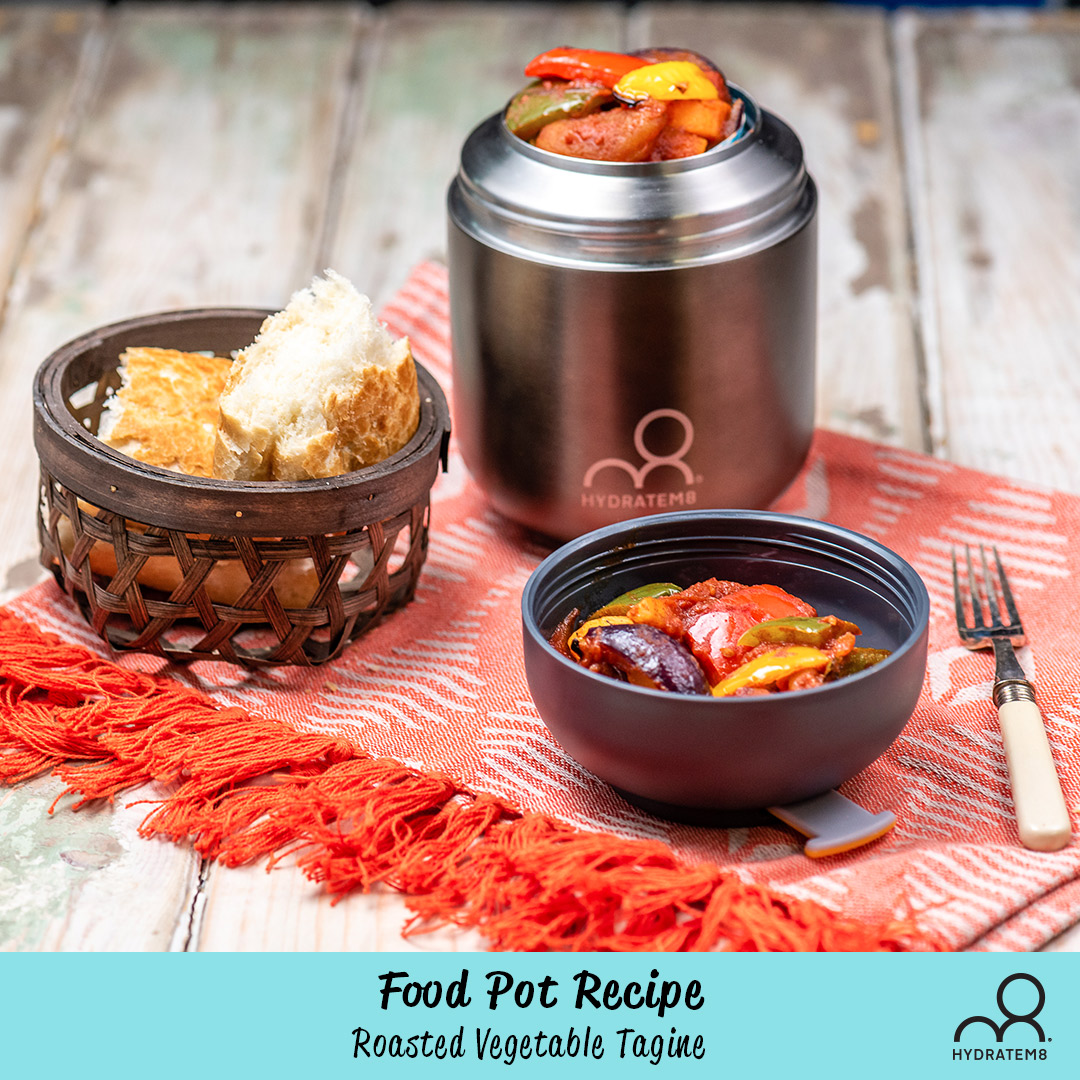 This is a tasty recipe if you are a vegetarian. It is low in fat, but do watch your carb intake, as this recipe does include starchy vegetables.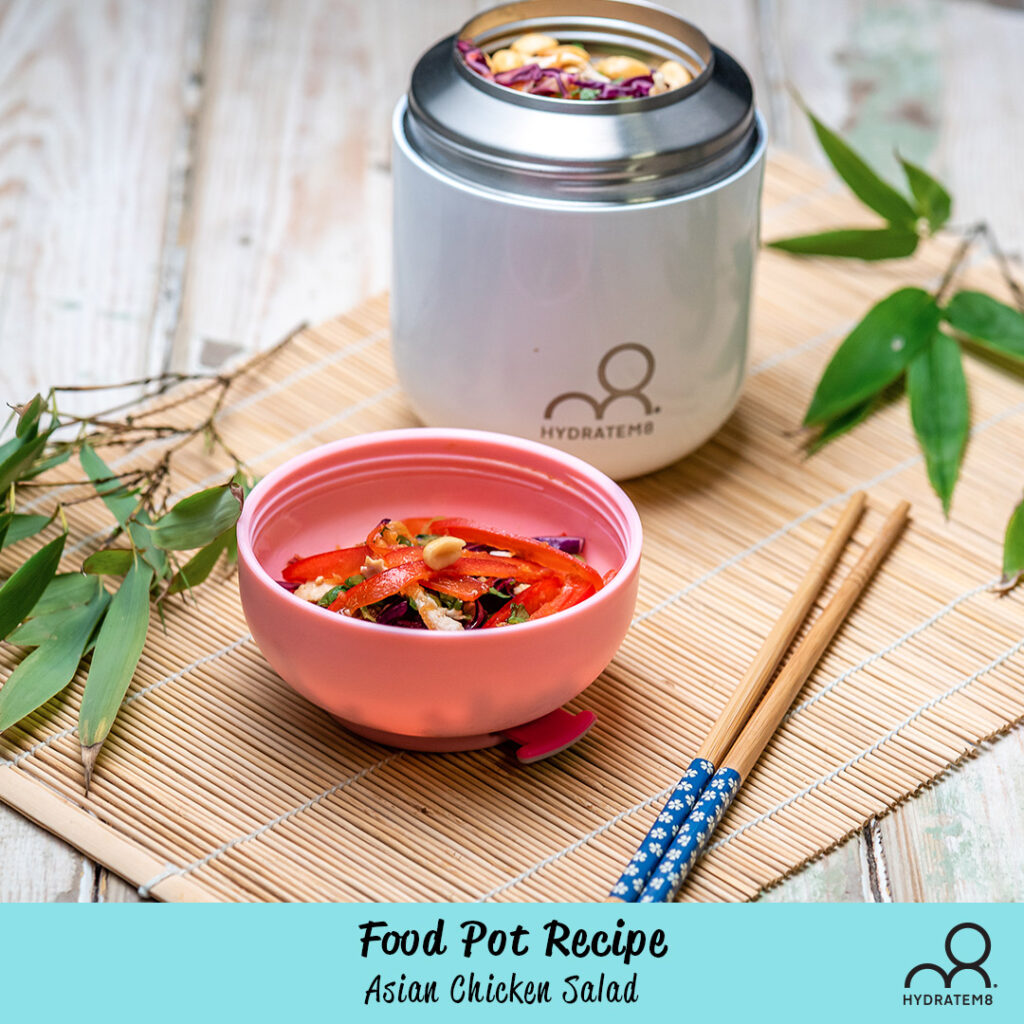 A very healthy salad, full of protein and relatively low in calories and fat. The Asian dressing really makes this salad tasty and gives it a zing!