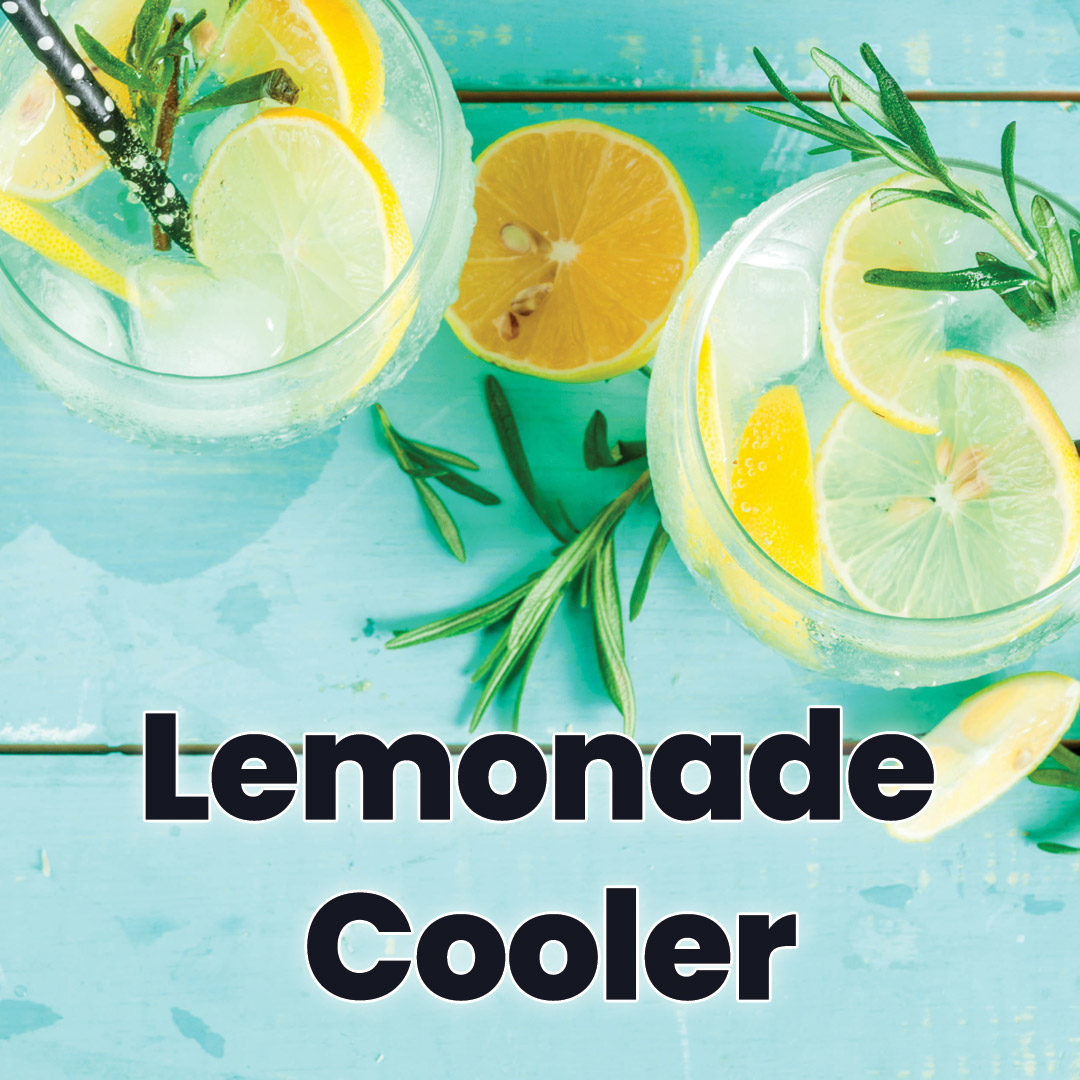 Classic Lemonade Cooler
Who doesn't love a classic lemonade? This homemade lemonade cooler recipe is easy to rustle up and is sure to be a real showstopper this summer.
You will need:
3 unwaxed lemons
140g of caster sugar
1l of cold water
How to:
Roughly chop the lemons.
Place the chopped lemons, sugar and 500ml of water into a food processor and blend until the lemons are finely chopped.
Sieve the mixture into a bowl. Press the juice through using a wooden spoon, so you get as much juice as possible.
Pour the juice into a large pitcher. Add some ice cubes and lemon slices top up with the remaining water.
Garnish the glasses with slices of lemon and lime and serve!
Lemonade is always a favourite during the summer and this super simple recipe won't disappoint. Share your creations with us on Instagram @hydratem8