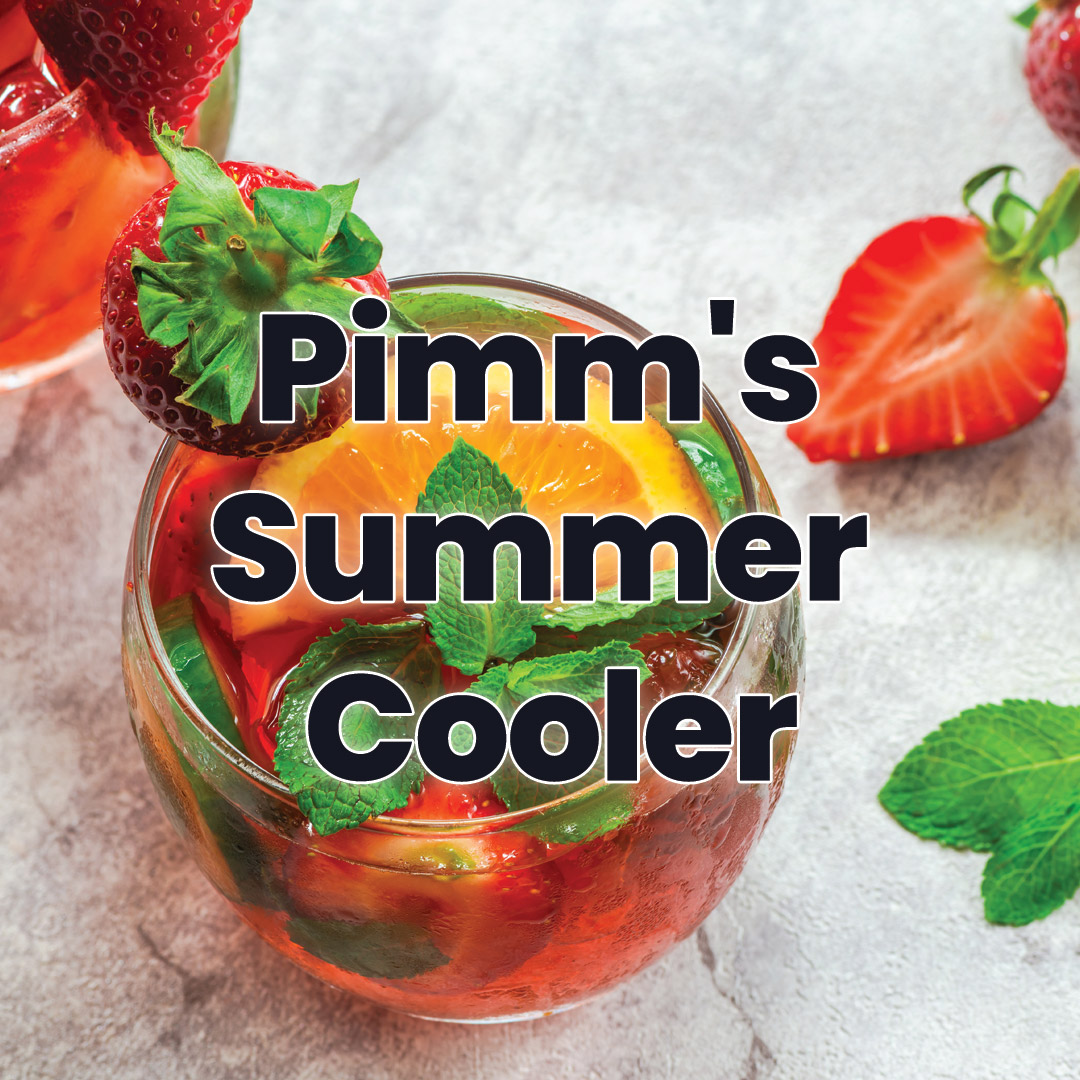 Pimm's Summer Cooler
Wimbledon may be off this year but that doesn't mean we can't enjoy a Pimm's. This adult-only favourite symbolises a true summer taste and we show you how to make this sunny classic.
You will need:
200ml of Pimm's No 1
600ml of lemonade
Mint
Sliced cucumber
Strawberries
Orange slices
How to:
Fill a pitcher with ice and pour over the Pimm's and lemonade. Give it a good stir.
Add in the mint, cucumber, strawberries and orange slices.
When you're ready to serve and enjoy the sunshine.
Not a fan of Pimm's? How about a classic gin and tonic instead?
You will need:
50ml of London dry gin
50ml of soda water
50ml of tonic water
Ice cubes
A wedge of lime
How to:
Fill a large glass with ice and a wedge of lime.
Pour over 50ml of gin and top up with the soda and tonic water.
Enjoy!
Share your Pimm's with us over on Instagram. Don't forget to tag us @hydratem8