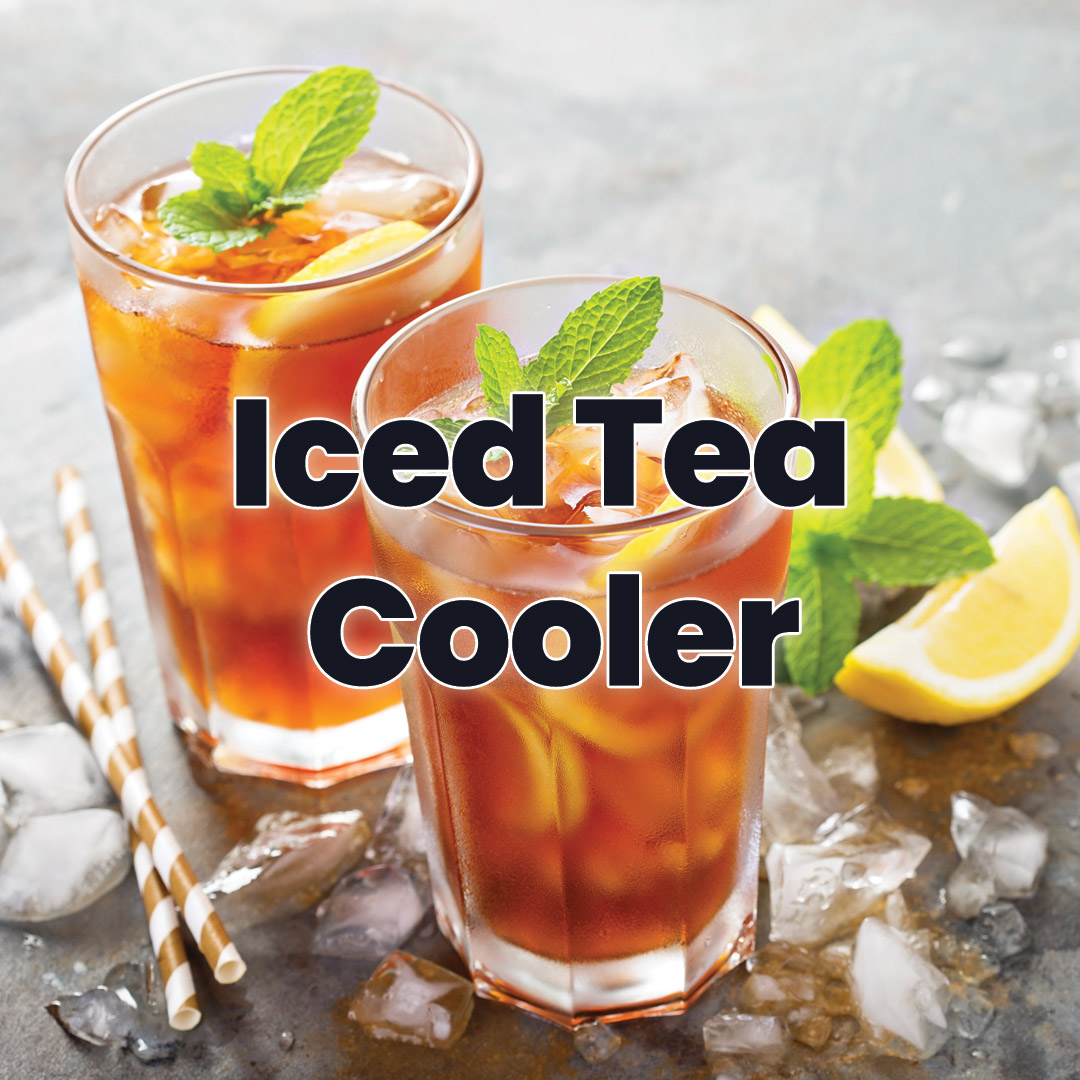 Refreshing Iced Tea Cooler
For many, an iced tea with a citrus kick is the go-to refreshing drink. It's a classic but there's no need to buy ready-made bottled varieties when you can simply make it at home with very few ingredients. Plus, you can adjust the flavour according to your tastes. We bet you'll love this classic so much you'll never buy iced tea again.
Serves 4
You will need:
4 teabags
1-2 lemons
Ice cubes
Optional extras:
1 tablespoon of sugar to sweeten the mix
Mint sprigs for garnish
How to:
Boil the kettle
Cut the lemons into slices. Use as much or as little lemon as you prefer.
Add the teabags, half the lemon slices and the sugar (if you require it) to a large pitcher jug. Pour over 1 litre of boiled water and leave to steep for 5 minutes
Give it all a good stir and remove the teabags and lemon slices from the jug. Allow the tea to cool to room temperature.
Once cooled, transfer the jug to the fridge to chill (it will keep for up to 3 days if you keep it covered in the fridge).
When you're ready to serve your iced tea, fill your glasses with ice cubes and the rest of the lemon sliced. Pour over the tea and add a sprig of mint to serve.
You can experiment with different teas in this recipe. Although the classic is English breakfast tea. You can even add different citrus fruits for a different twist on the flavour.
Don't forget to tag us on Instagram, @hydratem8 so we can see your summer ice tea recipes.