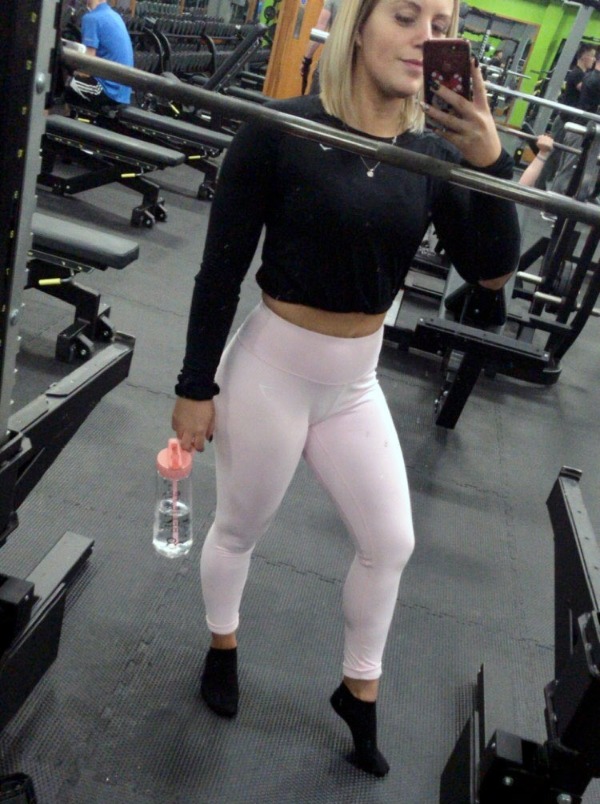 I live a busy and active lifestyle and I know how important drinking water is. I love the way I feel after I have drunk what I feel is the adequate amount for me. I go through phases of when I feel motivated and encouraged to drink water but precious to getting my HydrateM8 bottle I was struggling to drink 1 litre of water or sometimes even less than that a day. I usually drink around 3 litres a day and during this time I was feeling rubbish- I had sore heads and a lot less energy. Since I got my 900ml HydrateM8 I have never felt so good.
The bottle is so easy to drink out of and it is so visual so you are able to see exactly how much you have drunk and with the times it ensures that you are keeping up with the required amount. It is easy to carry around and all round a great water bottle.
I have tried and tested many water bottles in the past but I have to say this is definitely my favourite and I have recommend them to so many people. I get lots of compliments on my bottle and know I have encouraged others to buy them.
Sophie Rae