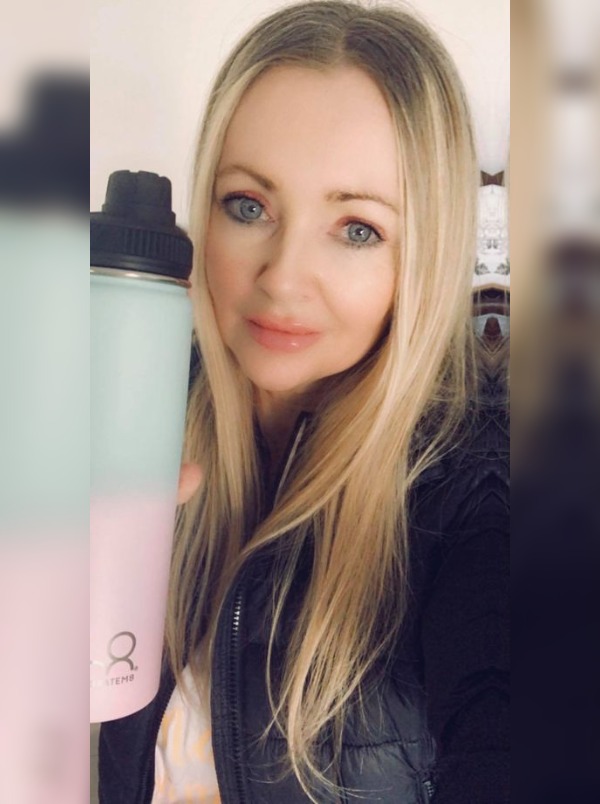 Just wanted to say how amazing the hydratem8 roamer bottle is!
I love my water ice cold so for me an insulated bottle is the only way but the constant removing the lid and the large mouthpiece made it difficult on the go but this is perfect!! Ice cold water with a spout means that not only is it so much better to drink from but now the bottle lid is much wider to fit larger ice cubes! The handle makes it so easy to carry and I Love the colour!!
I now want 2 more for my boys ! This bottle really does tick all the boxes!
[vc_btn title="SHOP ROAMERS" color="success" align="center" link="url:https%3A%2F%2Fhydratem8.com%2Fproduct-category%2Finsulated-water-bottles%2F|target:_blank"]