Mint 'Plant Powered' Hydration Tracker Water Bottle (original style with straw) 900ml
£16.00
In stock
Never miss a sip and give single use plastic the flick with our Original Hydration Trackers.
These bottles feature an integrated pop-up straw and tracker markings on the side to keep tabs on your hydration levels, and are perfect for the gym, the office, or a far-flung adventure.
Available in a range of colours and designs, the Original series will help you to maintain a consistent stream of hydration – and look good doing it.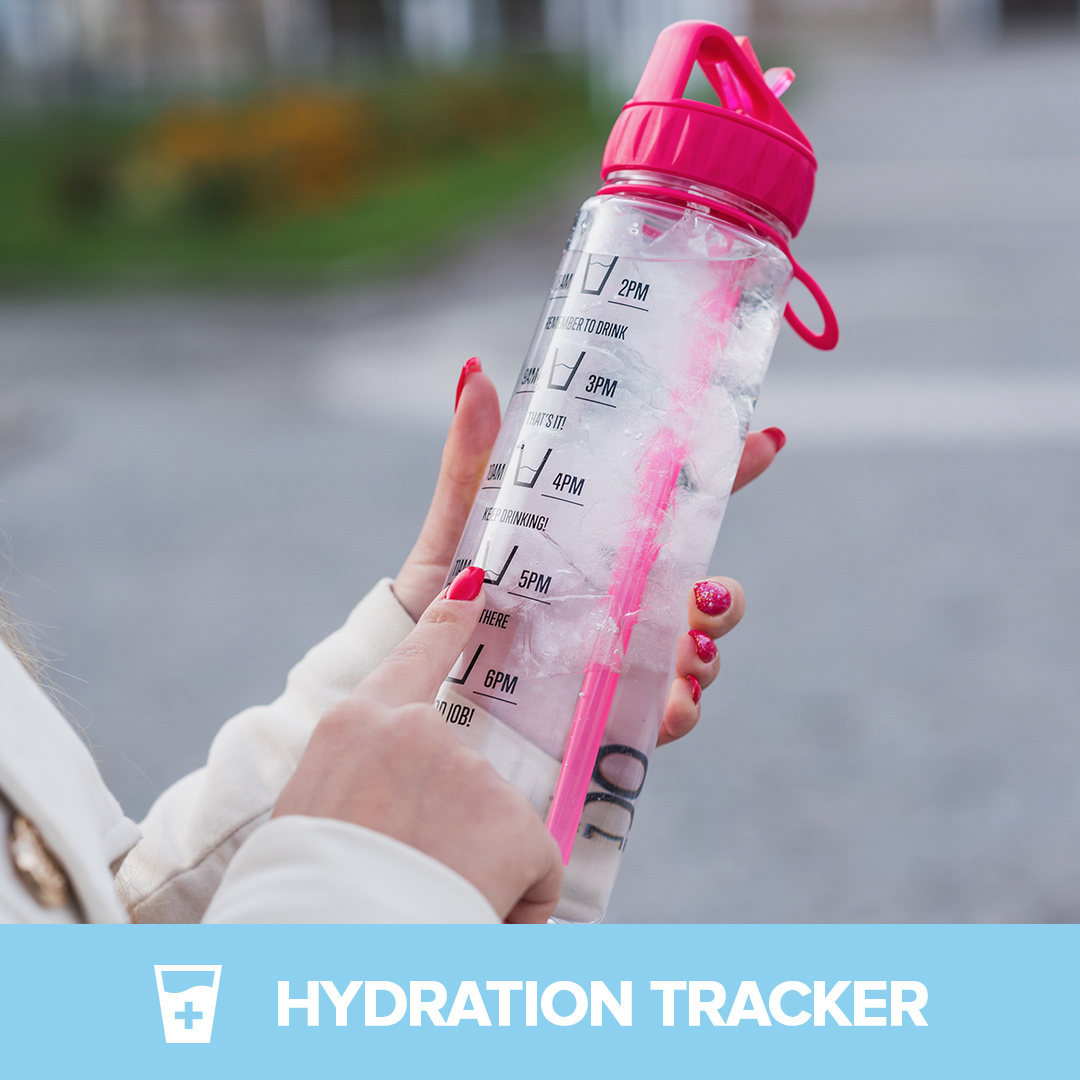 Integrated straw lid
Innovative flip-straw design
Easy to use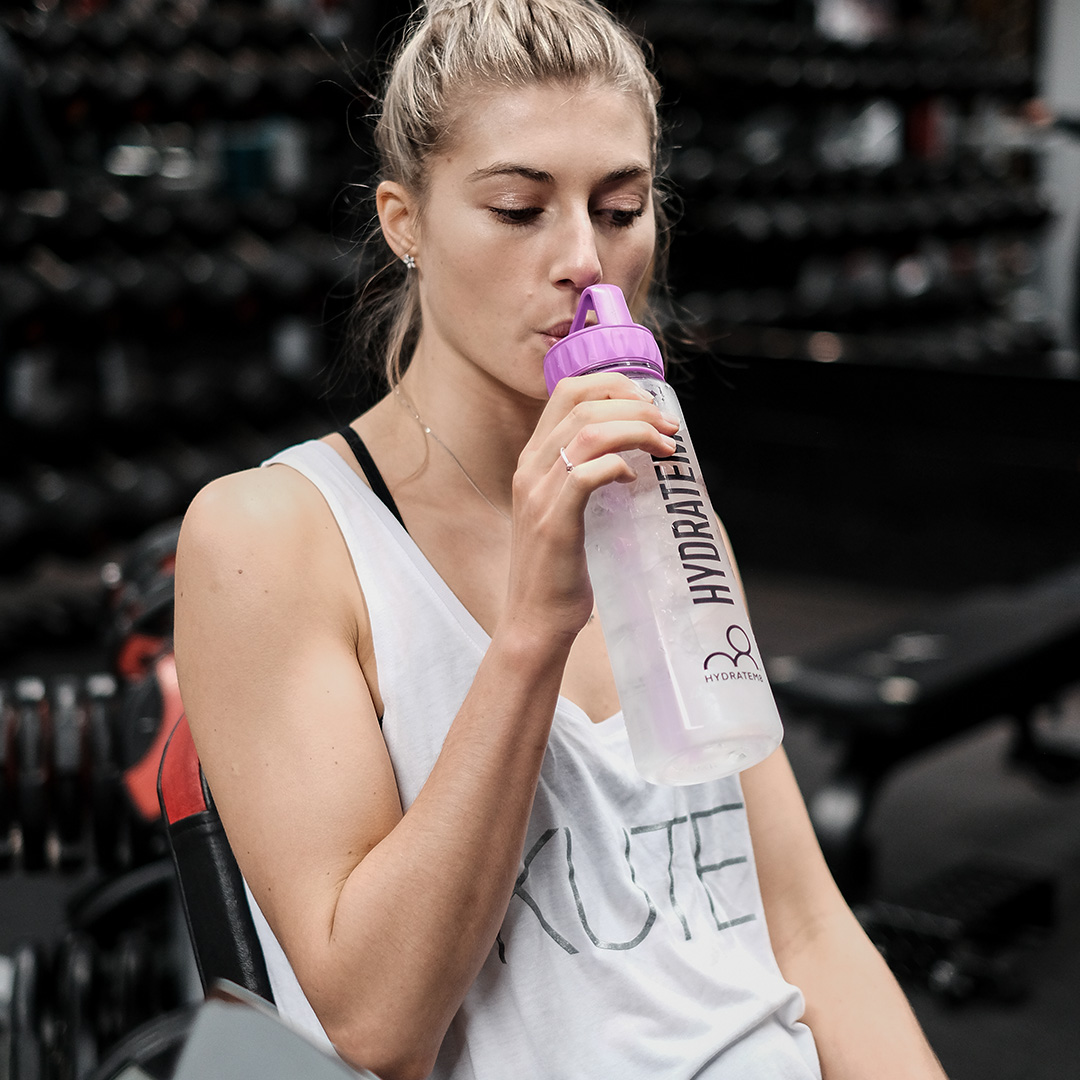 Hydration Tracker
Time measurements and motivating messages
Enjoy more consistent hydration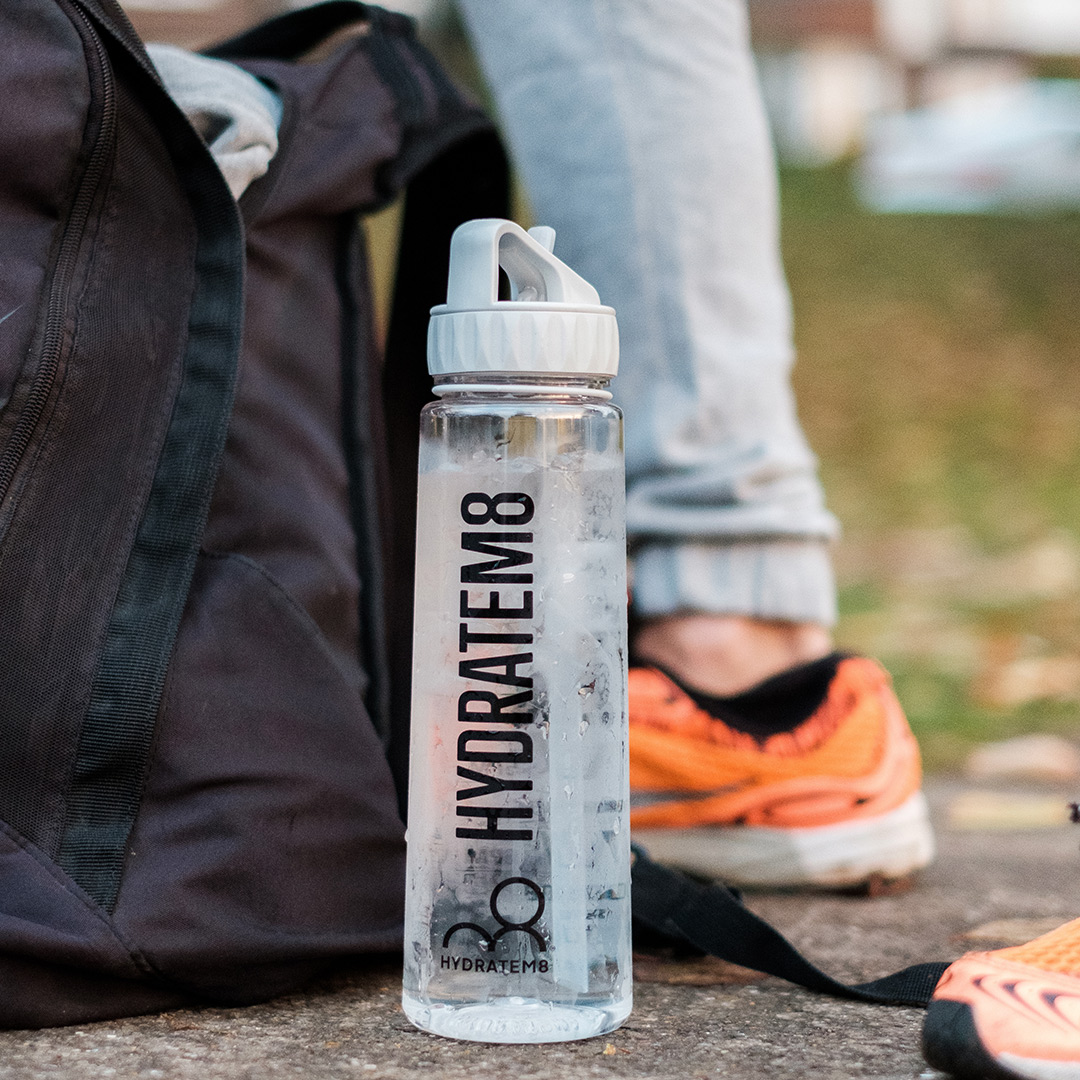 Leak proof
Silicone seals
Recessed straw to prevent accidental opening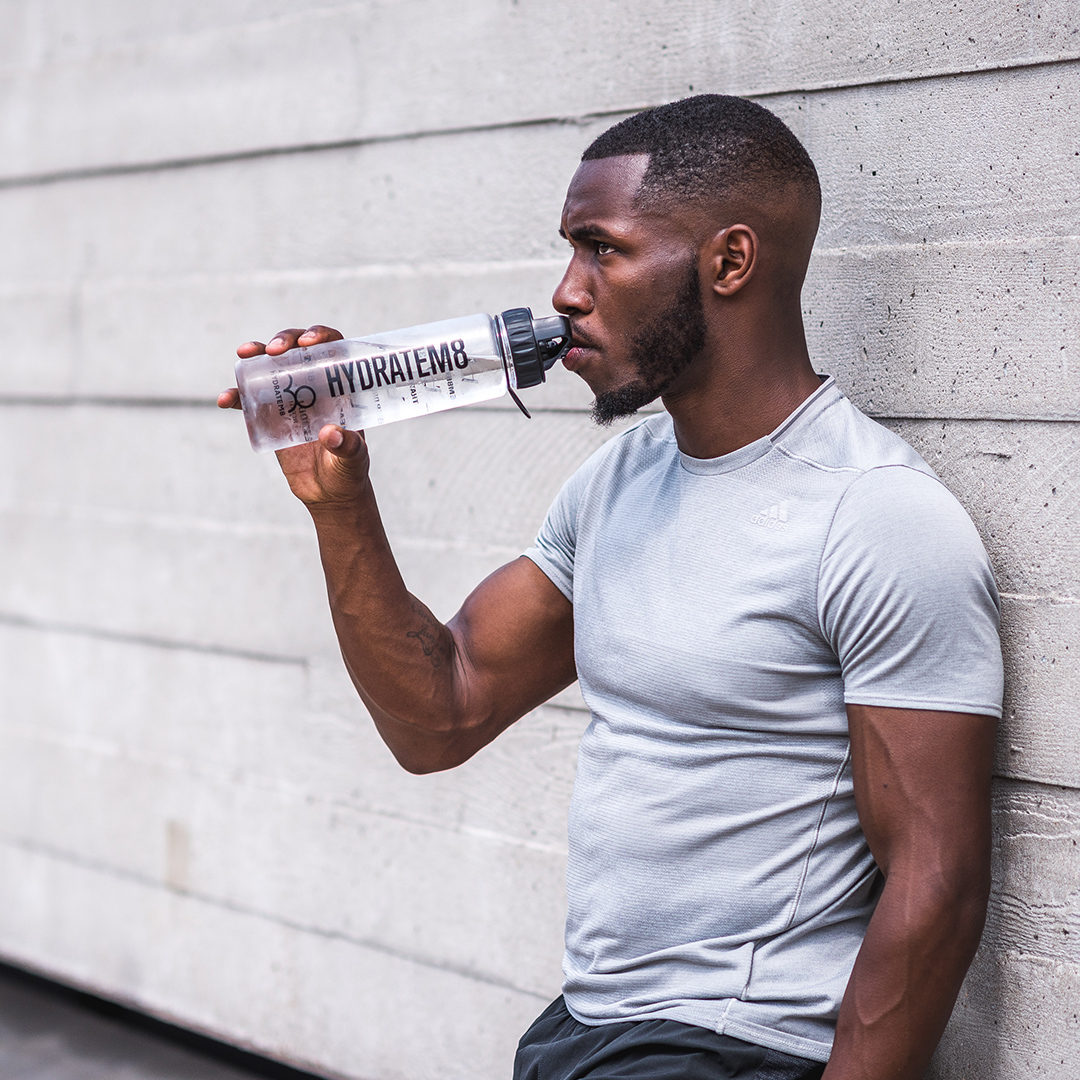 BPA free water bottle
BPA-free so you can get healthier without chemicals
Reduces your reliance on single-use plastic bottles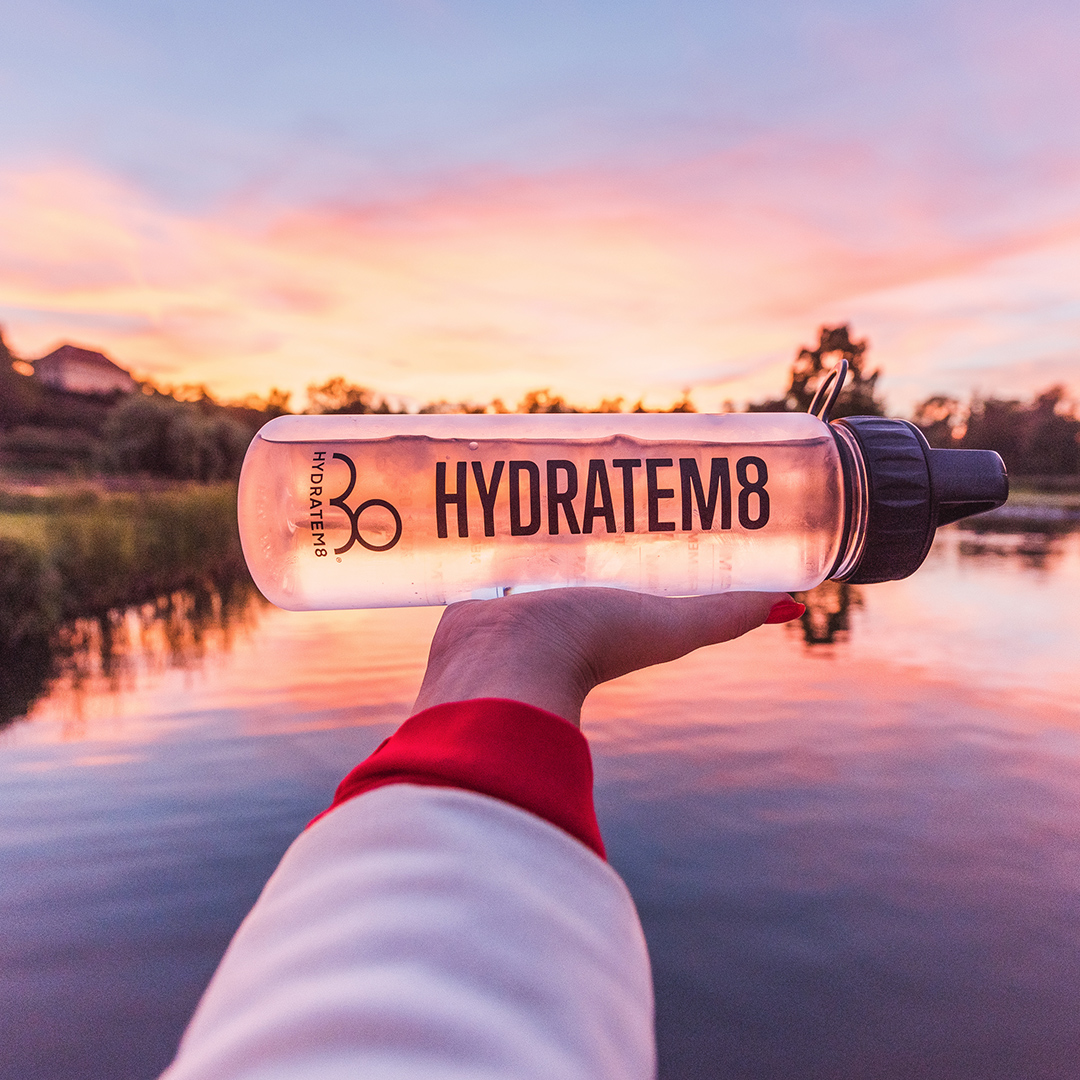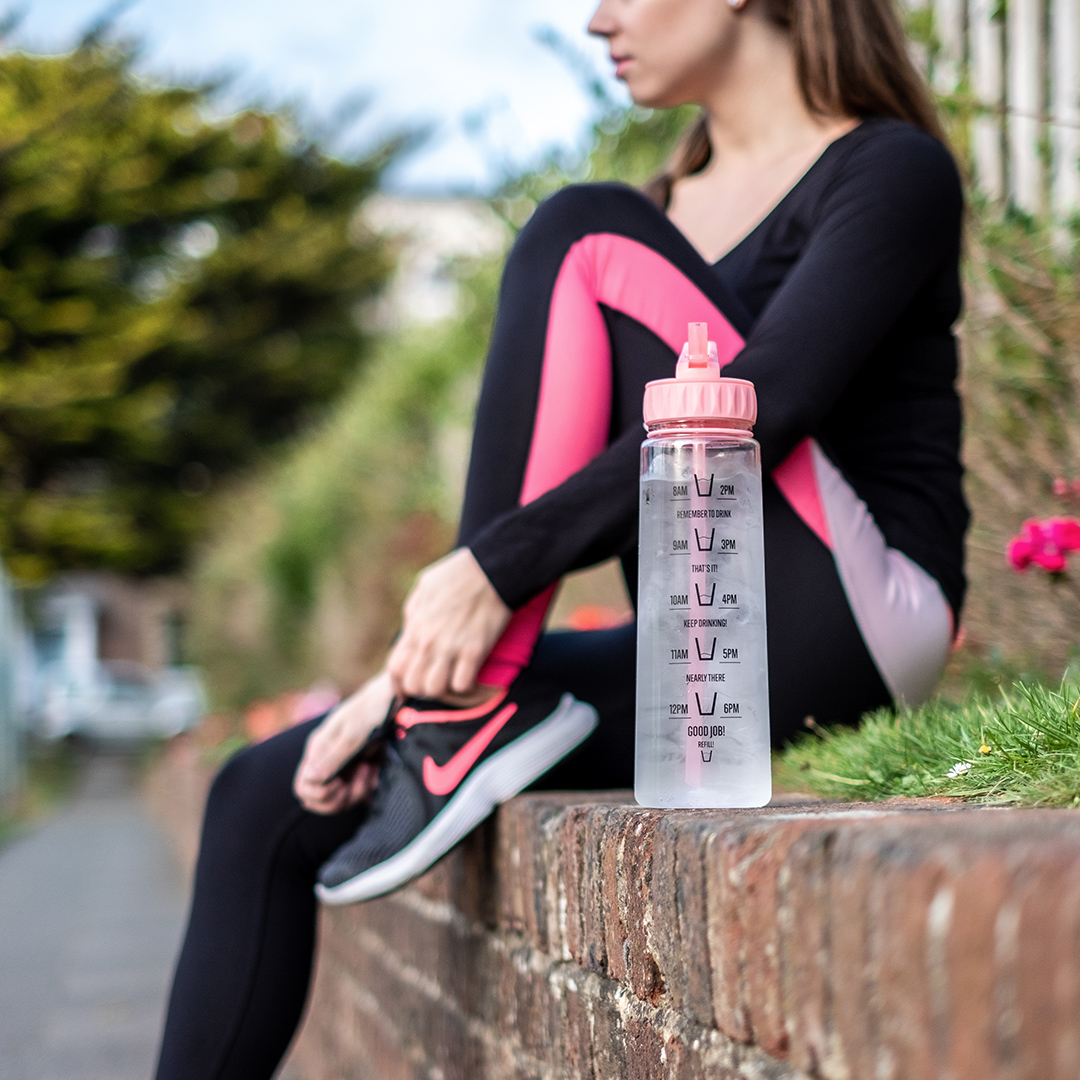 Specifications
| | |
| --- | --- |
| Capacity | 900ml |
| Height | 28cm |
| Diameter | 8cm |
| Weight | 168g |