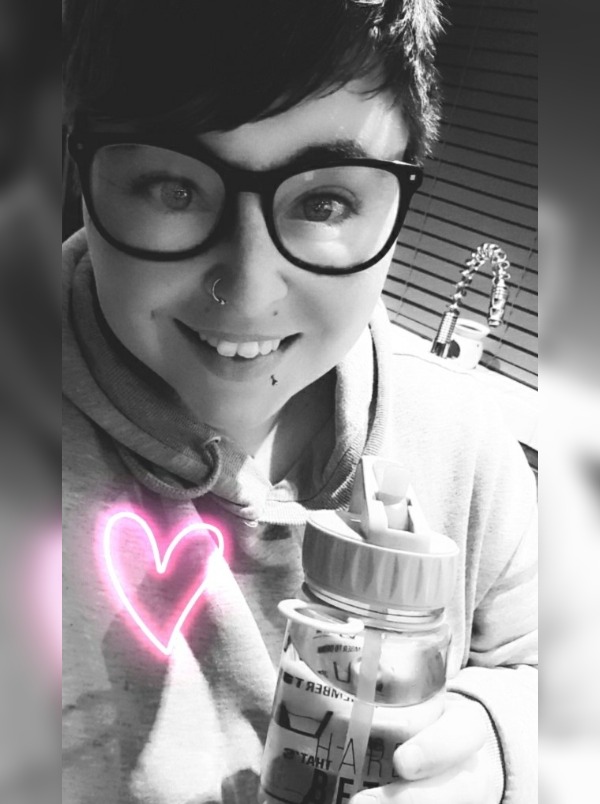 My partner already had 2 Hydratem8 bottles, and I started using hydratem8 in 2018 , my partner bought me one as I was always borrowing hers. I was pregnant and I suffered with severe morning sickness throughout. I was able to take my bottle anywhere I went which was convenient, saved me money whilst been out and about, and allowed me to remain hydrated throughout the day.
The bottle reminded me how much fluid I had and encouraged me to drink more! We now have a growing collection even the baby!
Thankyou for helping us to be a hydrated family!
[vc_single_image image="435310″ img_size="medium" alignment="center" parallax_scroll="no"][vc_btn title="Original Hydration Tracker Water Bottle 900ml" color="success" align="center" link="url:https%3A%2F%2Fhydratem8.com%2Fproduct-category%2Foriginal-tracker%2F|||"]