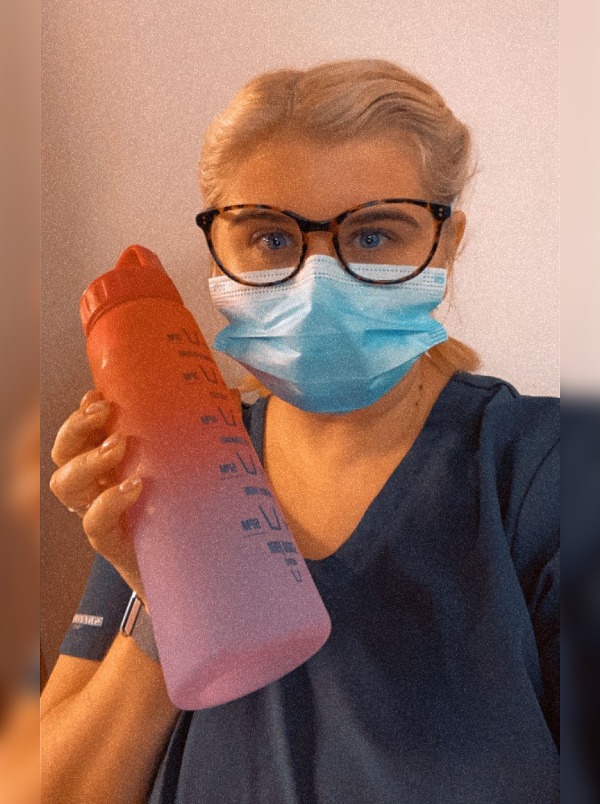 For the past few months I have not been drinking enough water I had been buying bottles from other stores, however they break so easy or start to go funny if you put anything other than water inside.
I work in a pharmacy where I am on my feet all day and after realising I hadn't drank water for a while I was starting to feel fatigued, that was when my auntie told me about the HydrateM8 bottle, it was exactly what I needed to help me track when I'm drinking and to make sure I'm drinking enough.
The bottle is amazing and the colours are beautiful, it is well styled and easy to take out with you.
I am very happy and 100% recommend any HydrateM8 products.