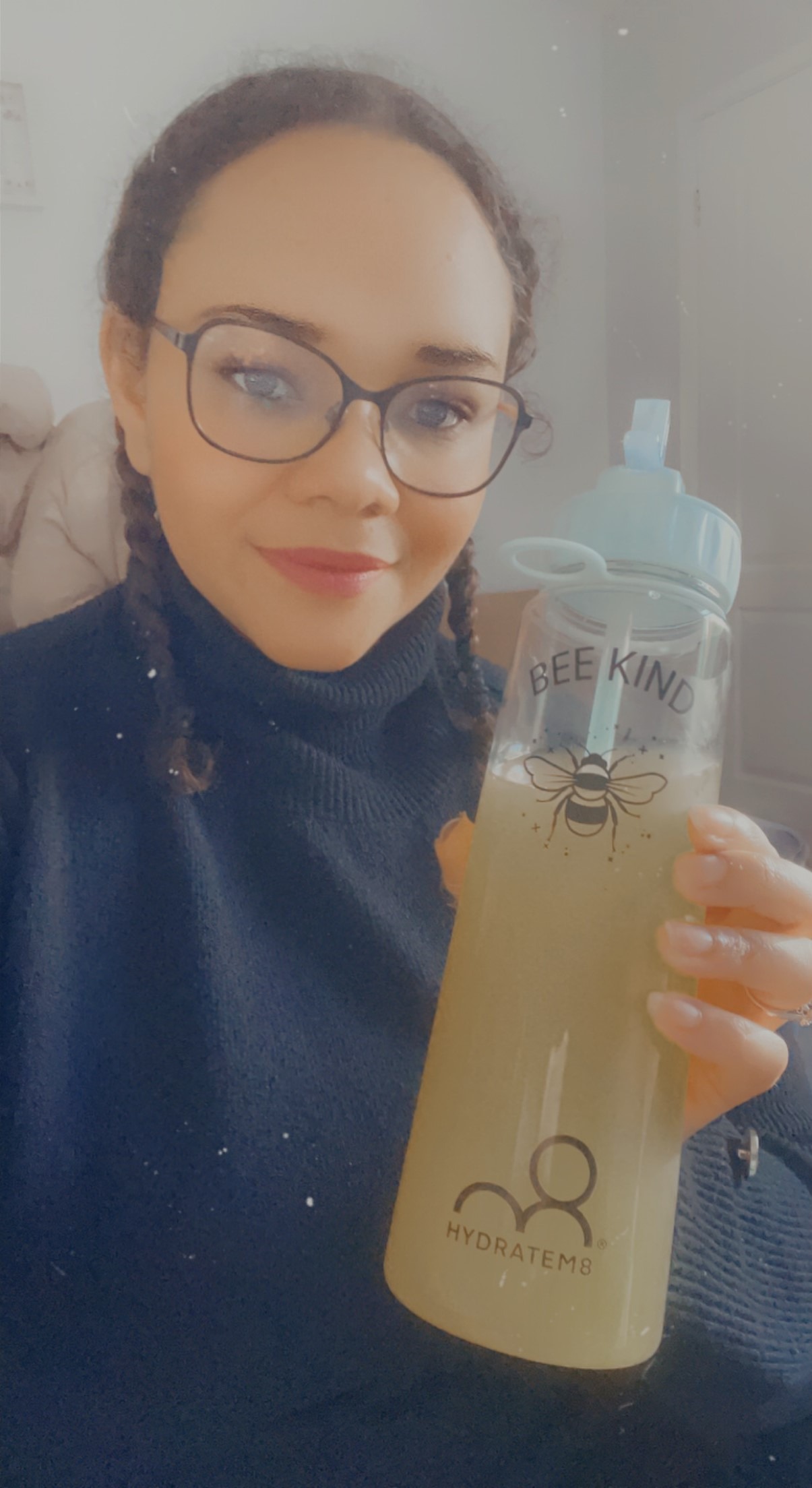 I purchased a hydratem8 bottle a couple of years ago to support my weight loss journey.
Every gym session the bottle came with me. Until sadly I accidentally lost it in the gym.
Shortly after unfortunately things wasn't going well in regards of my weigh loss and I slowly slipped back into bad habits.
After gaining weight again, two weeks ago I decided enough is enough. The first thing I did was purchase this gorgeous new bottle which I absolutely love.
By increasing my water intake I have since had a steady but good weight loss and am feeling better than ever.
Thank you hydratem8