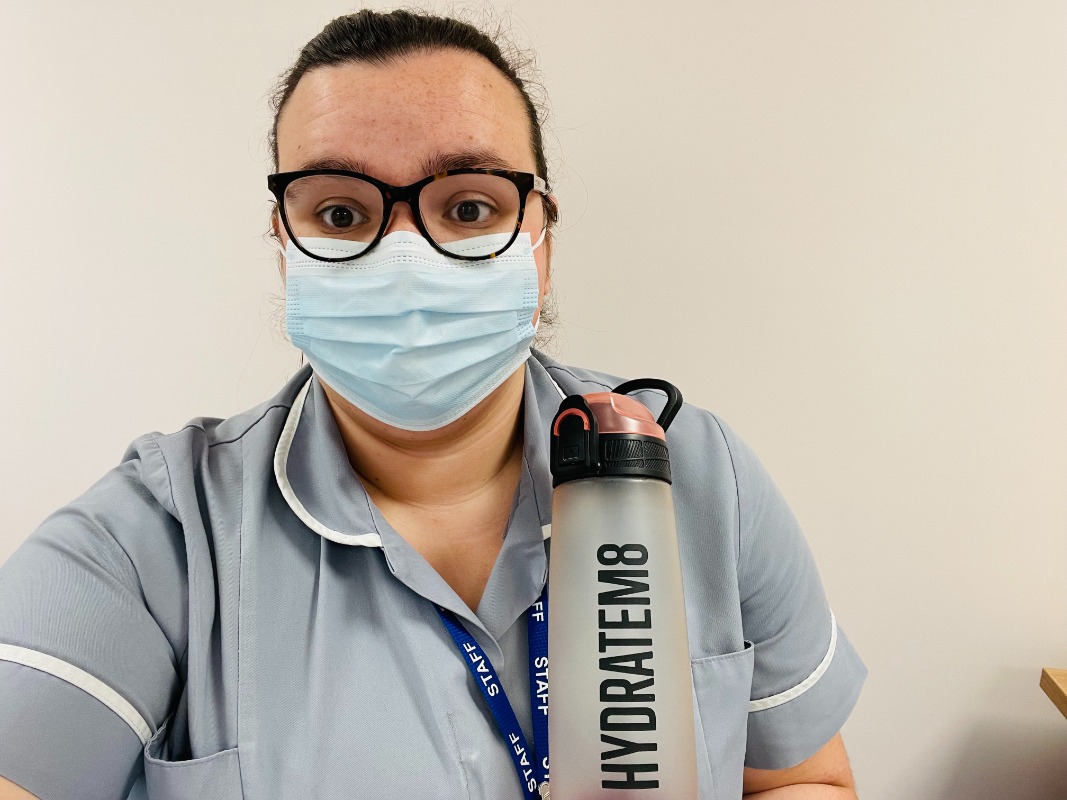 This bottle has become my best friend over the last two years. I purchased my first Hydratem8 bottle at a fair 5 years ago and haven't looked at another bottle since, apart from upgrading to a new one when your launched a new range.
I have been working on the frontline throughout the pandemic and this bottle has made sure I have looked after myself too! It helps me to remember to drink and keep my body hydrated. Everyone at work asks me daily where I got it from as they are fed up of using old water bottles.
The bottle is really well made and lasts forever! I'm so glad I found you at the fair 5 years ago!!!