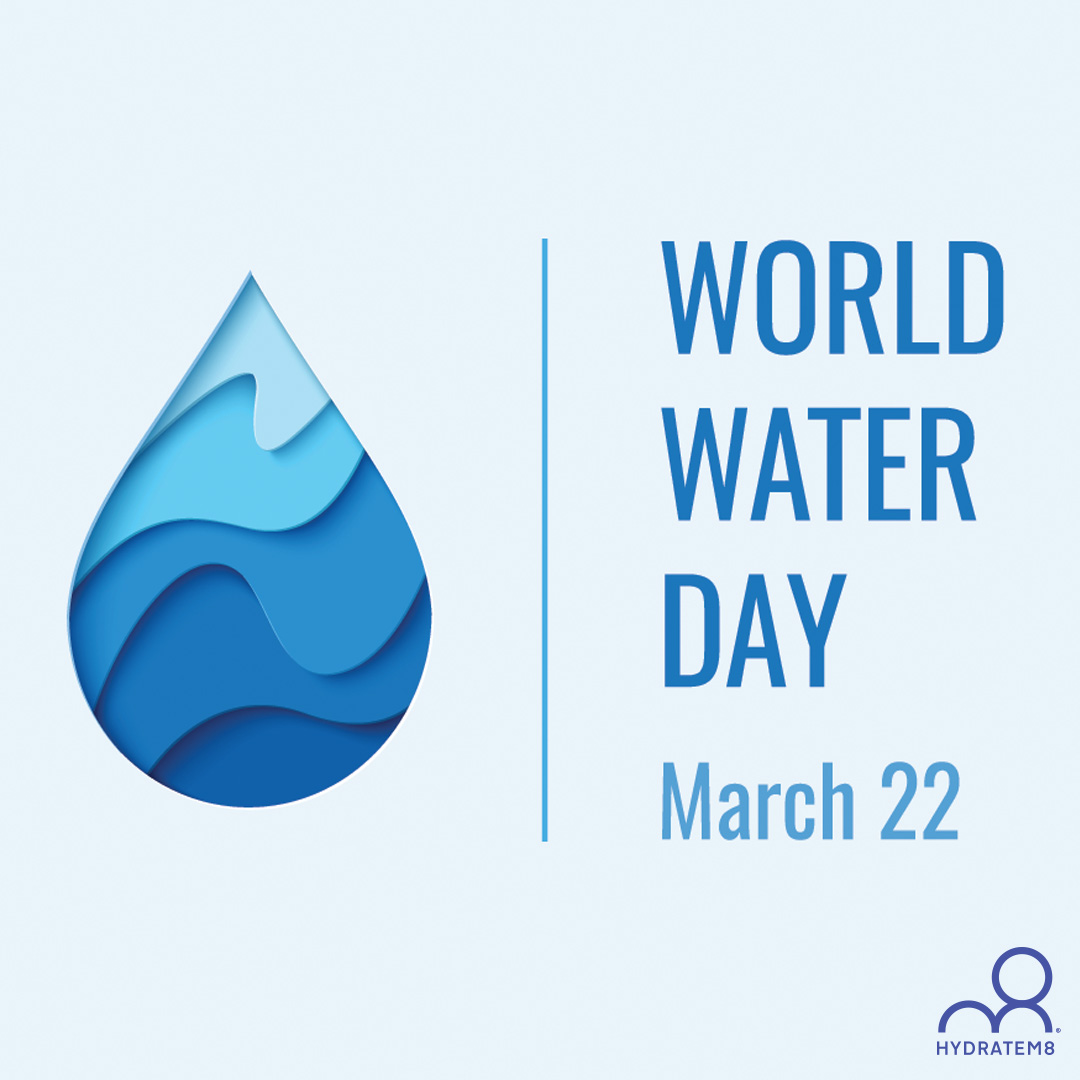 What is World Water Day?
World water day is held every year on March 22nd and is aimed at bringing focus to the importance of freshwater across the globe.
In the UK, we take it for granted that we have fresh water available to us all day, every day but this isn't the case everywhere in the world. Water is an essential part of life, humans and wildlife need it to thrive but it also goes beyond that.
Water is essential for the creation of jobs as well as economic and social development. It's easy to forget about the effort that must go into processing the water so that it's safe for us to drink. In fact, water goes through a vigorous testing process before it flows out of the tap.
The day is intended to educate people about water-related issues and to begin to take steps to make a difference. Each year there is a theme for the day and this year it looks set to be focussed around climate change
Water and Climate Change
Water and climate change are intimately linked. As the world warms up, water becomes more scarce. In many places around the world, the availability of water is hard to predict while in other areas flooding is becoming a major risk.
Phenomenon's like droughts mean some people don't have access to drinking water or find that their everyday lives are interrupted. Whereas, flooding threatens the cleanliness of water supplies and threatens the daily lives of those affected.
These risks increase as the temperature of the earth increases and weather patterns become less predictable. But if we all made smaller, more environmentally conscious decisions we could all help to reduce the climate crisis.
What can you do?
There are lots you can do this World Water Day to help make a small difference. Just being more aware of your water usage and the impact your actions are having on the environment can go a long way.
Using your Hydratem8 bottle is a positive step. Not only are you keeping yourself well hydrated, using your own tap water but you're also reducing your plastic waste which is another huge environmental problem.
March 22nd, 2020 is the perfect day to reflect on the way we use water and put plans into action to be more responsible with water. Some simple tips for conserving your water use are:
Turning the water off when brushing teeth
Only use water appliances like washing machines and dishwashers when they are full
Use your reusable water bottle rather than bottled water
Recycle where you can