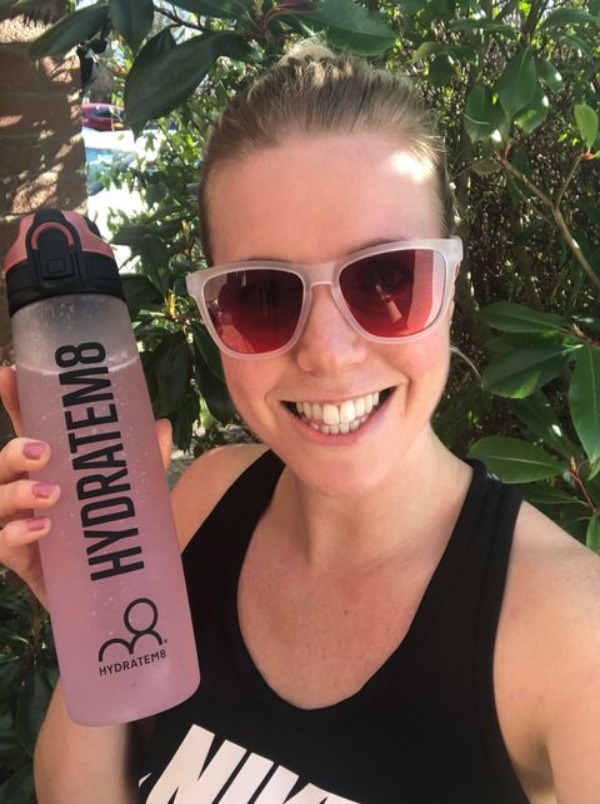 I discovered Hydratem8 about 3 years ago in a bid to increase my daily water intake. Their bottles are an absolute game changer. I love how they keep you on track to drink regularly throughout the day, but not so much that you feel bloated.
Fast forward to today and I would not be without one! I keep one at home, one in work and a separate one for my workouts and after my runs.
I also recently purchased a personalised hot bottle which wowed me with how long my coffee stayed hot when I accidentally left it in the car overnight so enjoyed it the following morning instead at my sons swimming lessons!
I would 100% recommend these bottles to anyone looking to increase their daily water intake – you will not be disappointed.