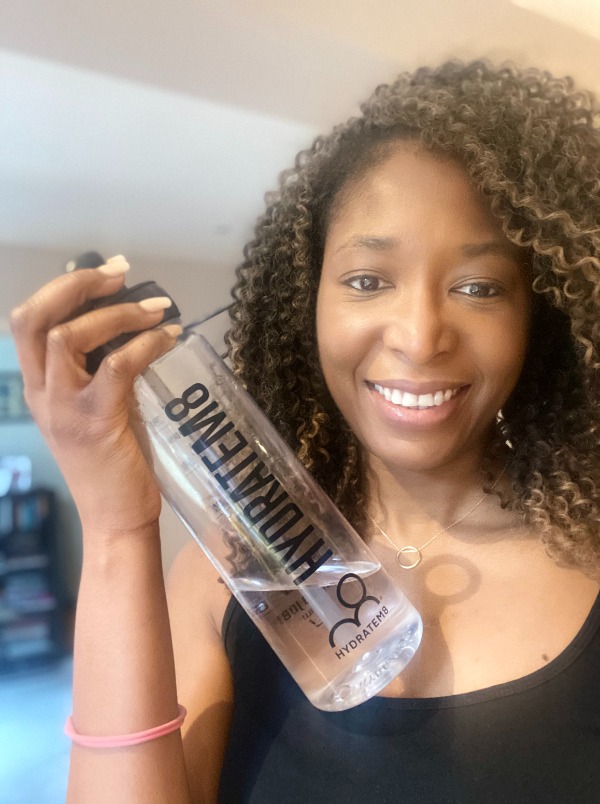 What was the primary reason why you decided to buy a hydratem8 product?
I bought it to encourage me to drink more water and to have a cool looking bottle for the office.
What was your hydration/food habits like before hydratem8?
Non existent, I survived off tea/coffee and office snacks (mainly chocolate). I could go a day and just drink a small glass of water.
Did you have, or do you currently have, a particular health or fitness goal?
Yes improve my hydration by drinking at least 2L (or more) of water a day
How has your hydratem8 product helped you?
I especially love the tracker and can see where I am with my hydration throughout the day. I even have my work colleagues check my tracker and prompt if I'm behind with my water intake  ?. They've tried to steal my bottle several times!
Is there anything else you'd like to add that would help other people understand the benefits of using a hydratem8 product?
It's very easy to forget to stay hydrated and drink water particularly if you take a lot of caffeine. I didn't realise that my fatigue and lack of energy and headaches were linked To dehydration. The bottle is great as a constant reminder, easy to carry round and a great fashion accessory!