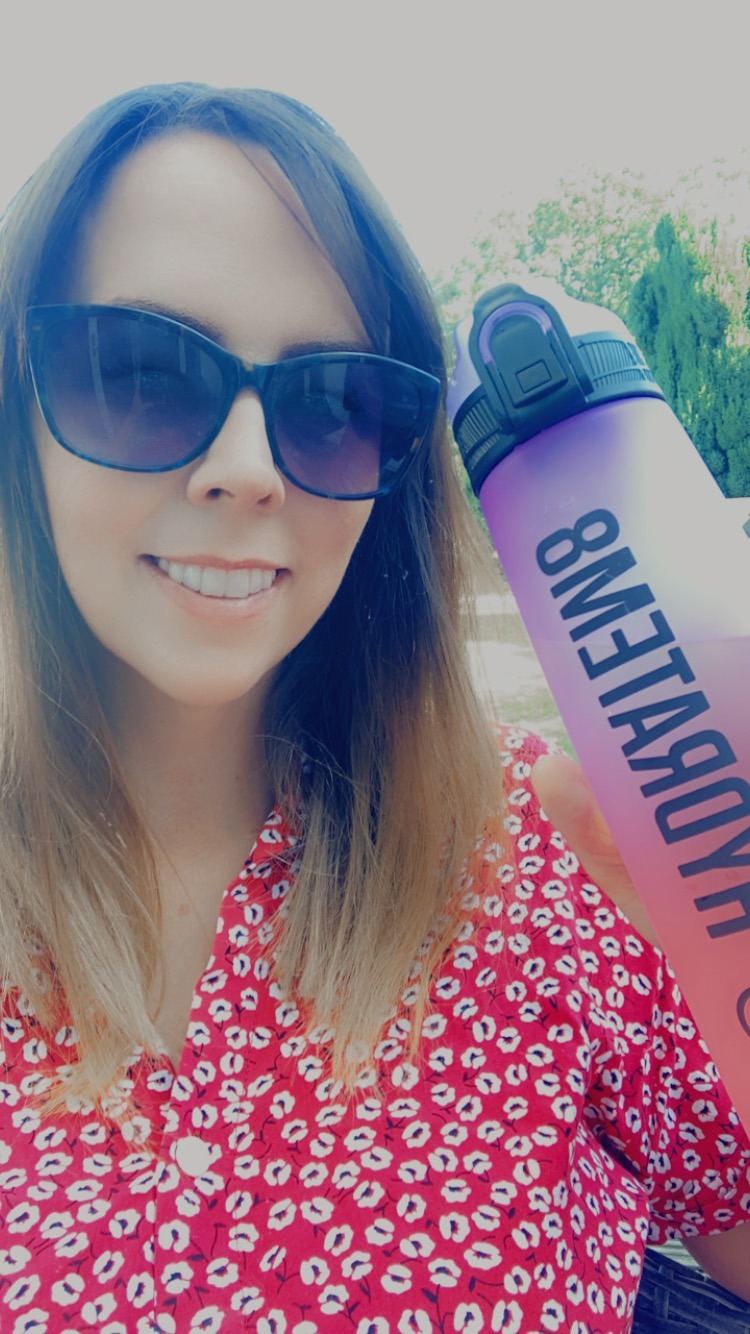 I love the Hydratem8 bottles, they definitely encourage me to drink more each day and are the only bottle I have found to never leak.
These bottles seem pretty much indestructible too- I accidentally drove off having left my bottle on the roof and it was still fully in tact with no leaks even after that!!!
I bought two bottles on my last order as I couldn't choose between all of the different colour options and now need to get more as both of my kids want them too!
I would rather spend a bit more on these quality bottles for them knowing they will last and won't leak!