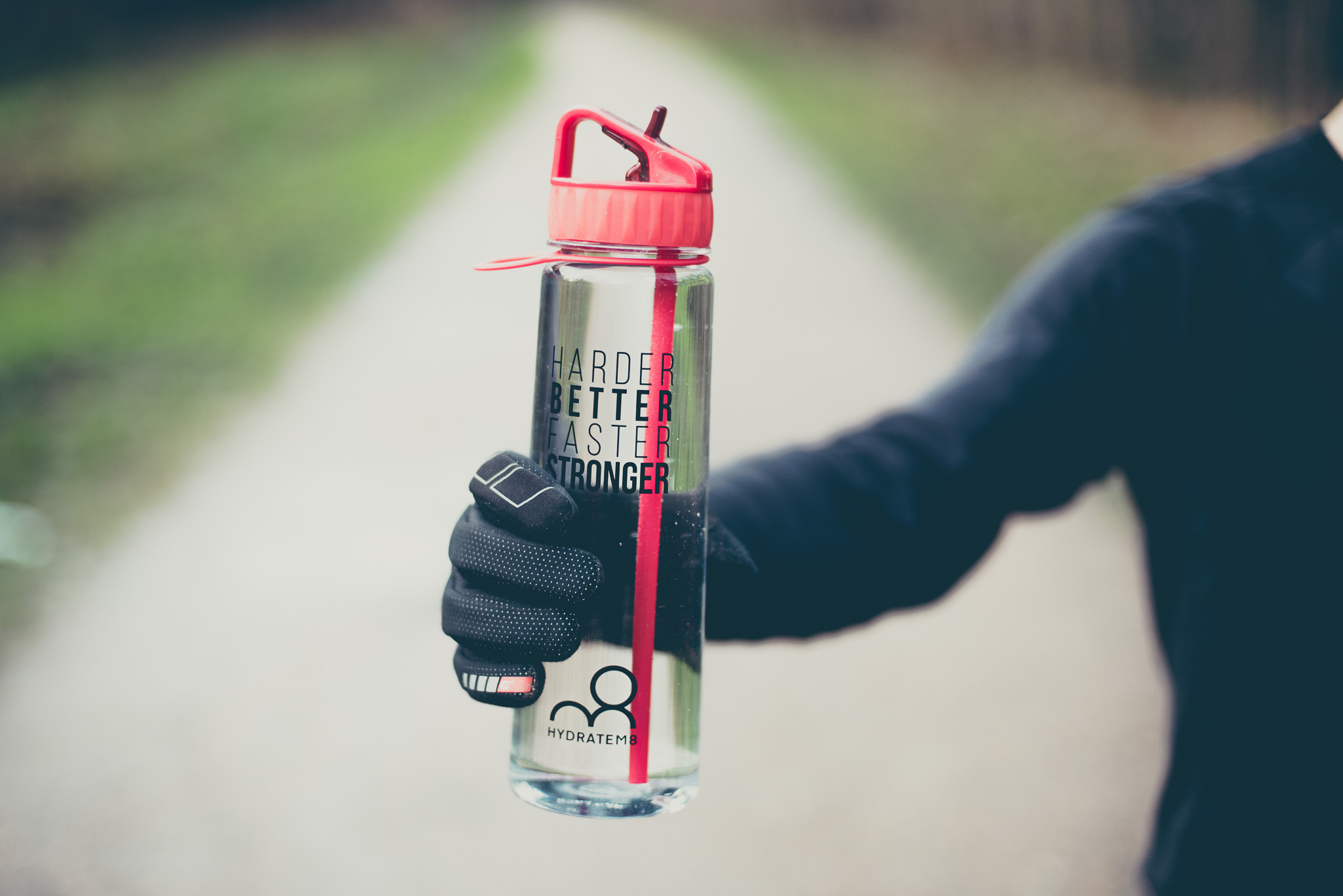 We know that most businesses will say they are not just about the bottom line but we hope that our actions speak louder than words.
As you may well be aware we donate £1 from every adult bottle we sell to Pump Aid. They are an incredible organisation reaching the world poorest and hardest to reach communities.
However, on top of this, at the core of who we are we, we are passionate about your health and helping to keep you hydrated. We know the struggles people face with trying to drink the recommended daily allowance of water, so our range of bottles are designed to making it as simple as possible. They are hundreds of studies showing how drinking water can help avoid potential health issues and benefit you in many ways. Take a look at our Water Smart page which outlines a number of benefits.
[AdSense-B]
With this in mind, when we receive testimonials like the one below it really does make our day:
"I have a chronic bladder condition and my consultant stressed how important it is that I stay hydrated (I hoped by dehydrating myself, I wouldn't need so many toilet breaks). I was finding it very difficult to remember to drink water enough water and more importantly to pace myself over the course of the day (rather than necking a glass of water when I remembered!).
Then I came across your bottle on Instagram! I had reservations initially because it seemed fairly pricey but I was won over, especially after seeing that you support pump aid. My bottle arrived and I think it's fantastic, such a simple concept but it works so well! It's a permanent fixture on my desk at work. In fact, by taking the bottle to work, I seem to have started a trend and 5 of my colleagues have now purchased HYDRATEM8 bottles and it seems to be catching like wildfire with more people asking me where I got the bottle from! I will be taking the bottle to the next Cystitis and Overactive Bladder Foundation (a charity which supports people like me with chronic bladder conditions) meeting to promote it because I think it will appeal to the other members. I just wanted to provide some positive feedback and thank you for a great product!"
It is so pleasing to read such genuine stories. Messages like the one above do help show the difference our bottles are making. If we know we have helped just one person, then it makes what we do worthwhile.
If you have a story to tell regarding your Hydratem8 then we would love to hear from you. In whatever way your bottle may have helped you it would be great to receive your story in our inbox. Who knows we may even mention you in a future blog post or on our social media channels?!? Simply send us a quick email on enquiries@hydratem8.co.uk or through our contact page – we would love to hear from you.
Hydratem8 – hydrating the nation one person at a time!