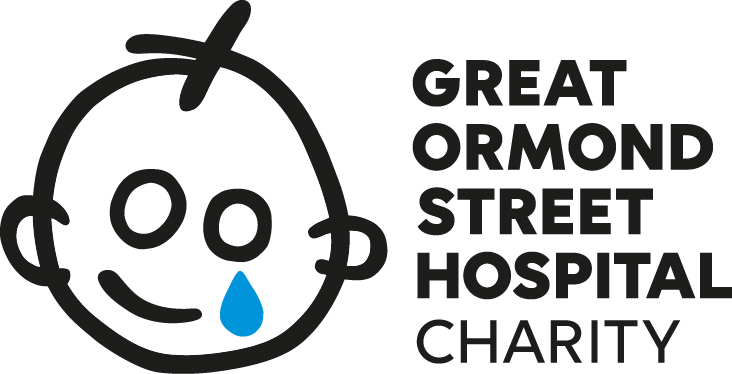 HydrateM8 were proud to support Great Ormond Street Hospital Children's Charity from June 2017 to June 2018. With 10p from every bottle, and £1 from each GOSH patient designed hydration tracker donated to the hospital. A total of £25,000 was donated directly to the GOSH Charity during our partnership.
Great Ormond Street Hospital (GOSH) is a place where seriously ill children from across the UK go for life-saving treatments. A place where every day brings new challenges.
It's a place where, every day, staff, patients and their families battle the most complex illnesses and where young lives hang in the balance. It's also a place where the brightest minds come together to develop medical breakthroughs that can change lives, and change the world.
It's a place where hope become belief, where life prevails against the toughest odds. Where, despite the greatest challenges a child can face, being sick does not mean being sad and where you'll find, today and everyday, some of the bravest people in the world.
It's a place where extraordinary things happen, everyday.
This extraordinary hospital has always depended on charitable support to give seriously ill children the best chance to fulfil their potential. With the support of HydrateM8 and our customers we were able to support the delivery of parent accommodation, allowing parents of seriously ill children to stay close to their child.
To continue supporting the hospital, why not buy your own HydrateM8 charity bottle?
The 600ml bottle includes our popular time tracker markings to encourage children to remain hydrated throughout the day. Designed in collaboration with a GOSH patient the bottle is available in two colours, blue and teal. Pick up your own here!