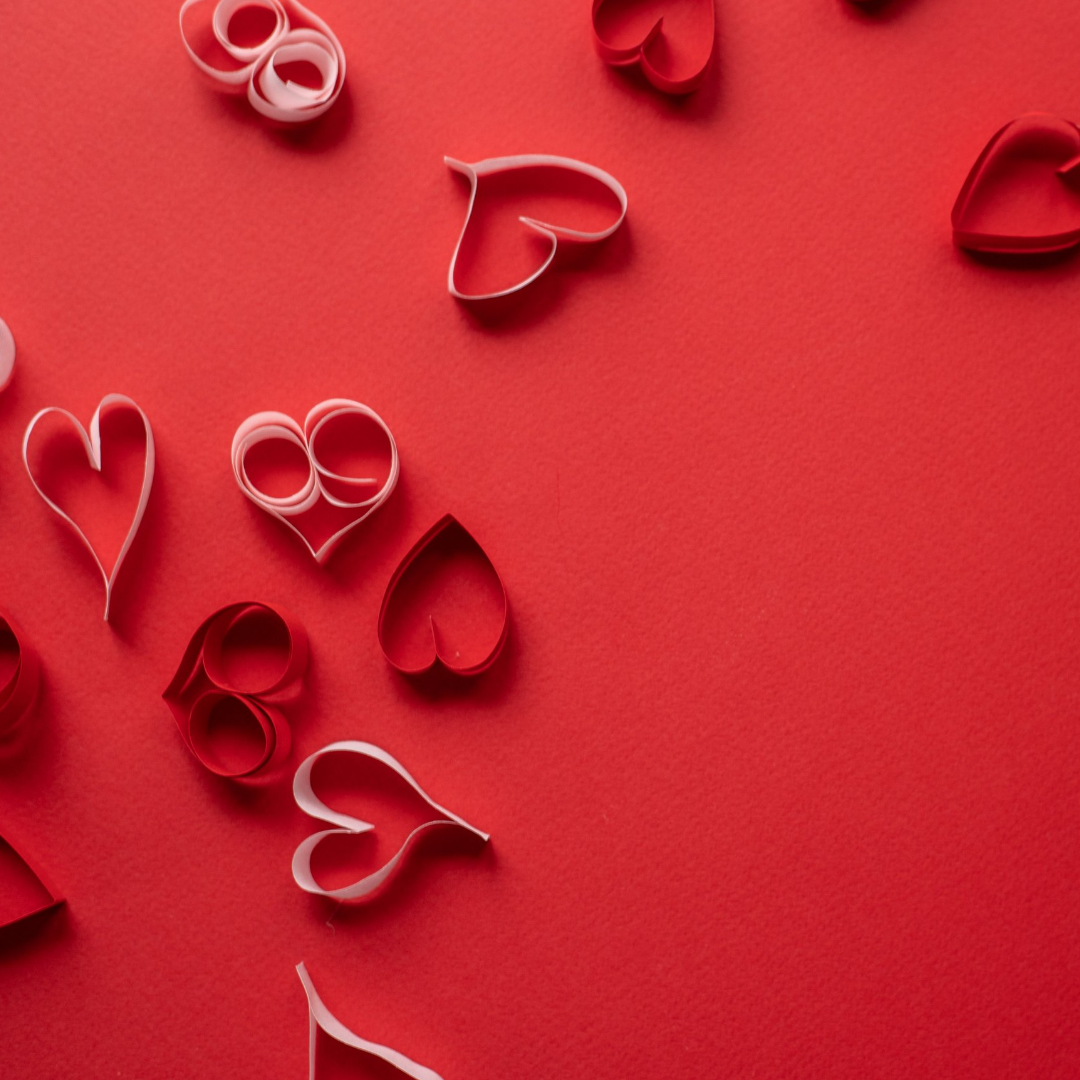 February is the month of love and if you need a little inspiration for the perfect Valentine's gifts this St. Valentine's Day, then Hydratem8's got you covered.
Here are some of our favourite unique gifts that will make your loved one weak at the knee's:
Hydratem8 Gradient Hydration Tracker Water Bottle
Why not give the gift of life as well as love this Valentine's Day? Our gradient hydration tracker water bottles are perfect for that special someone. They come in a range of stylish colours and every bottle comes with our unique tracker on the back to help you improve your hydration throughout the day.
Staying hydrated has a range of physical and mental health benefits and that's not all, the sleek design of our bottles means your loved one will be the envy of all their friends.
Already got one? Then why not try one of our insulated water bottles? These can even be personalised for that extra special touch!
Adopt A Penguin
Who needs silly cuddly toys, chocolates, or flowers this Valentine's when you can adopt a penguin instead with the WWF. Penguins are currently under threat but by adopting a penguin for that special someone, not only will you be buying them a unique gift, you'll also be helping to protect these incredible and cute animals.
Make Your Own Gift
If you're feeling creative why not make your own gift? Here are a few inspiring ideas:
Knit your own scarf
Make a macrame wall hanging
Carve your own love spoon
Make your own chocolate truffles with their favourite alcoholic treat
Cook a 3-course meal
Make a candle
There's a lot to be said for a handmade gift, particularly as they show a huge amount of thought and effort. Plus, they often don't cost too much to produce, and they're guaranteed to be treasured!
Plant A Tree
The National Trust aims to plant and establish twenty million trees by 2030 and you can help by donating a minimum of £5. Planting a tree is a unique and sustainable gift which will live on for centuries to come.
By donating, you can then dedicate your tree to that special person in your life and at the same time give something back to nature.
A Gift for Your 4-Legged Friend
Whether you'll be spending Valentine's Day with your pooch or just want to let them know how much you love them, we guarantee they'll love the Hydratem8 Dog Water Bottle. Our bottles have a clever 2 in 1 design which means one section holds water while the other can hold wet or dry food, perfect for those long adventures.
The bottles are available in three colours, so there's one out there for everyone. Plus, they're easy to clean and are great for when you and your pooch are on the go.
Summary
These are just some of our favourite unique and sustainable gifts you could give your lover this Valentine's Day. But if you're a singleton, it doesn't matter, Valentine's Day is about showing the people you love how much you care for them, so it's okay to treat your friends, parents, siblings, and even your pooch. Whoever you choose, show them you care with a little help from Hydratem8.