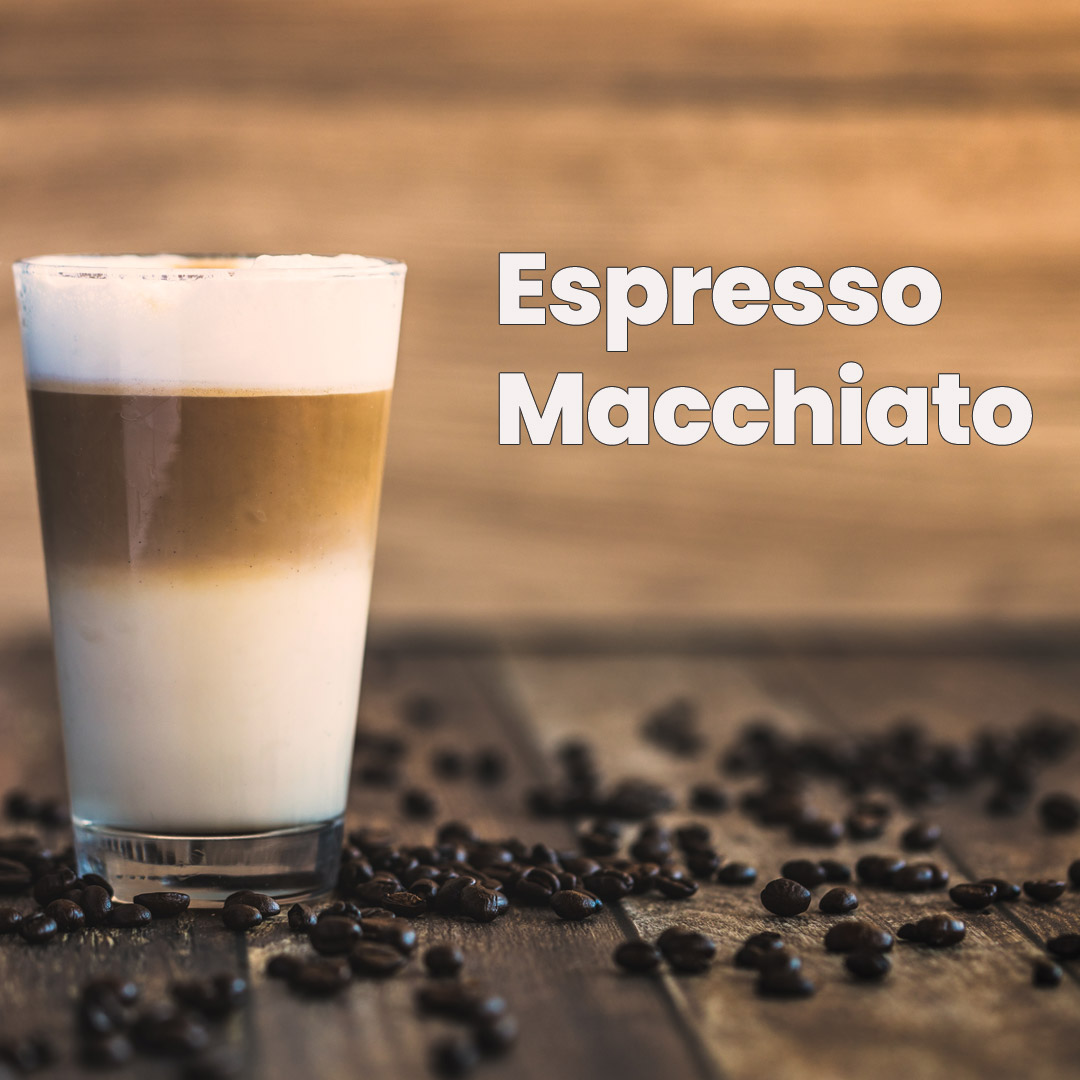 Making an Espresso Macchiato
Many of you have invested in coffee machines, if you've got a Nespresso machine, then you can make an intensely smooth espresso macchiato.
You will need:
Nespresso capsule – Roma, Master Origin India or Volluto Grand Cru
20 ml of fresh, cold milk
Sugar
Chocolate sprinkles
How to:
First, you'll need to froth your milk, you can use a milk frother or the steam pipe on your Nespresso machine.
Prepare your capsule of coffee in the usual way, add sugar to taste if you want to.
Top your espresso with the frothed milk – add more if you prefer your coffee a little milder.
Finish with chocolate sprinkles.
Of course, you can make an espresso macchiato with whatever coffee machine you have. (We got this recipe from Nespresso). Show us yours by tagging us on Instagram @hydratem8, we can't wait to see them.