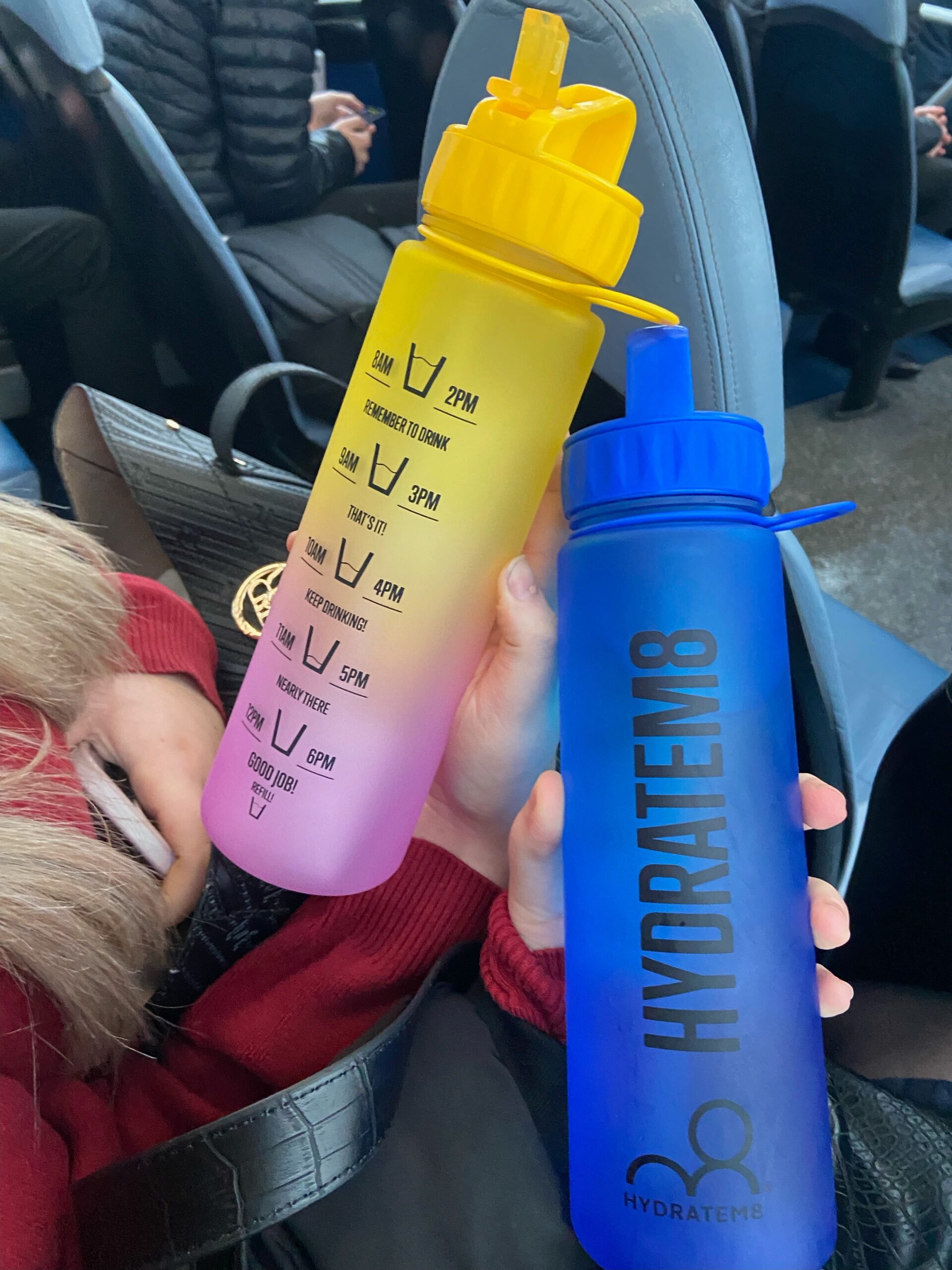 I've been looking for a good quality for a while now, most others I find tend to leak and their quality is just very poor but with the Hydratem8 water bottle I was ecstatic to find that these worries are no longer an issue for me!
Their funky design and water tracker reminds me to consume my daily need of water without fail!
Even my friend was so impressed with the Hydratem8 bottle, she bought in on it too, couldn't be happier with the quality of this bottle it has really changed my life.
Thankyou Hydratem8.