Enjoy your favourite shake wherever you go!
Our electric protein mixer is designed for all gym lovers to keep you fueled on the go.


Excellent based on 1000's of reviews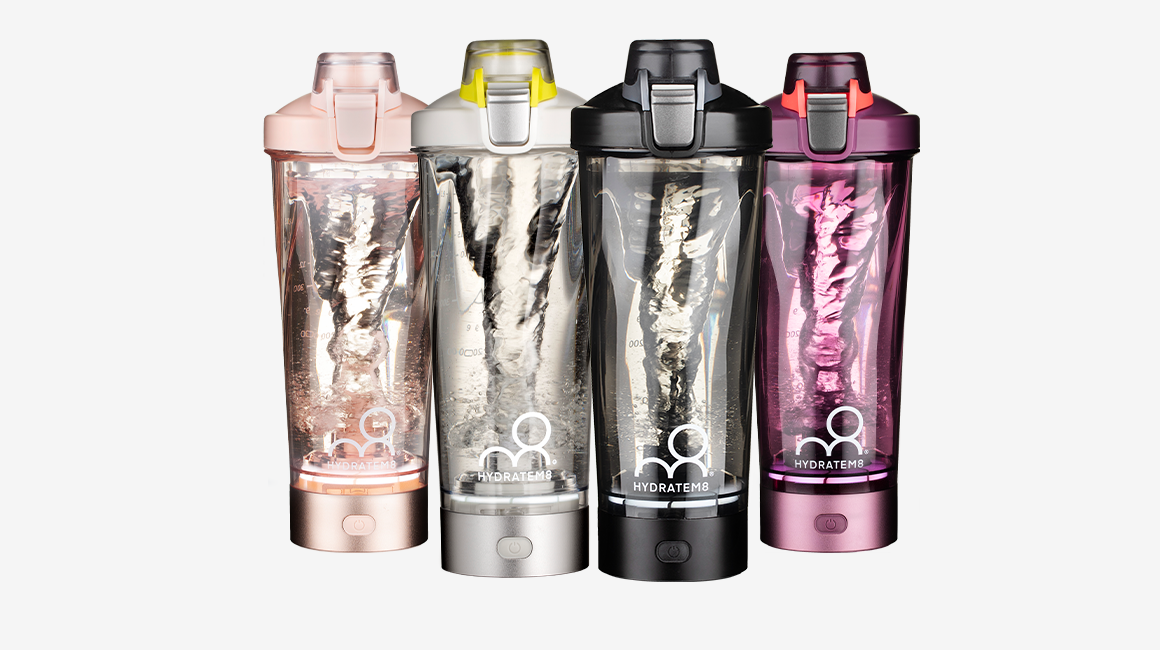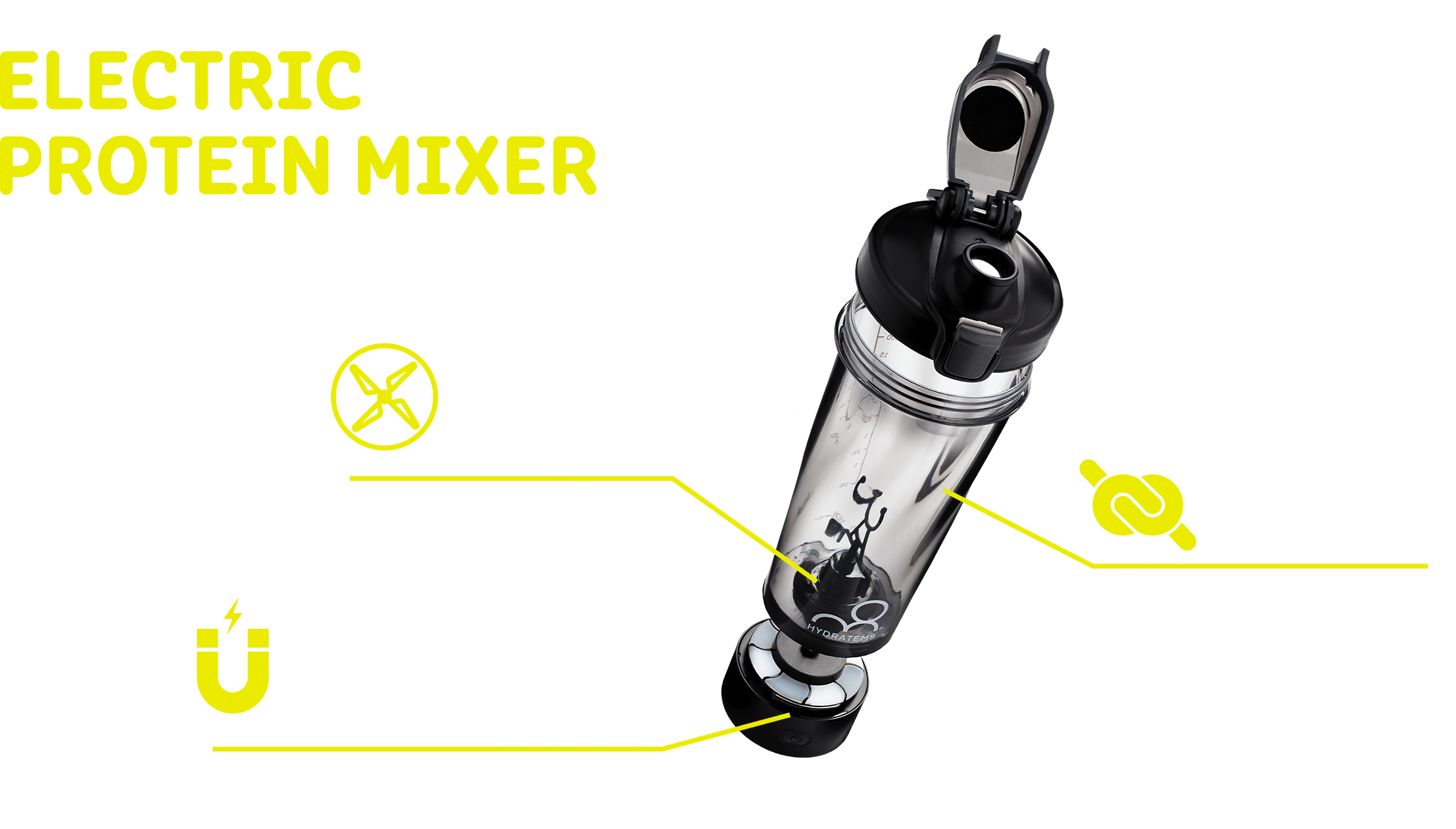 From pre-workout drinks, to post-exercise shakes; you can take your favourite drink with you wherever.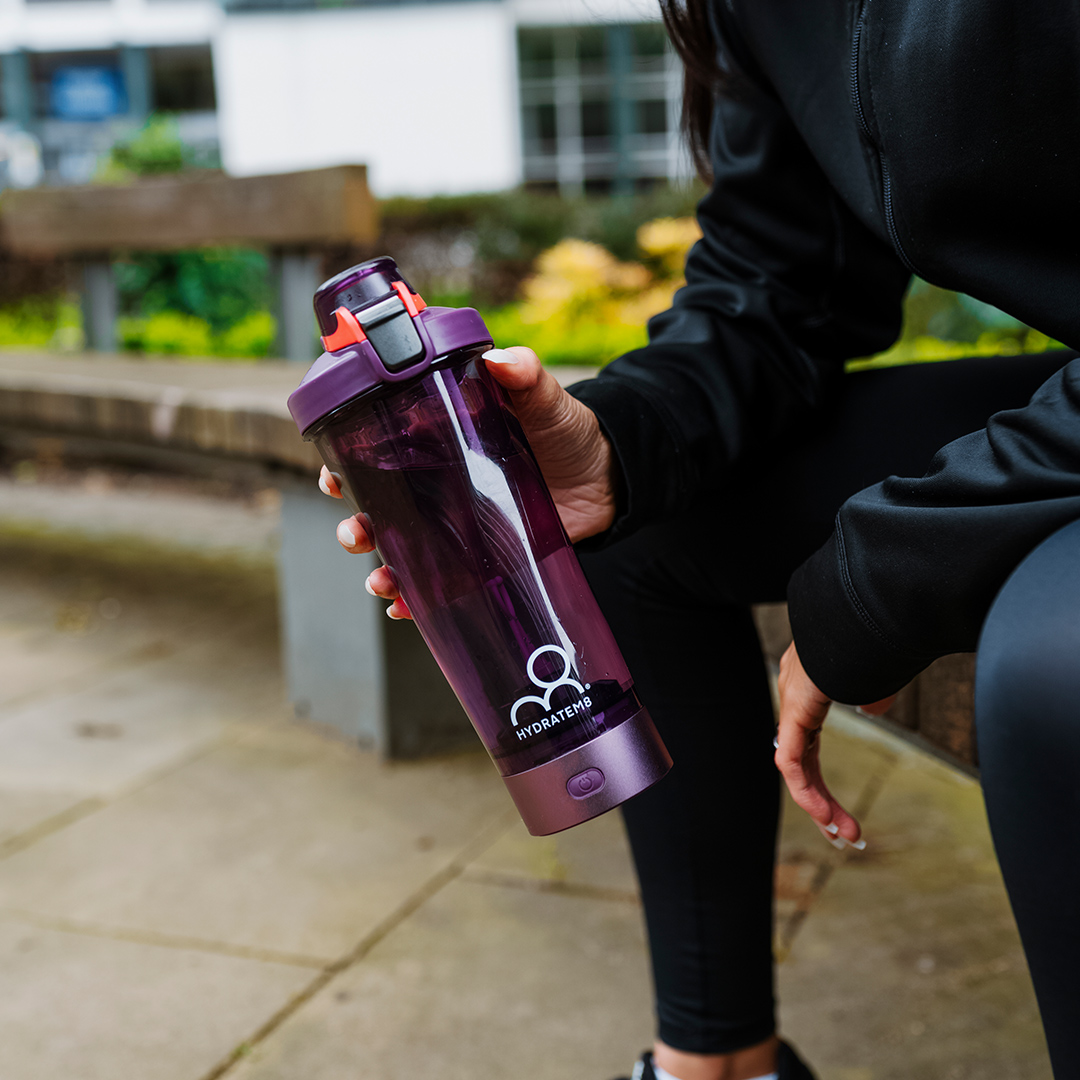 Powerful motor
The powerful motor can reach 4800rpm meaning no more powdery lumps in your favourite drink.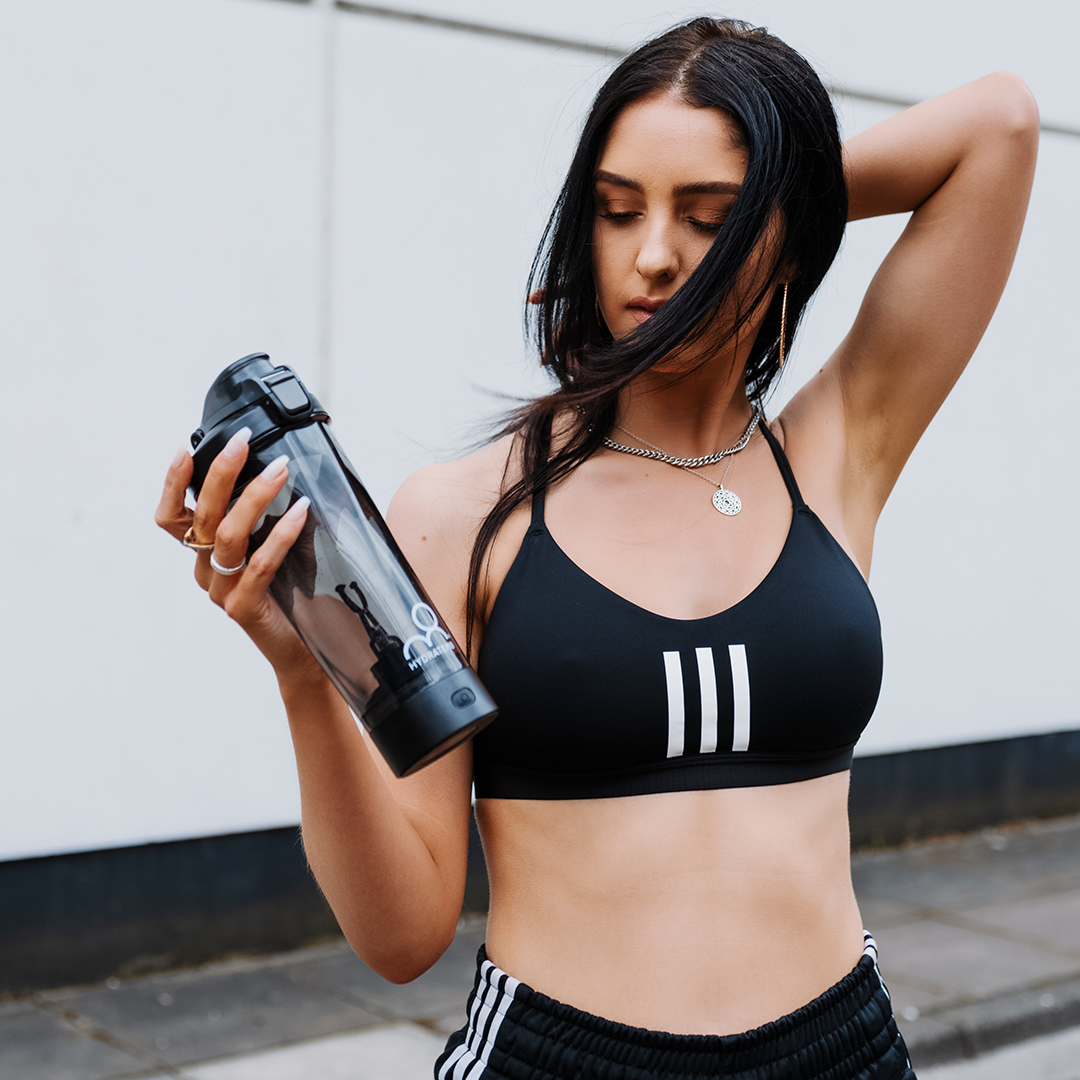 Magnetic Charger
The magnetic charger can provide a full charge in 1.5 hours and can provide up to 7 days' worth of us.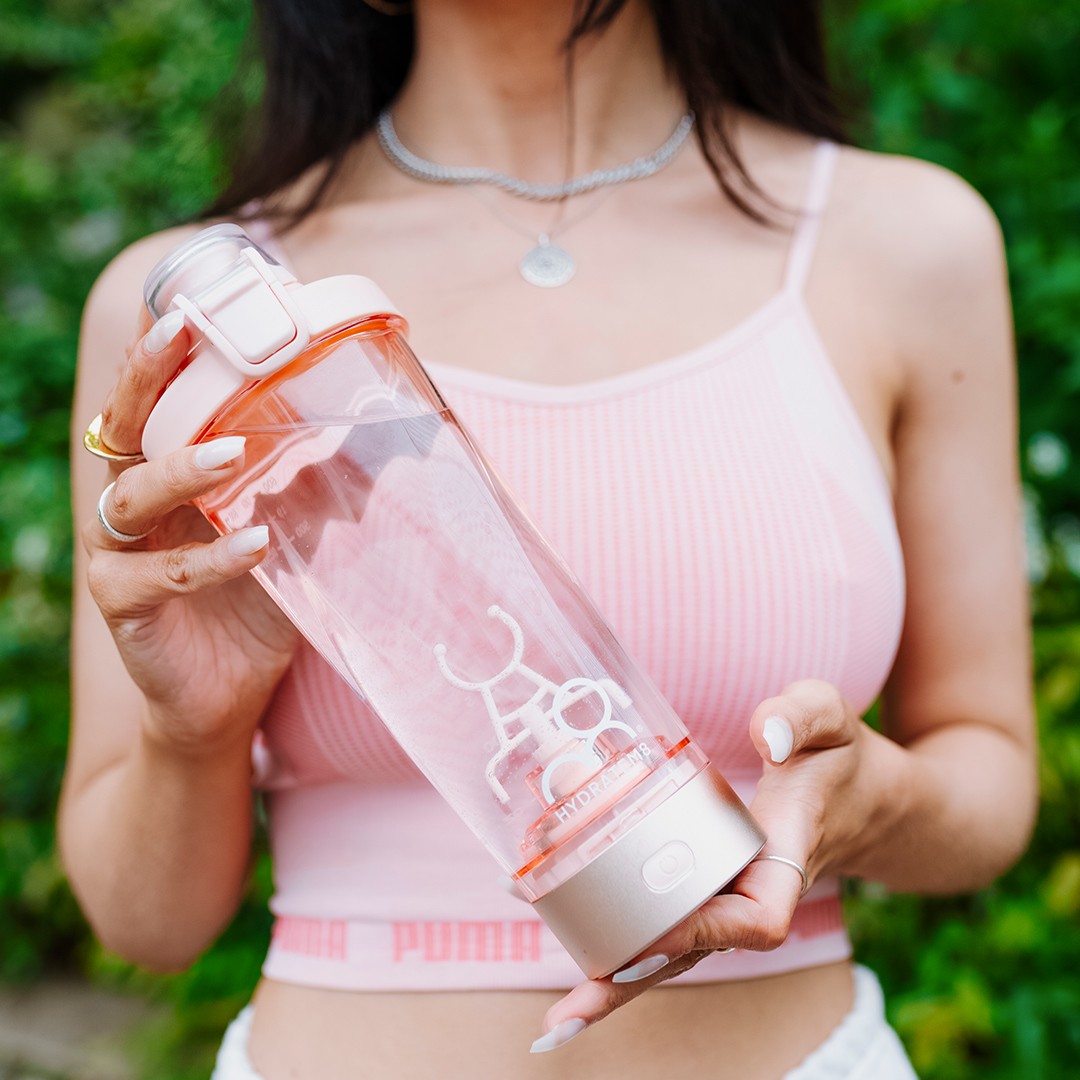 Easy clean
Available in 4 colours, our electric protein mixers are easy to take apart and fit back together for easy cleaning of all areas.