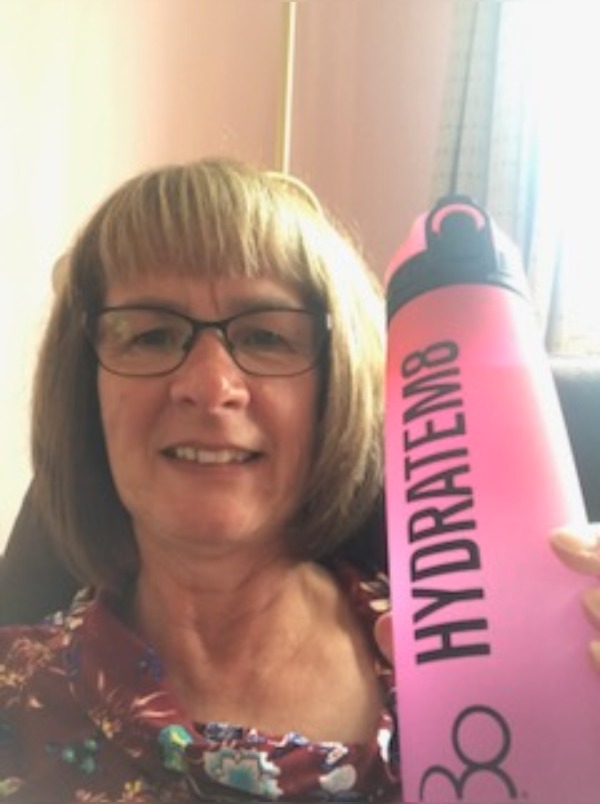 Received my bottle 2 weeks ago. The colour is beautiful and it is so soft and easy to hold. It has certainly helped me to remember to drink more and I haven't had a headache since using it.
It doesn't leak, which is rare for a water bottle these days.
I would definitely recommend the bottle. I had the active lid, which is wider than a normal opening, which makes it much easier to drink from.
I have used it at work to keep me hydrated, so it sits on my desk. I have also used it on the go, as it has a useful carry handle on it.
I am going to buy another for a friend.