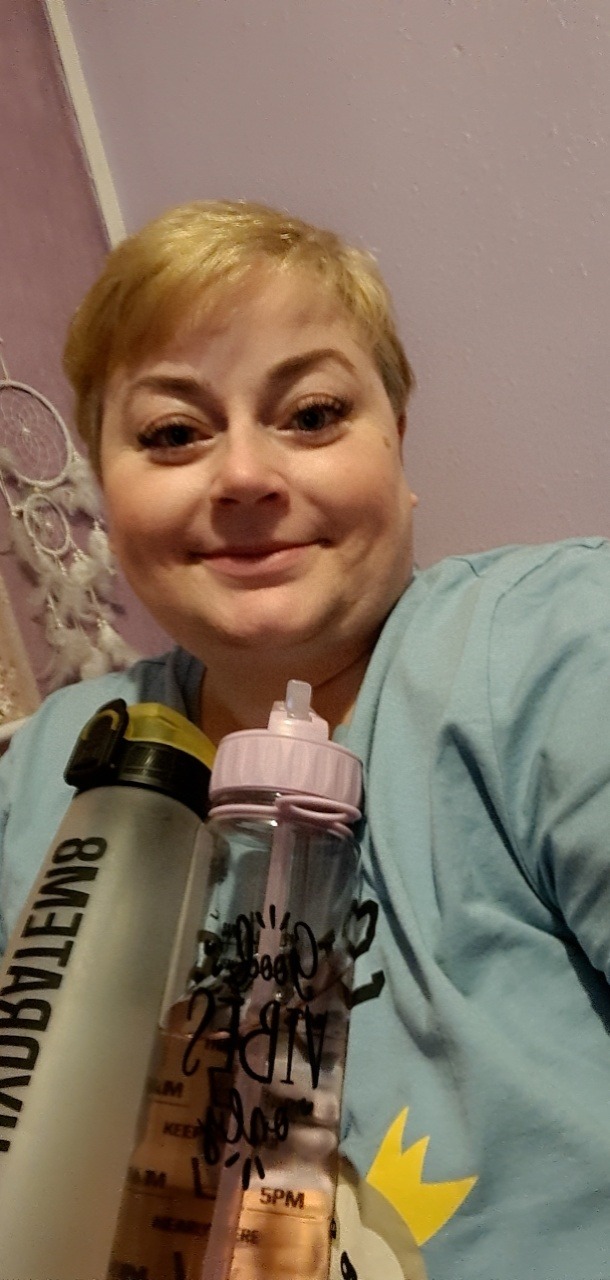 I have purchased so many water bottles over the years. Then I discovered HydrateM8.
Now I will not buy any other bottles. Being a carer I am always on the go so it is just so handy to have my bottle with me and it has made me drink more water.
I love the ease of use of the bottles and they are easy to clean.
I can now say I am the proud owner of over six HydrateM8 water bottles as I couldn't decide on which design I wanted and by having so many different bottles drinking water is no longer boring.
Having a decent water bottle is very important to me as it certainly makes drinking water fun and not boring.
The customer service is amazing too and the team is so helpful.