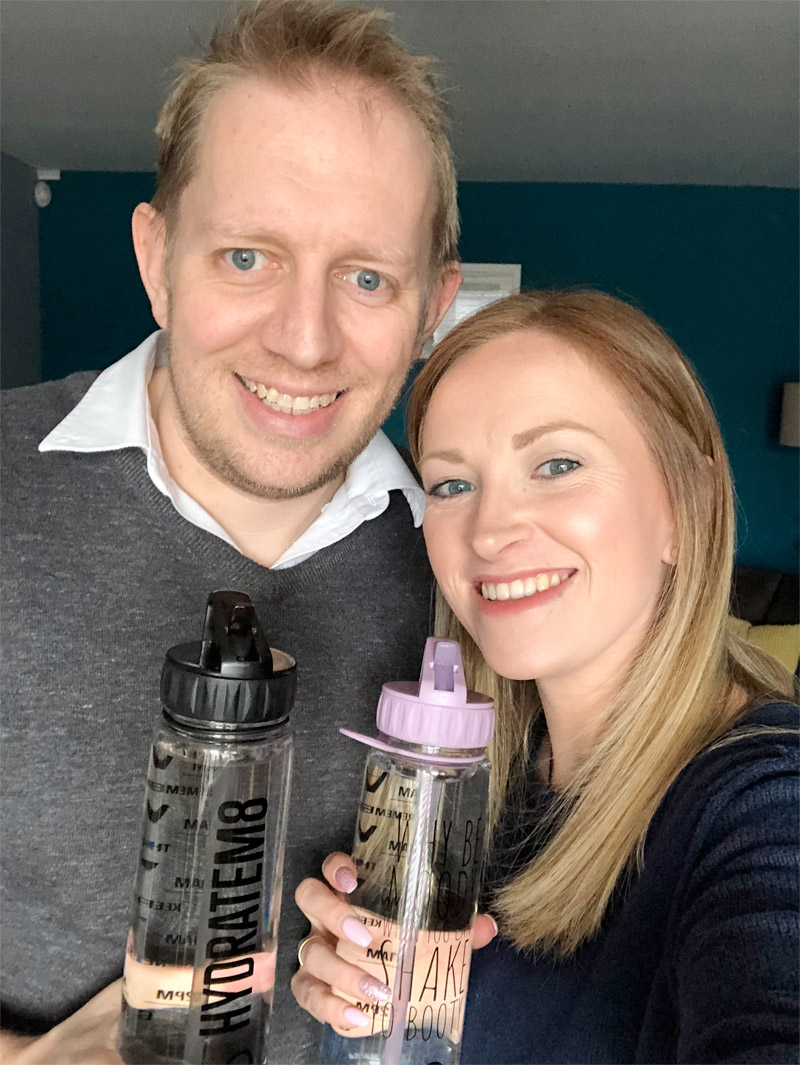 I just wanted to drop you a message to let you know how great I think your products are. Not only do we have 5 different bottles between my husband and I but I'm now trying to decide what ones to get my kids.
As a family who have previously not stayed very hydrated I must say that these bottles have been great helping combat that and are also perfect for taking to the gym.
My husband initially wasn't convinced thinking it was a "fad" however he now takes one everywhere he goes.
Absolutely fantastic product and I recommend them to everyone I talk to at work.
Siobhan