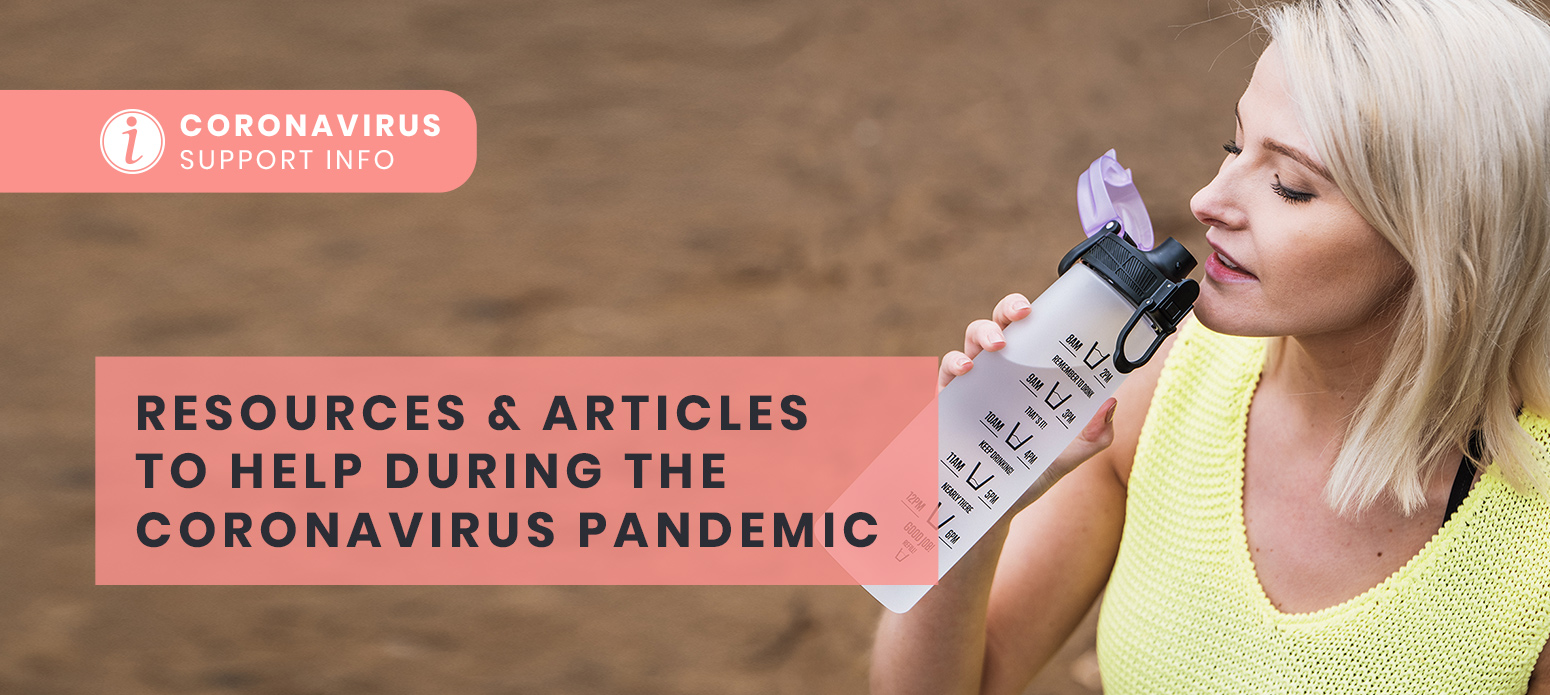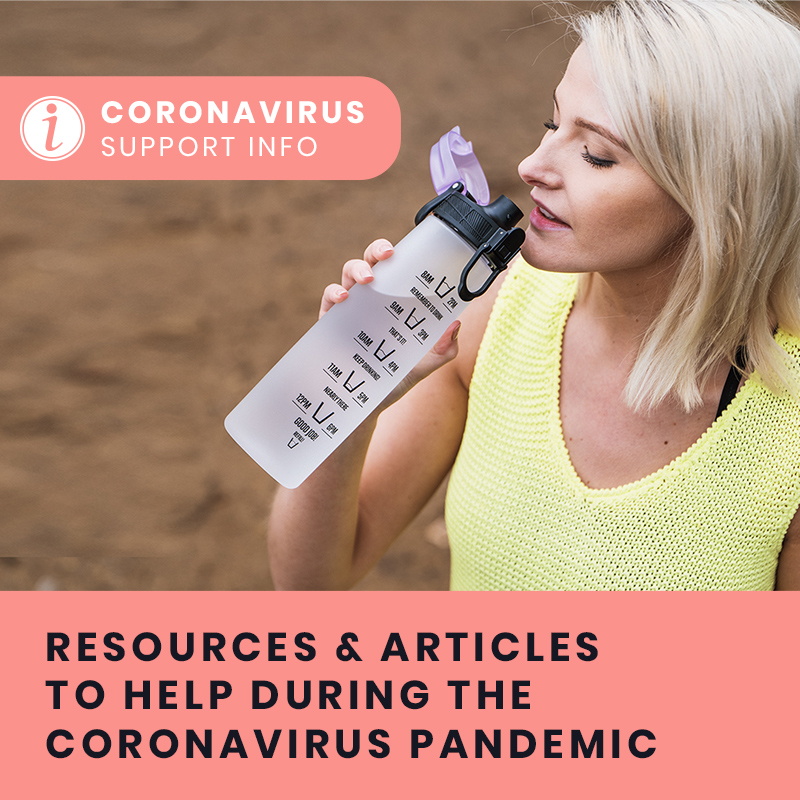 Looking after our customers during COVID-19
Since we began back in 2015 we've always had two priorities with our business:
Help others to value, monitor and optimise their own hydration
Provide customers with a range of reusable, sustainable and long lasting hydration & nutritional products
With the current and challenging events surrounding the spread of COVID-19 we thought we would put together a range of useful resources to help spread the message about the benefits of good hydration. We've also developed a number of fun resources for the little ones as well as competitions.
We hope you find these resources useful and above all we wish all our customers and staff good health over the coming period.
Chris
Director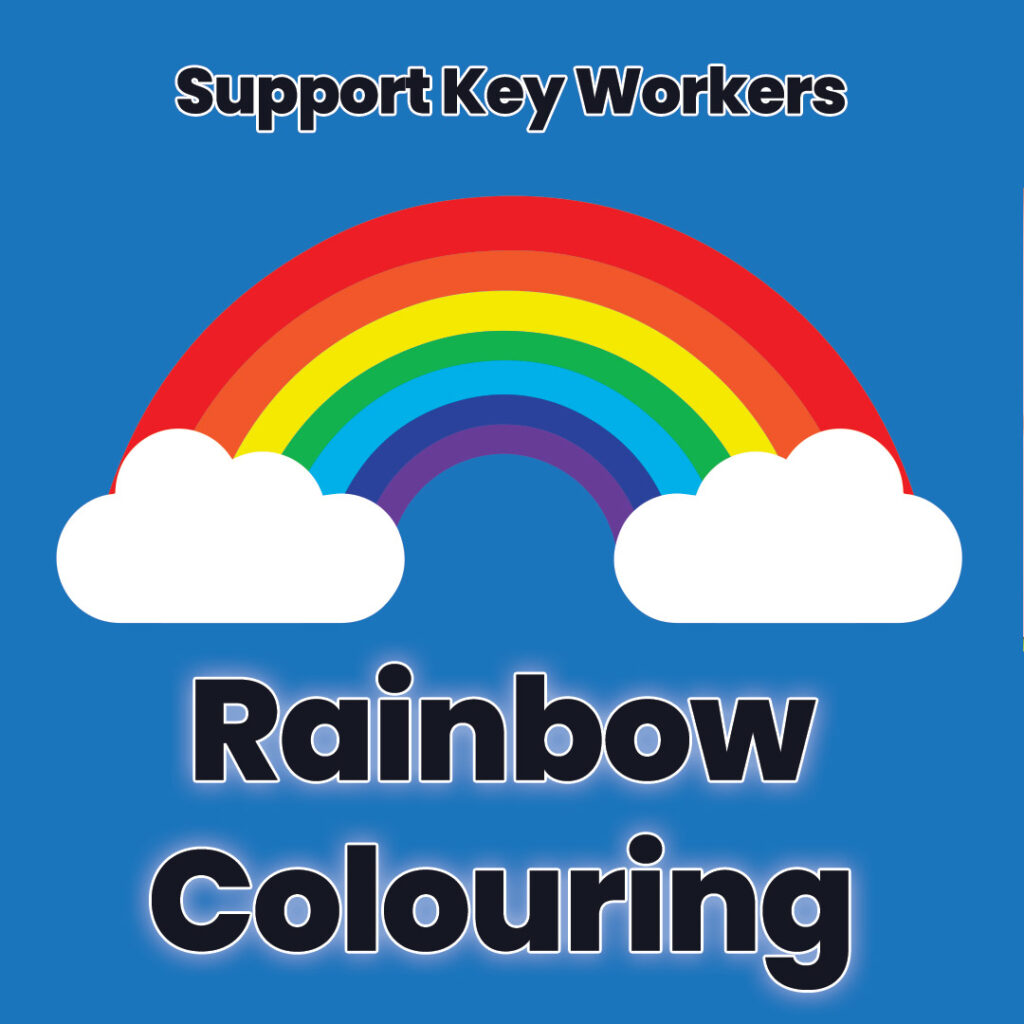 Key Worker Rainbow Colouring in
Take a look at our FREE downloadable NHS rainbow colouring activities to entertain the whole family and show your support to our key workers whilst at home.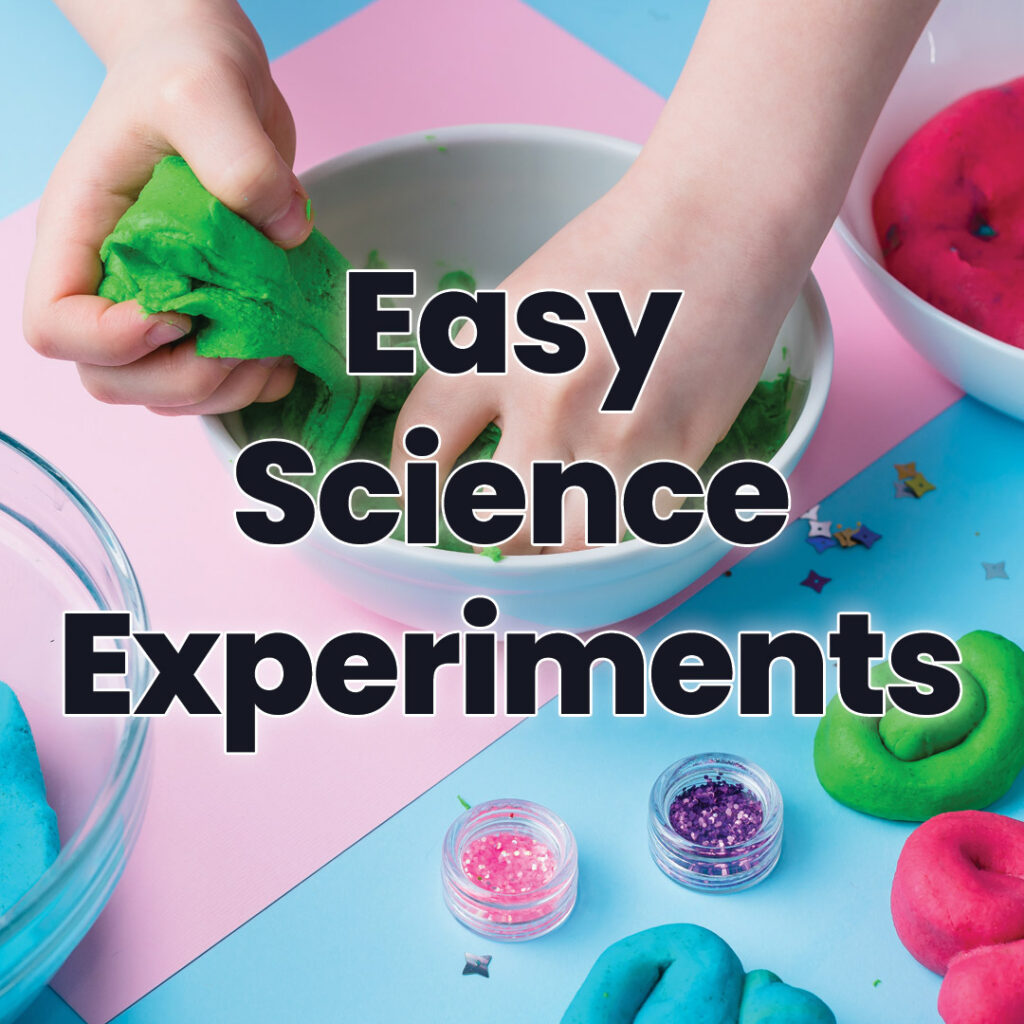 Easy Science Experiments to Do With The Kids
Stuck for things to do with the kids? Then look no further than these fun and easy science experiments you can do at home.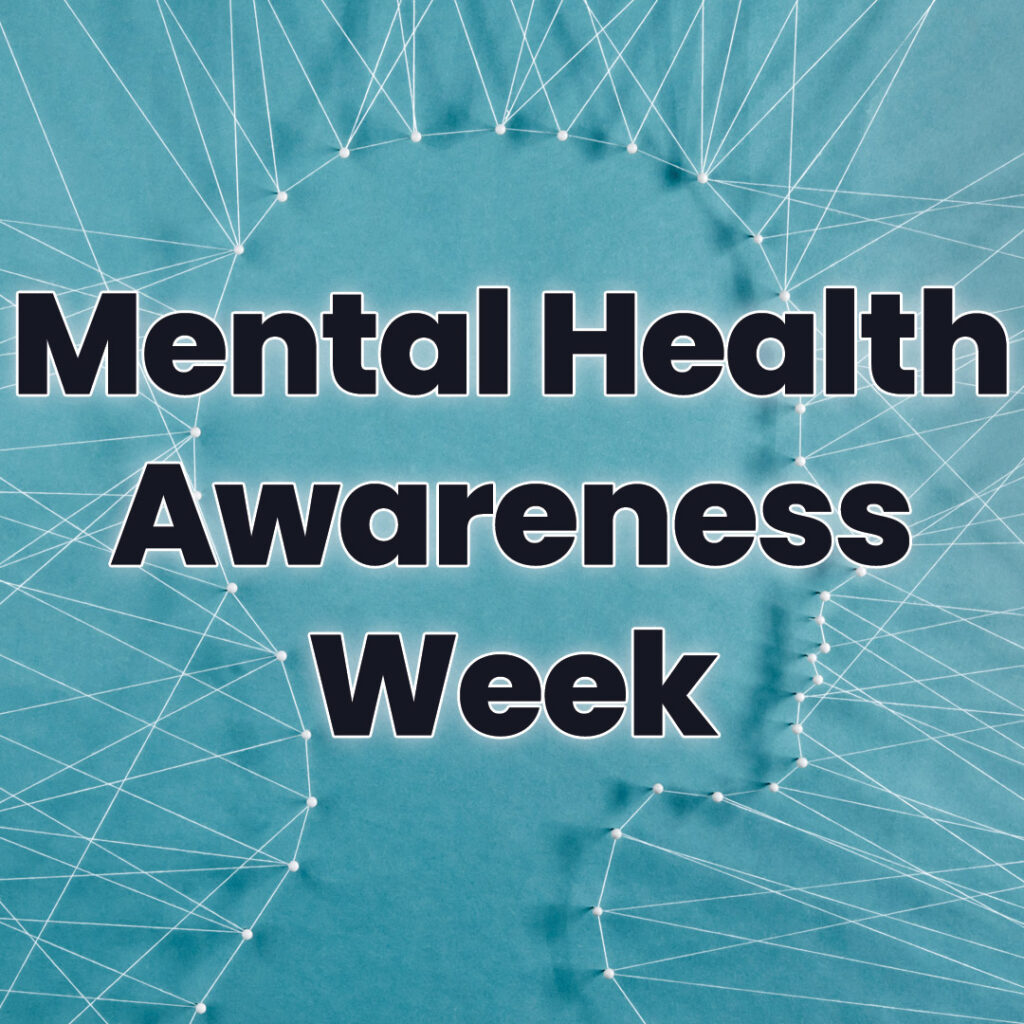 Mental Health Awareness Week 18th-24th May 2020
This year Mental Health Awareness Week will take place between the 18th – 24th May 2020. The event is hosted by the Mental Health Foundation and the theme for this year is kindness.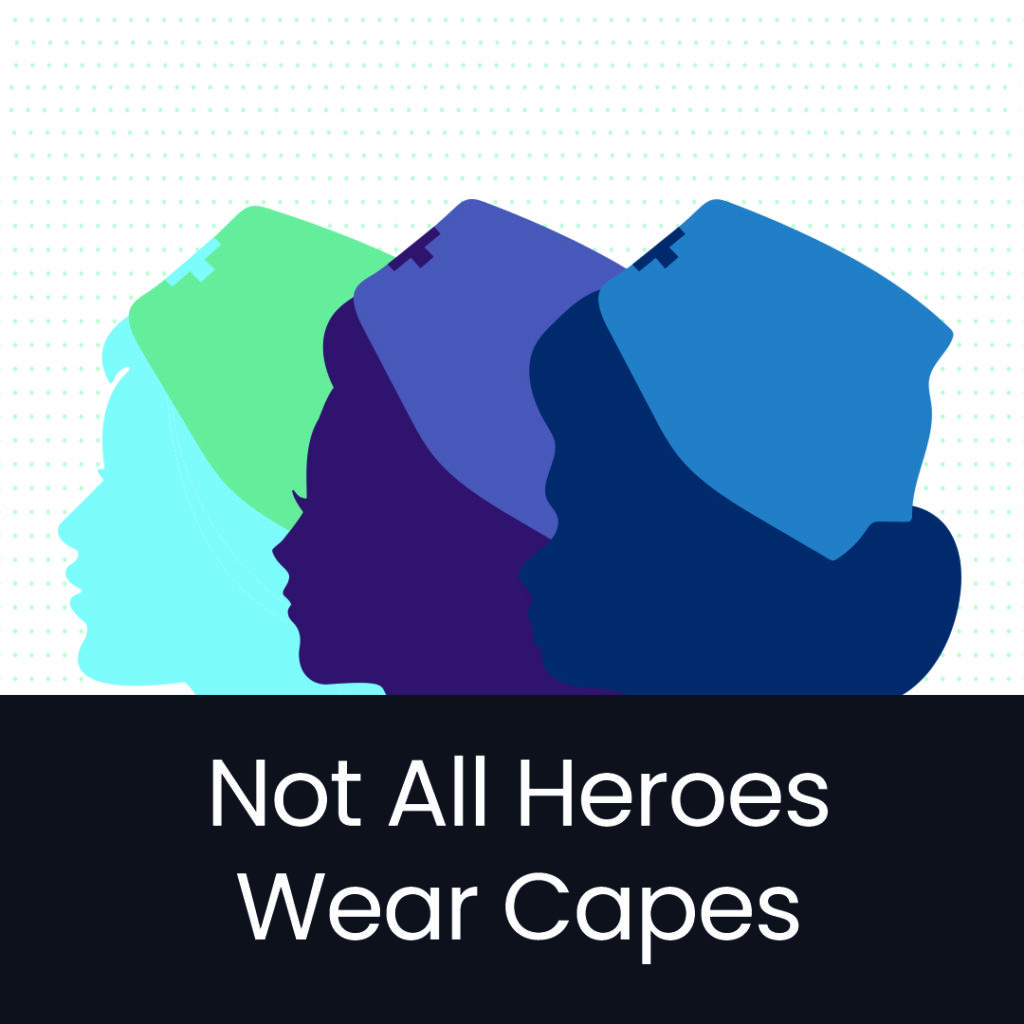 International Nurses Day: Tuesday 12th May 2020
Tuesday 12th May 2020 is International Nurses Day and this year it is an important one. With nurses across the world being on the front line.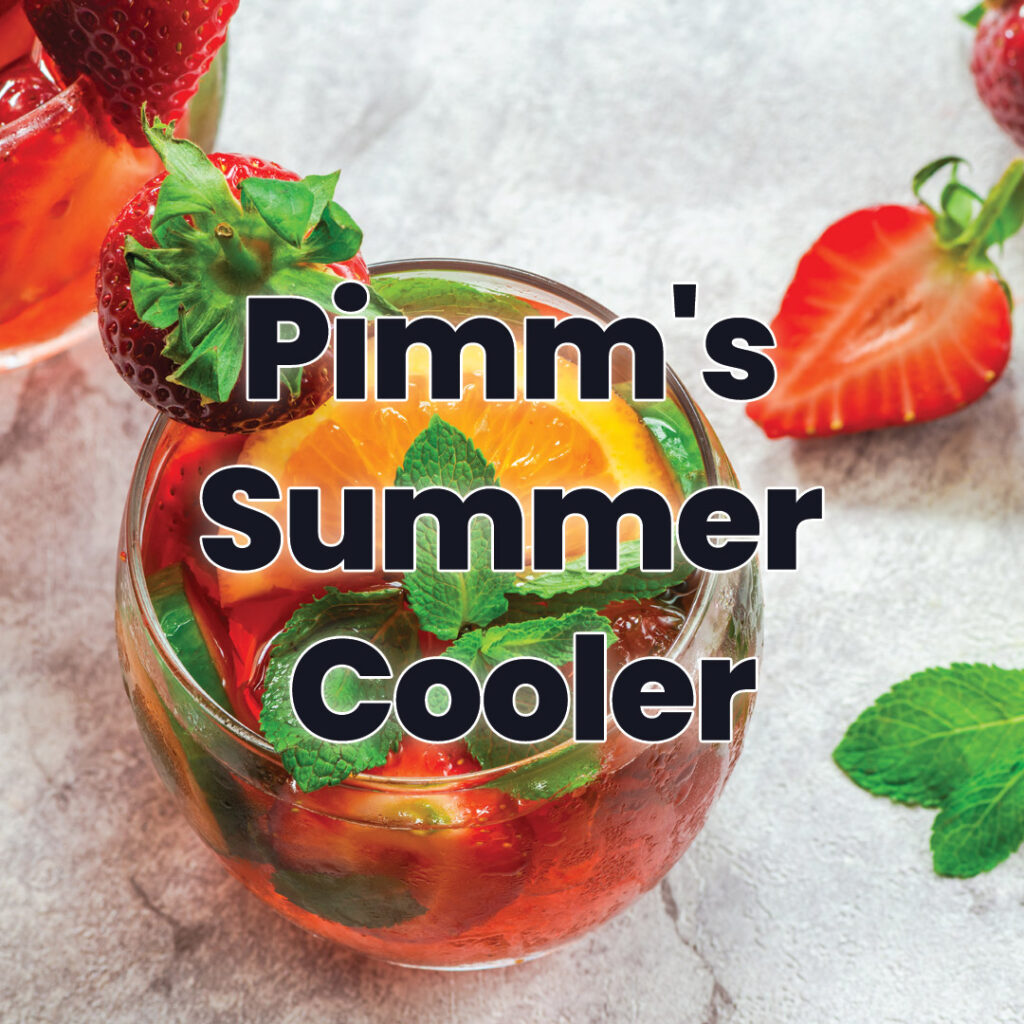 Summer Cooler Recipe: It's Pimm's o'clock
It's Pimm's o'clock… This adult-only favourite symbolises a true summer taste and we show you how to make this sunny classic.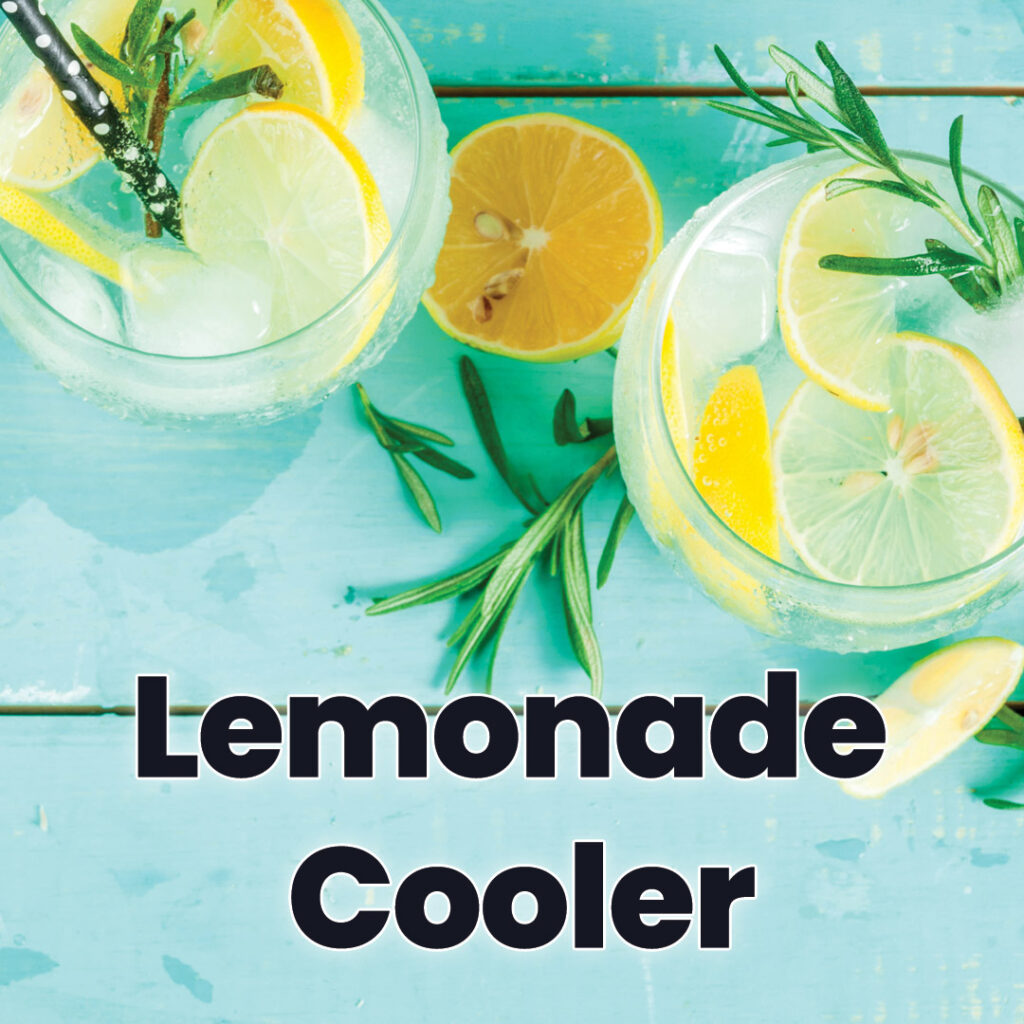 Summer Cooler Recipe: Lemonade Cooler
Try this easy homemade classic lemonade cooler recipe It's sure to be a real showstopper this summer.