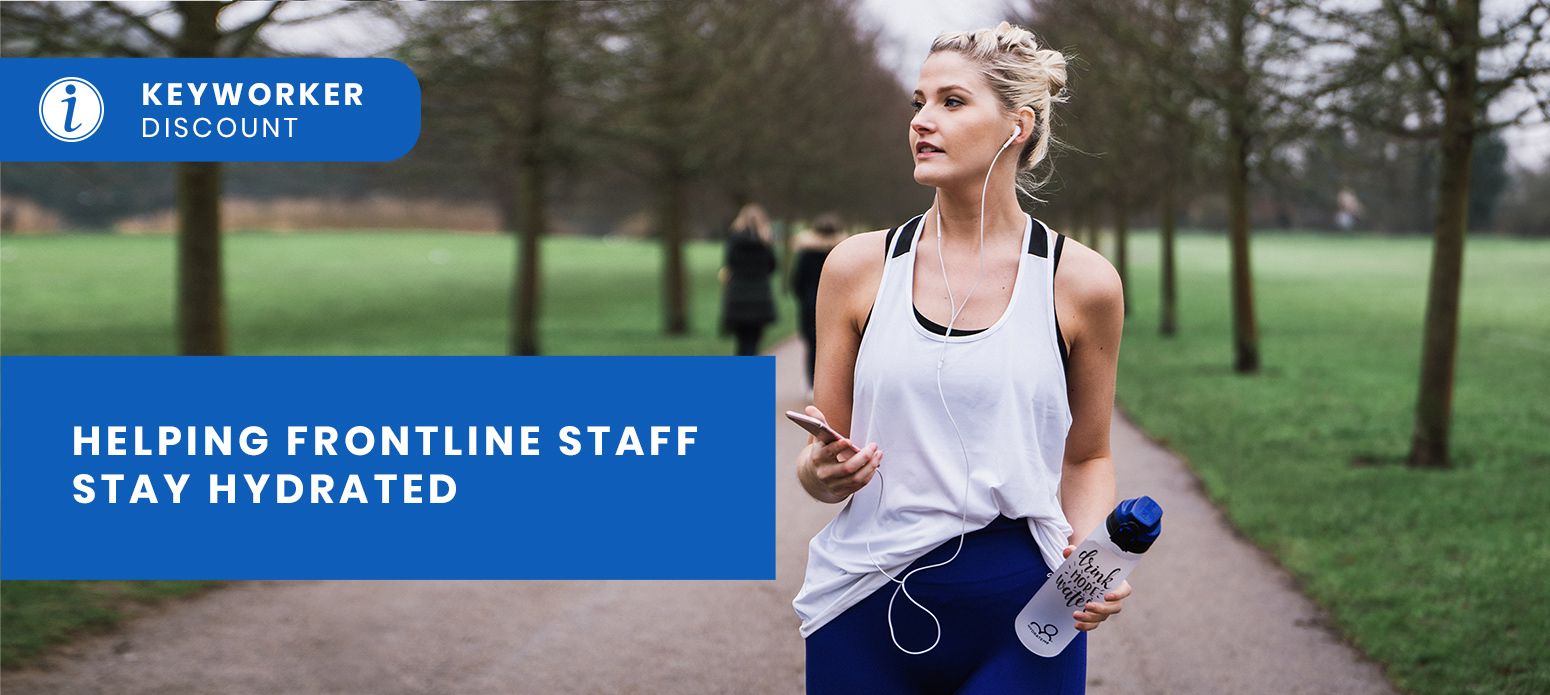 Looking after key workers during COVID-19
In order to support the key workers whose jobs are considered critical for the response to the pandemic, we have organised a specific discount to this group only. Please complete the form below and identify the sector that you work in. We will be in touch with a discount code.
Apply for discount
Please note government or official email addresses may have certain filters that send outside emails to an inaccessible spam folder. Please use a personal email address where possible and, if you still experience problems, contact our team.
By entering your email address you consent to us emailing you with similar offers, promotions or product information. We will process your data in accordance with our Privacy Notice. You may withdraw this consent at any time by opting out (link at the bottom of each email) or contacting us here.