From brand exposure to rewarding employees. From gifting for clients to ditching single use plastic.
Here at HydrateM8, we work with you to create a dual branded product that is sure to turn heads and help you be more environmentally conscious.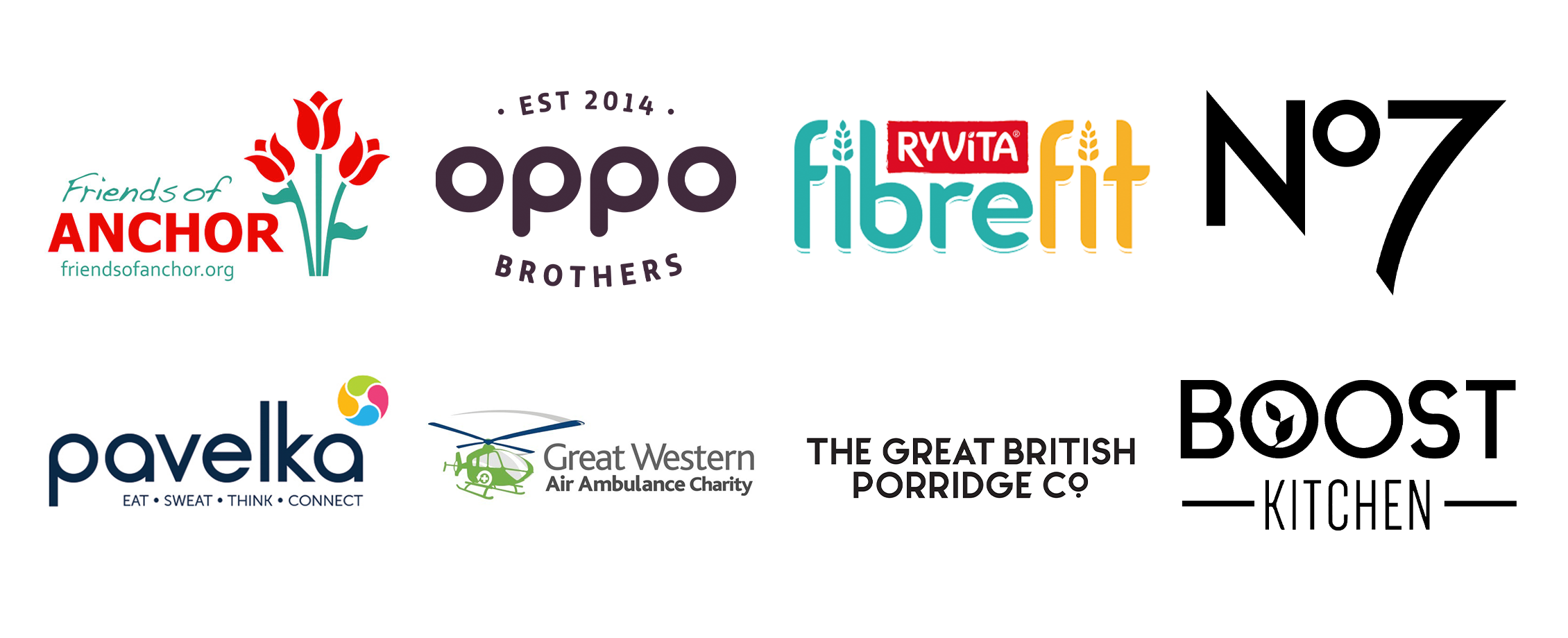 We have a wide range of products available for customisation from our signature Hydration Trackers to our ranges of Insulated products, each which can be uniquely customised with your brand in mind.
Our requirements are very much tailored to the type of product you need.
Brands we have worked with:
Pavelka, No7, Great British Porridge Co, Boost Kitchen, Ryvita, CoppaFeel, Oppo, Great Western Air Ambulance Charity, Friends of Anchor, ITV Sport