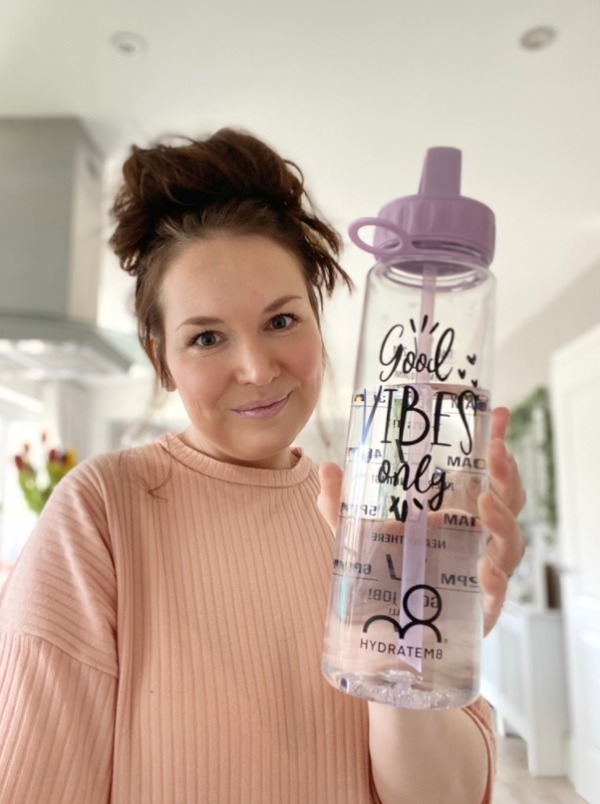 Being a busy mum of 3 young children I easily neglect my water intake.
Until I discovered HydrateM8 bottles. With their handy tracker bottles it reminds me when to drink more. Now I easily manage my 2 litres a day and then some!
I take it everywhere with me.
Since drinking more water I have more energy, better skin, less headaches and it's given my weight loss journey a massive kick up the rear.
I can't recommend these bottles enough. They're an absolute game changer. I even take my bottle to bed with me.
I'm going to buy Isla one as she keeps stealing mine 🥰 My hubby wants one too!
@mrssuch.home.twins
[vc_single_image image="447344″ img_size="medium" alignment="center" onclick="custom_link" img_link_target="_blank" link="https://hydratem8.com/product-category/hydration-tracker-water-bottles/" parallax_scroll="no"]