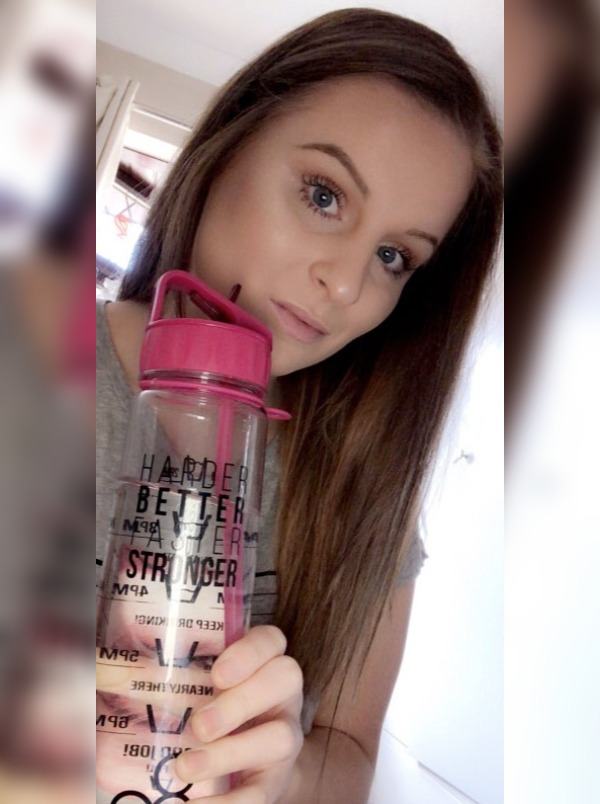 I would like to begin by explaining my reasoning for first off buying a hydratem8… I was in my first year at university, completely unhappy with my weight and how I felt in myself as a result. Countless articles explained how upping my water intake would make the world of difference, however, it is impractical and expensive to buy numerous bottles of water especially as a student, it becomes very expensive. Not to mention how bad it is for our planet.
I started using my Hydratem8 and have never looked back. Not only has it improved my mood and complexion, it curbs my hunger which has inevitably helped me succeed in my weight loss journey. I can't thank Hydratem8 enough for helping me improve most aspects of my life with one water bottle. Thank you!!!
I have added some before and after photos just to show you the difference this has helped me achieve!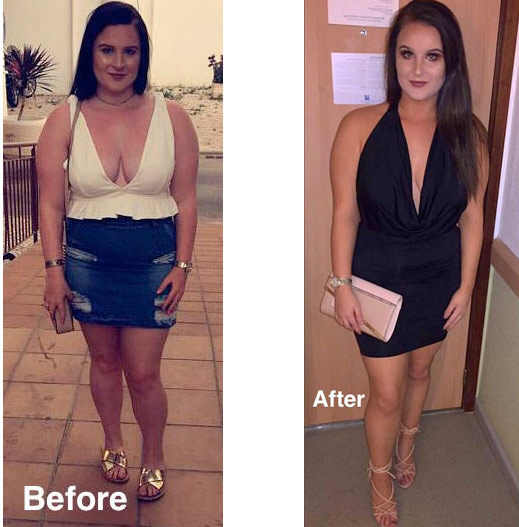 Thank you so much Hydratem8, I couldn't have done this without you!
Chloe Mae Gibbons
Instagram – chloemaegibbonss
xxxx