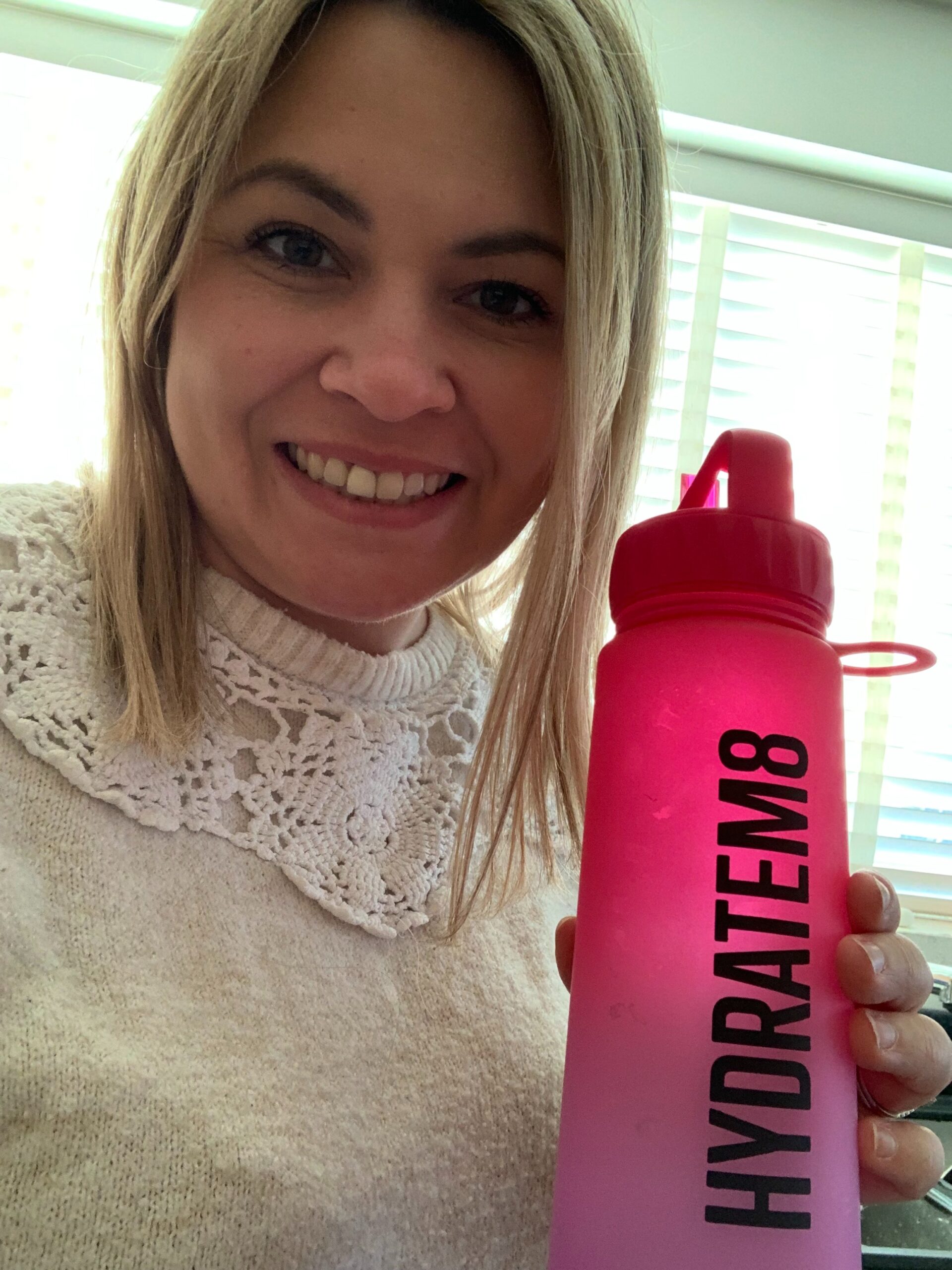 I absolutely love this water bottle. I was struggling to drink water before as I just was not enjoying it.
This water bottle has made me enjoy drinking water more as it had become a little game to hit the times. Also love the straw and what feels like you are only having small sips soon mounts up and I feel like I am hitting the times way faster than just the normal drinking bottle.
Being highly impressed I will defo be recommending this bottle to my friends at work. Top quality product for the small price that I paid.