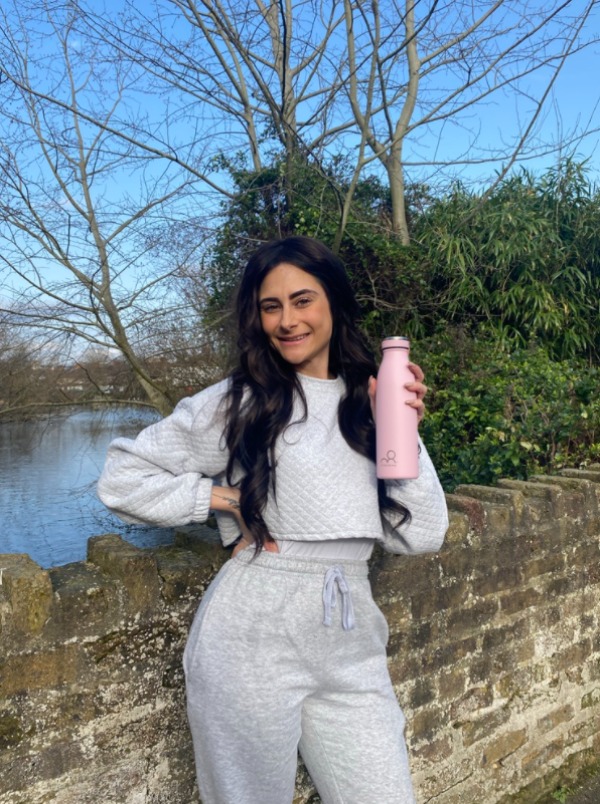 Loving my new HydrateM8 bottles! The insulated bottle pictured is not only stylish , sleek and strong it keeps my water cold for 24hrs and my coffee hot for 12! Perfect for me ! In fact I loved its design and features so much that I've decided to get each of my team members their own personalised HydrateM8 insulated bottle!
In our working environment water is so key. We are actively on the go moving about all day, so staying hydrated is key! Also the summer months in a bakery environment call for lots of water intake so this is going to be perfect for the whole team!
I also have the tracker bottle from HydrateM8 and as an active, always on the go working mum it's perfect for me as I've never been the best at tracking my water intake but now having found a stylish tracker bottle I'm finding it so much easier and natural for me to do so.
@carinalepore_
[vc_single_image image="451161″ img_size="medium" alignment="center" parallax_scroll="no"]
[vc_btn title="SHOP INSULATED" color="success" align="center" link="url:https%3A%2F%2Fhydratem8.com%2Fproduct-category%2Finsulated-water-bottles%2F|target:_blank"]
[vc_single_image image="451159″ img_size="medium" alignment="center" parallax_scroll="no"]