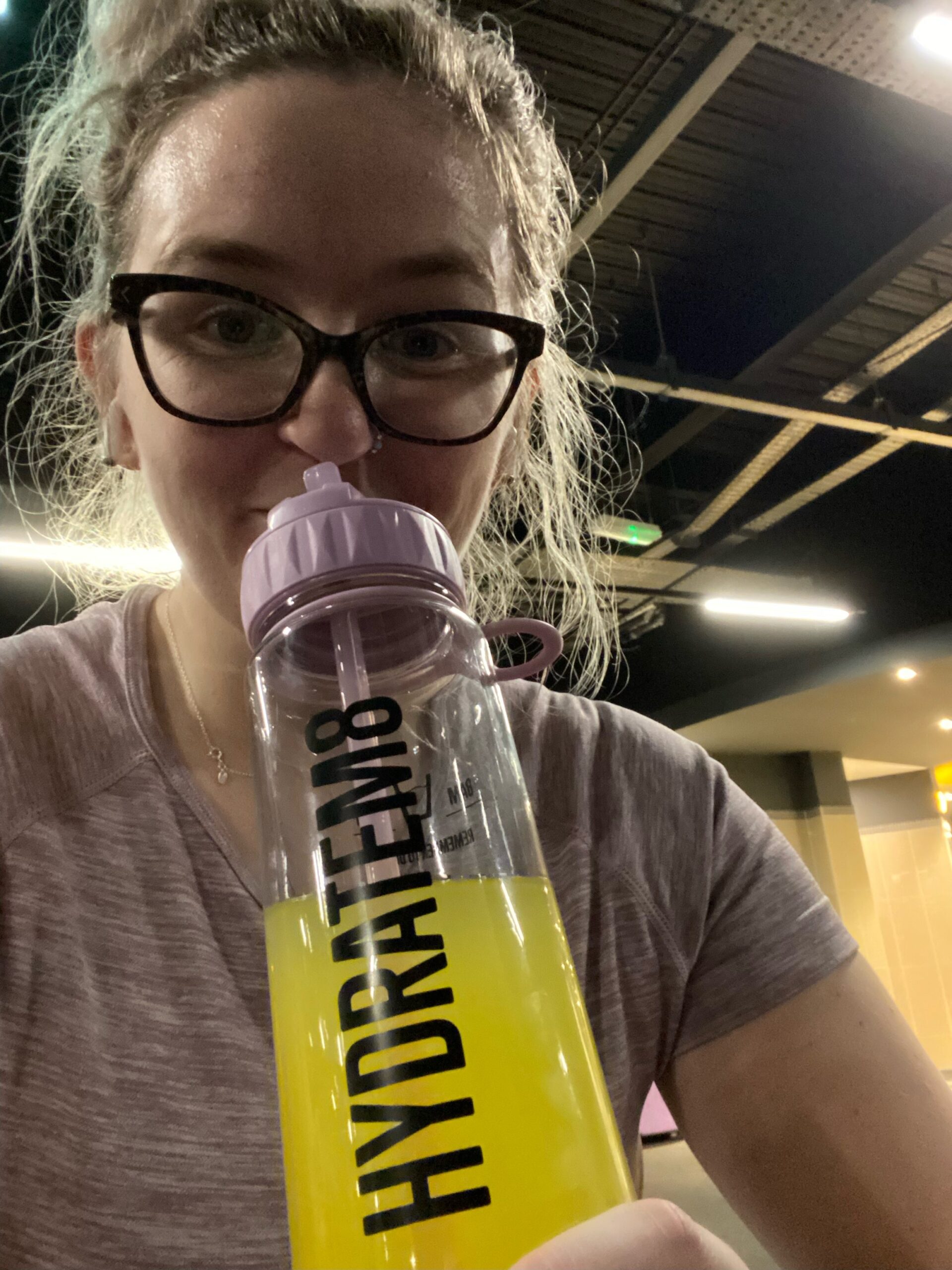 My first Hydratem8 bottle and I will NEVER go back! They are sustainable, look great, and the most important thing for me is they don't leak!
I use it for my workouts and on a daily basis to make sure I drink enough water every day.
The bottle is a great size and comes with a handy carry handle which makes it easy for me to hook onto my gym bag or attach to my backpack when going for a run.
With a huge range of colours and designs, along with the exceptional value for money, I can't wait to buy another one!