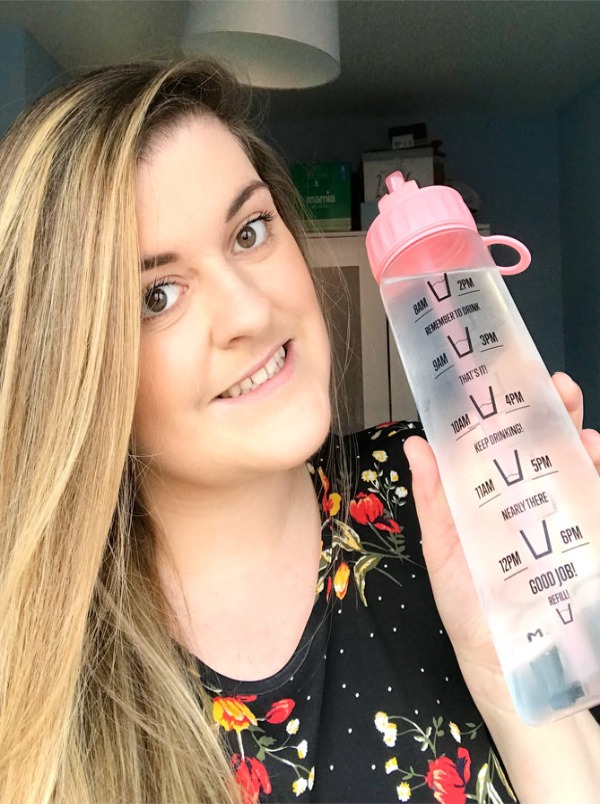 Since having my hydratem8 it has changed my water consumption massively, I am a staff nurse on a busy Neonatal unit and work 12.5 hour days. Your day is planned around feeding times and medication rounds so having something to aim for and seeing how much I've had & how much more I need has really helped & definitely improved my consumption!
I have also recently lost 12.5 pounds with slimming world and I feel like my water consumption has helped that massively.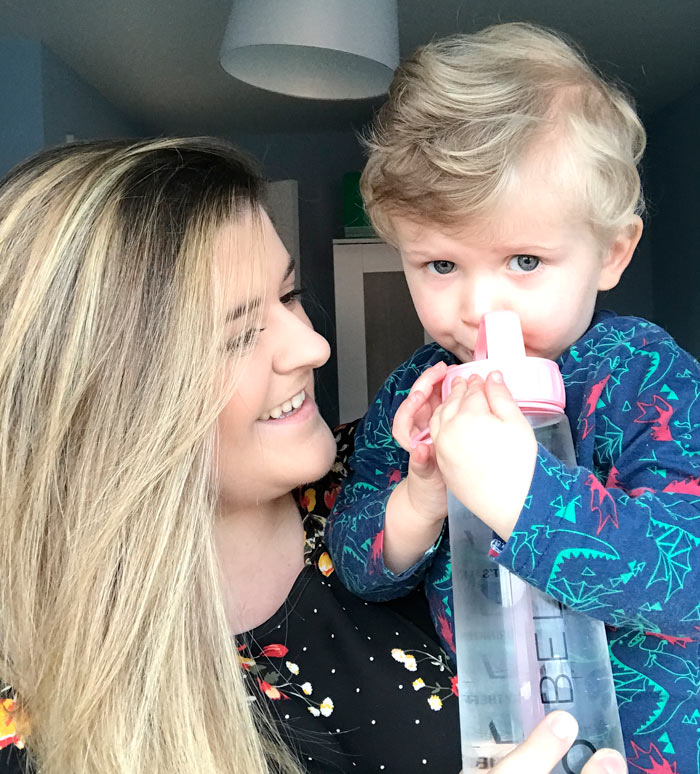 My son who is 2 in April also loves it and it's hilarious seeing him hold the 900ml bottle!
Thanks so much
Alexandra Poole
Instagram – mummyandoliver