We're a passionate team dedicated to health and well-being who are producing products that help you and the environment
It's 2015. An idea was born.
HydrateM8 founder Chris realised that there was a need for a reusable product that would help people drink their recommended daily allowance of water as well and having an impact on disposable bottles going to landfill.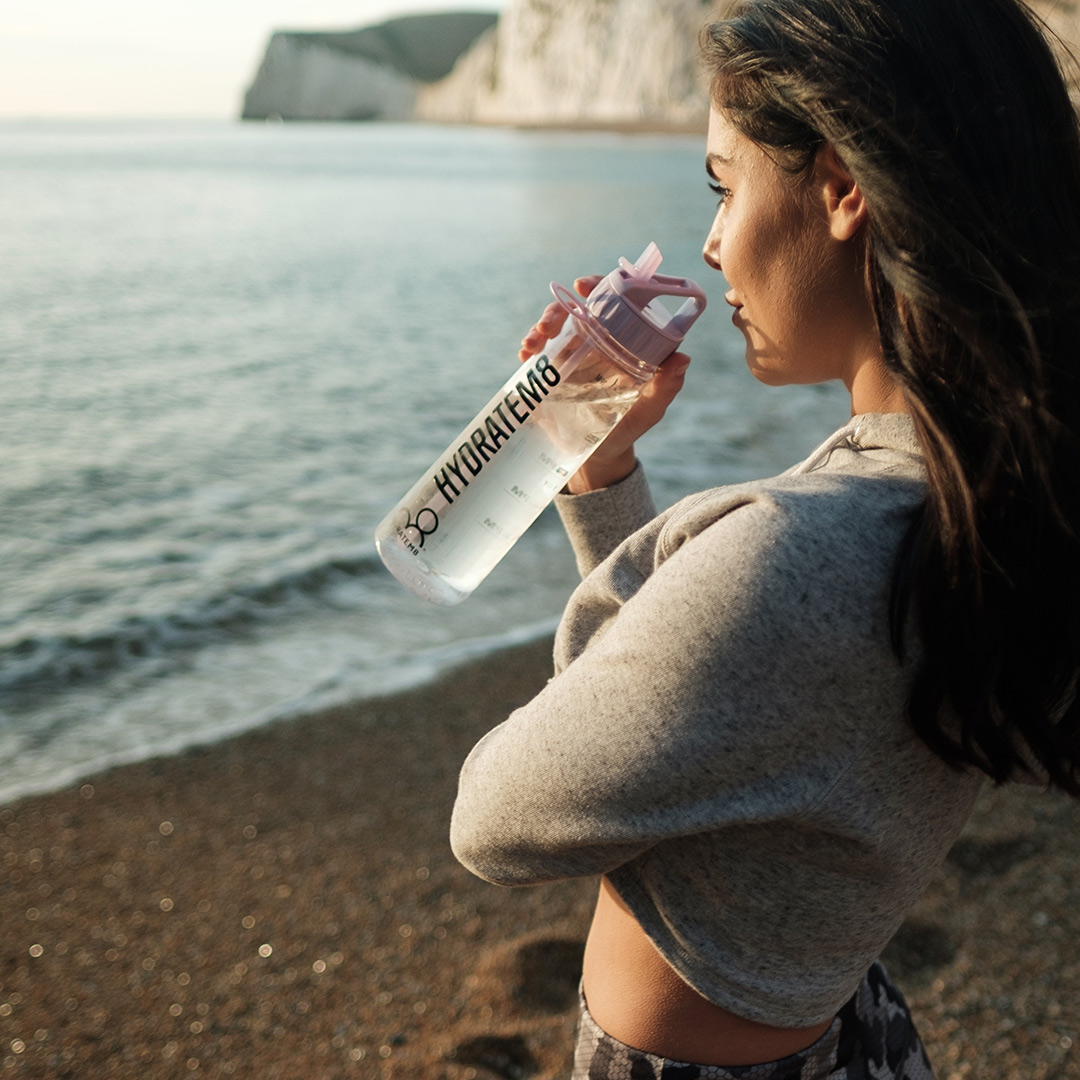 From seeing the impact of what a reusable water bottle has on both an individual's health and the environment, Hydratem8 now offer a range of reusable products which will help eradicate one time use products.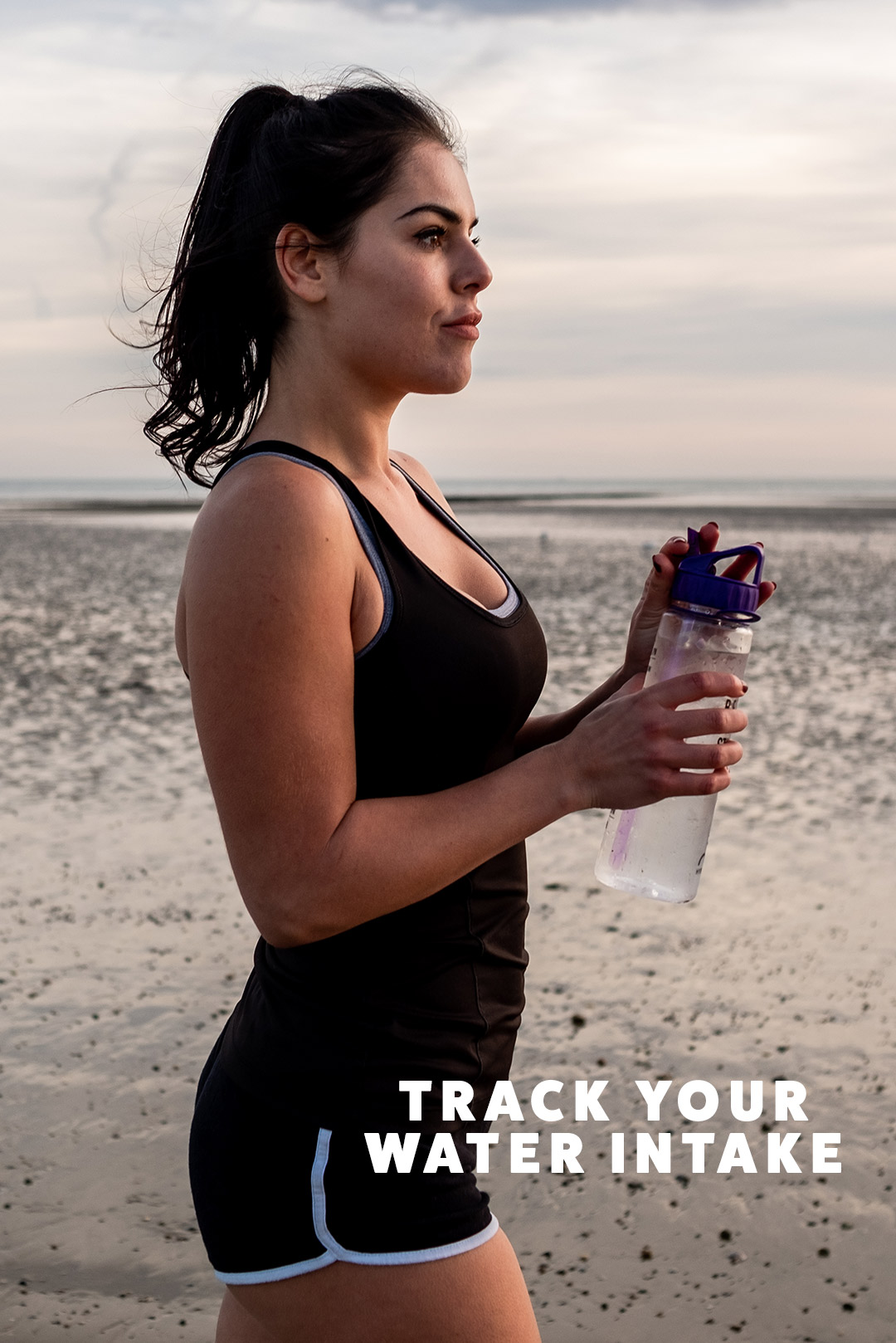 Our core values
It's what drives us everyday to do amazing things for both our customers and the world we live in
Ditch Disposables
We know that by providing premium quality, long lasting and fully reusable products we are reducing the amount that ends up in landfills and polluting oceans. Did you know the average UK person buys 14 plastic bottles of water per month? Let's ditch disposables and start reusing #refuseandreuse
Giving Back
Something that has been close to our hearts from the very start was to help others less fortunate than ourselves. When we set up HydrateM8 we partnered with PumpAid, a British charity helping families in Africa to have access to two of life's basic needs, safe water and sanitation.
During our time supporting PumpAid we were extremely proud that, together with our wonderful customers, we were able to provide 13 permanent water pumps in Africa supporting thousands of families not only now but in the future.
Outstanding Customer Service
We pride ourselves in providing the best customer service we possibly can. We want to change the perception and peoples experience of customer service, so if there ever was a problem we have both systems and procedure in place which will have any problems sorted within hours not days or weeks. At the core of everything we do is our customers.