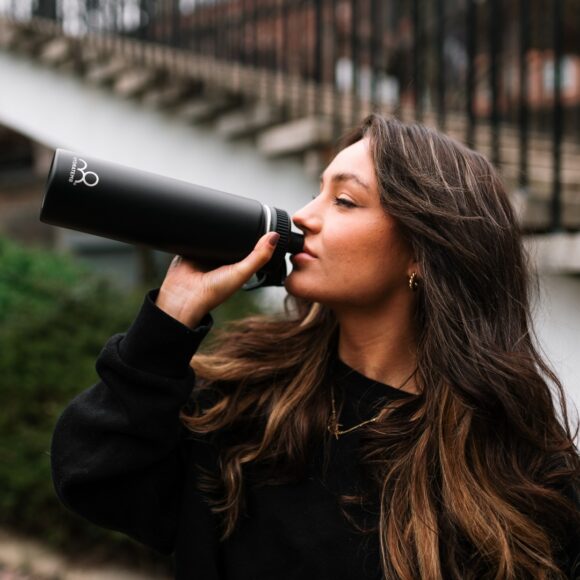 Hydrate your body!
Hurry... bottles for under £10!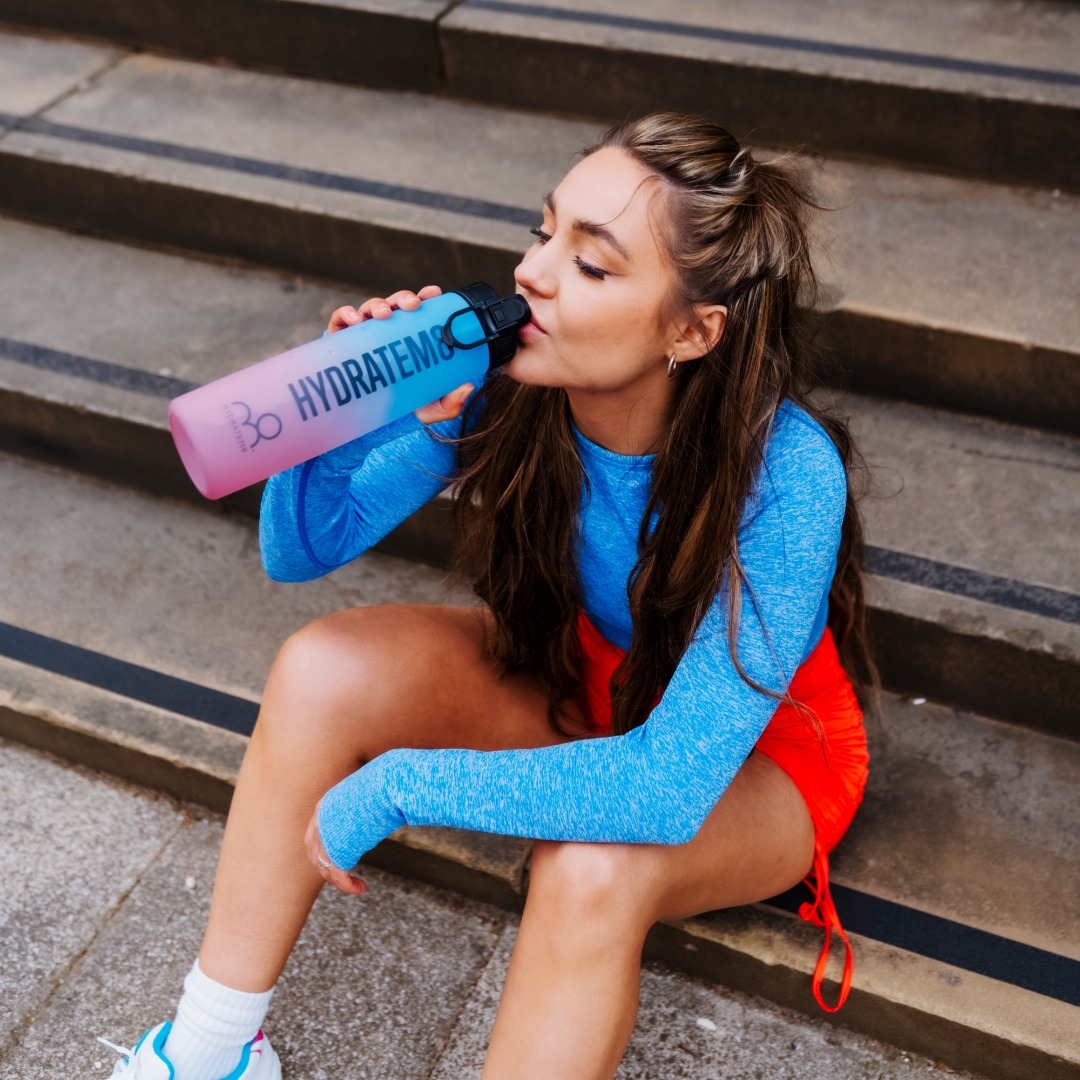 Why hydrating your body is so good for you!
When you're well hydrated, your body functions at its best. Every system in your body depends on water to work properly, and that includes your brain. Even mild dehydration can cause headaches, fatigue, and difficulty concentrating.
Water is essential for flushing toxins out of vital organs, carrying nutrients to your cells, and preventing constipation. Being properly hydrated can also help regulate your body temperature, lubricate and cushion your joints, protect your spinal cord and other sensitive tissues, and keep your skin looking healthy.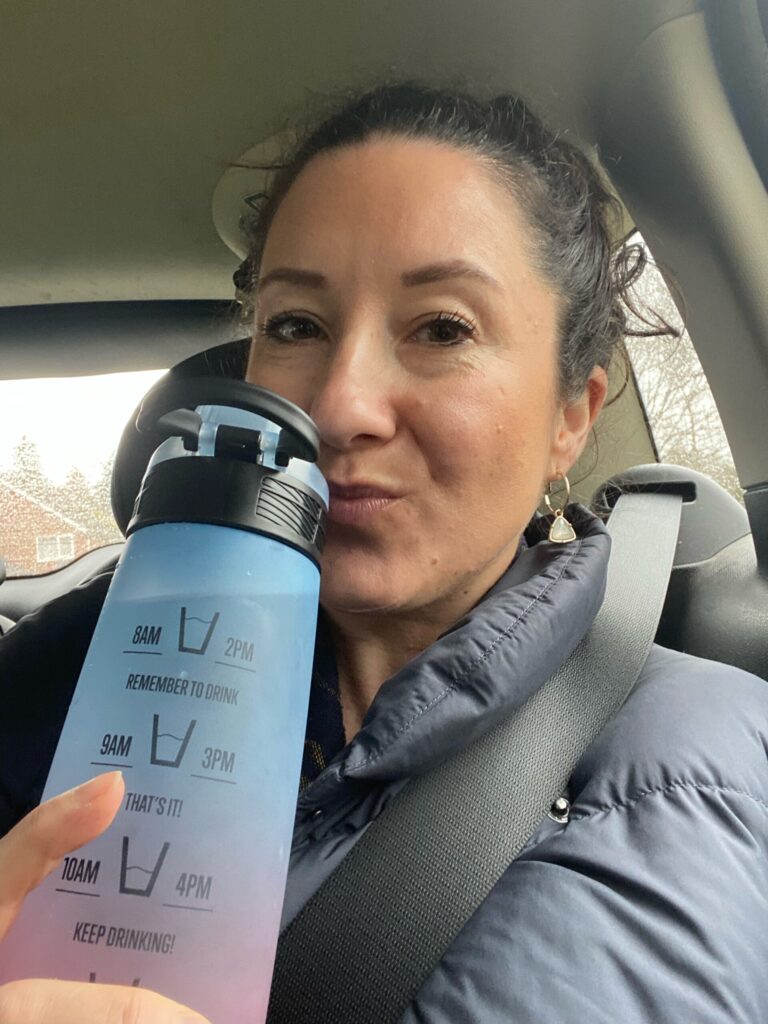 "Wow I just love my new hydratem8 tracker water bottle! It makes drinking water so easy. What a strange comment I know, but seeing the easy milestones mean I'm drinking 2 litres of water a day without evening thinking about it."